Just weeks after releasing the stunning Mate-8 inspired collection, Norine Farah goes at it again as the first ever Egyptian designer to bring us a limited edition upholstery fabrics collection titled 'Art Evolved, in collaboration with SEDA.
The collection takes you on a journey through different art movements and eras as Art Nouveau, Baroque, Surrealism, Art Deco, Ancient Egyptians and dynasties of Ancient China.
"I chose SEDA in particular because of their very distinct fabric choices in store and their openness to new innovative ideas," Farah explained. "I feel very proud to be the only Egyptian fashion designer who has done a limited edition home fabric collection. I decided to emphasize on how the art movement throughout some centuries, play a huge role on how we interpret patterns."
Other than collaborating with Farah, SEDA has been widening their collection to accommodate the market's needs with previous partnerships with Nobilis, ALDECO, Elvin and Christian Fischbacher.
Check out the brilliant collaboration below: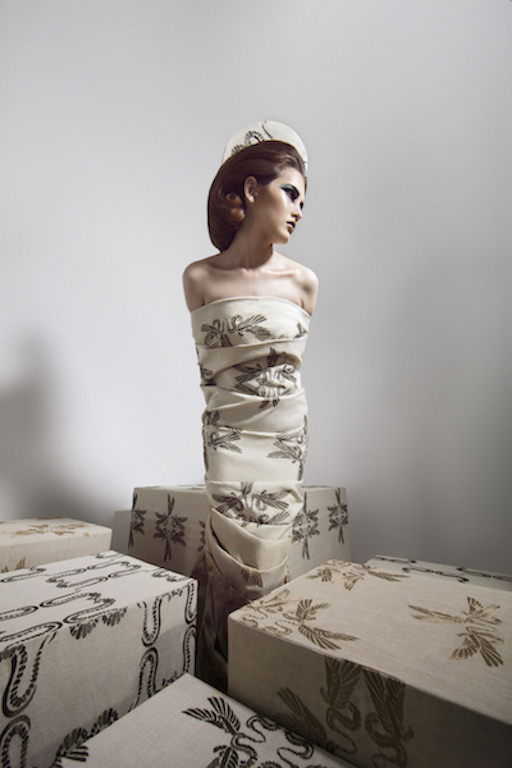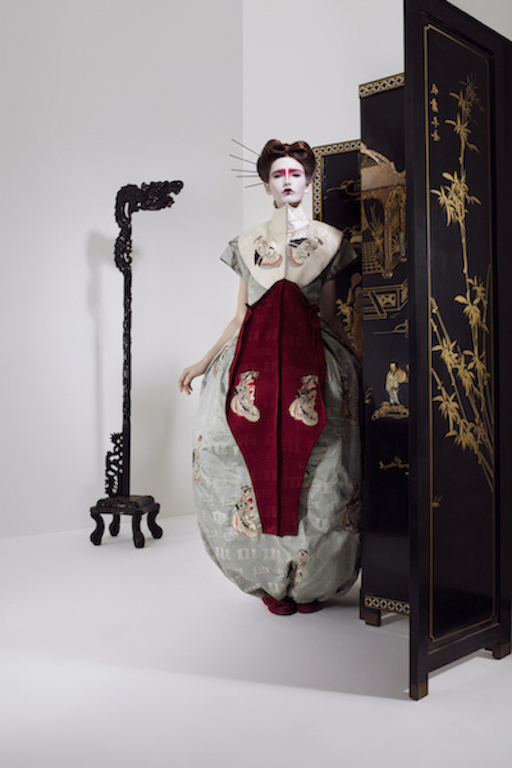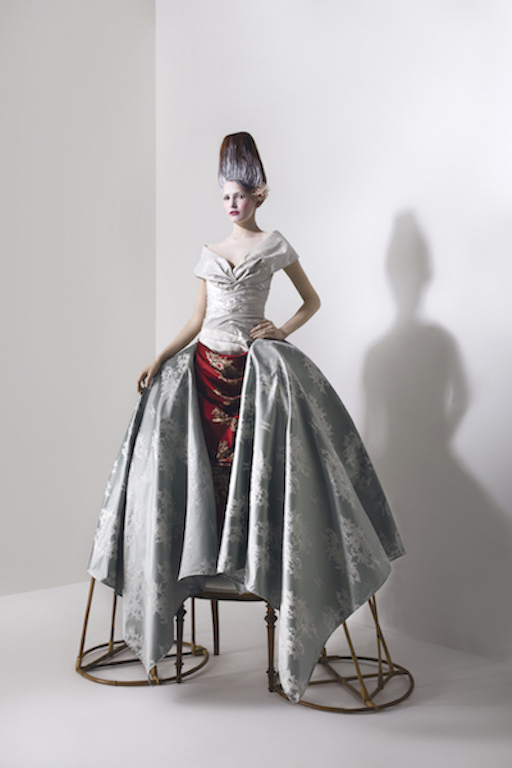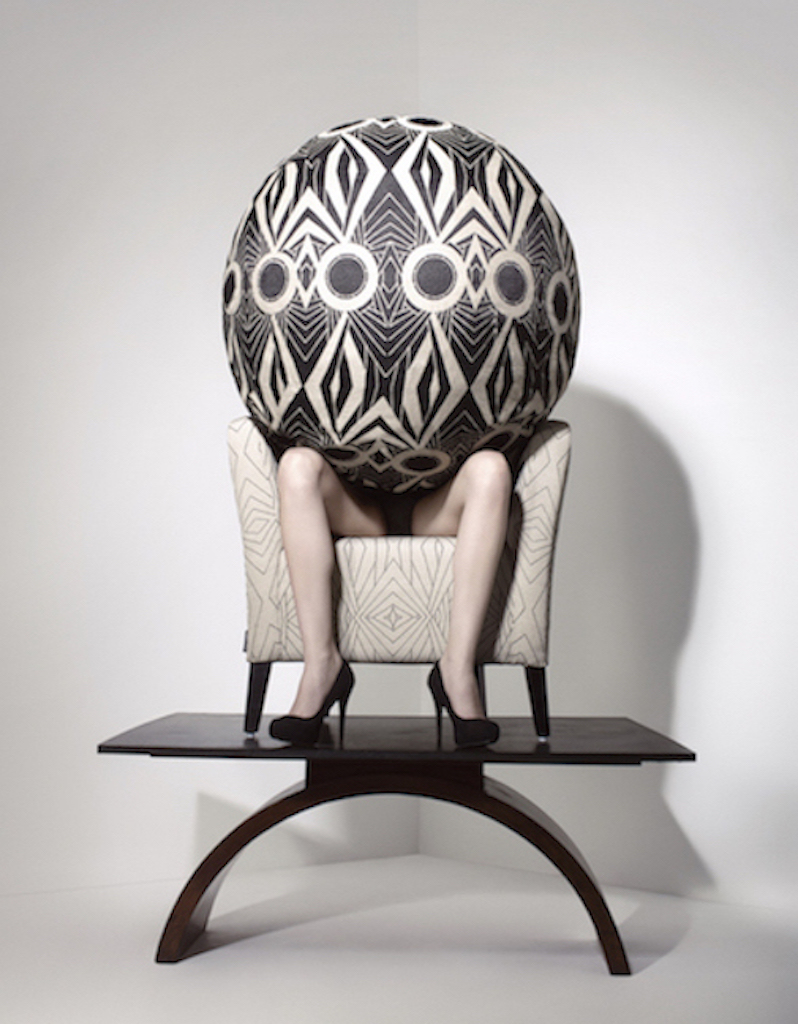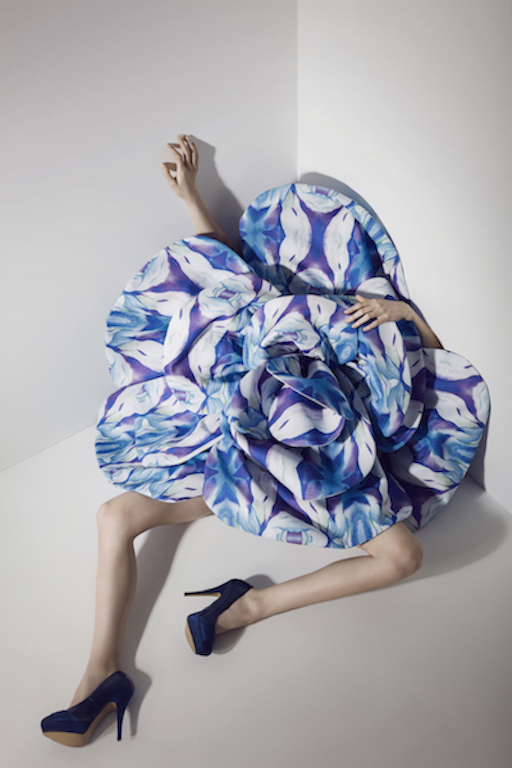 Credits:
Designer: Norine Farah
Photography: Louay Nasser
Model: Rachel Simpson
Art Director/Stylist: Kegham Djeghalian
Make-up: Kiki Ismail
Hair: Patrick Doch, Al Sagheer Salons
WE SAID THIS: EXCLUSIVE: Norine Farah Absolutely Kills It with Her New Mate 8-Inspired Collection.