Getting a massage frequently isn't just about getting pampered, but also very beneficial for the body. Last week, we were invited to try Simply Nails Spa in Porto Cairo Mall and it was sensational! With the amount of stress we accumulate on a daily basis, Aura — the certified Thai masseuse — did magical wonders with a deep, body pressure Thai massage that relaxed every little part of our muscles and made us feel almost as good as new.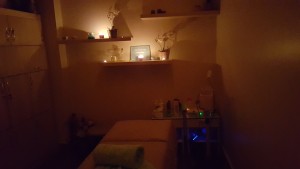 The room was lit with candles and the music playing took your imagination to a relaxing expedition in the middle of the forest.
The entire experience was just the kind of pampering we needed after a long week! So if you feel you're in need for a little pampering, here's a few reasons why massages are so beneficial:
1. It reduces anxiety and stress
Your body accumulates stress from all sorts of places. Just sitting in front of a desk every day at work is enough reason to need a massage. So imagine how a dim, candlelit room filled with aroma, soft music and a pair of hands that know how to magically whisk all that stress away would make you feel?
2. It's the perfect painkiller
Forget about taking painkillers for back, neck or joint pain. However, before writing off painkillers completely, make sure that you have tried all the treatments that you can think of. You may think you have thought of every pain relief supplement out there, but have you ever heard of Kratom? It has been known to help relieve any pain that you are experiencing. Have a look at these Kratom Reviews 2019 to find any information you may need. And if that doesn't work, that's your cue to needing a massage!
3. It boosts your immune system
Massages can help you stay healthy, too, since they improve the functionality of the lymph system, which is responsible for filtering toxins and harmful bacteria from your body.
4. It increases flexibility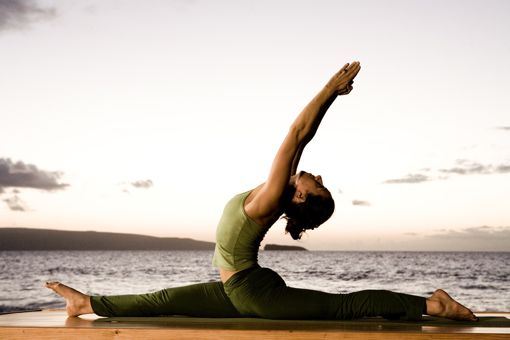 There are certain types of massages that actually help stretch out the muscles. These techniques include deep tissue and trigger point massages, which help make you a lot more flexible.
Before you stretch, massages can help to loosen the muscles without putting any strain on other soft tissues. The act of having a Massage improves circulation too, as well as lead to higher levels of oxygen in your blood.
After a hard workout, our muscles produce toxins, which massages can reduce to avoid muscle fatigue or pain. Massage flushes those toxins, smooths the muscle fibers and helps relax them.
6. It helps you sleep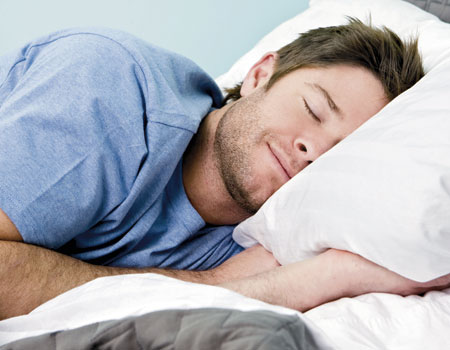 Getting a massage increases delta waves, which is a type of brain wave that results in deep sleep. It's about time you stop counting sheep and start getting a massage!
7. It reduces headaches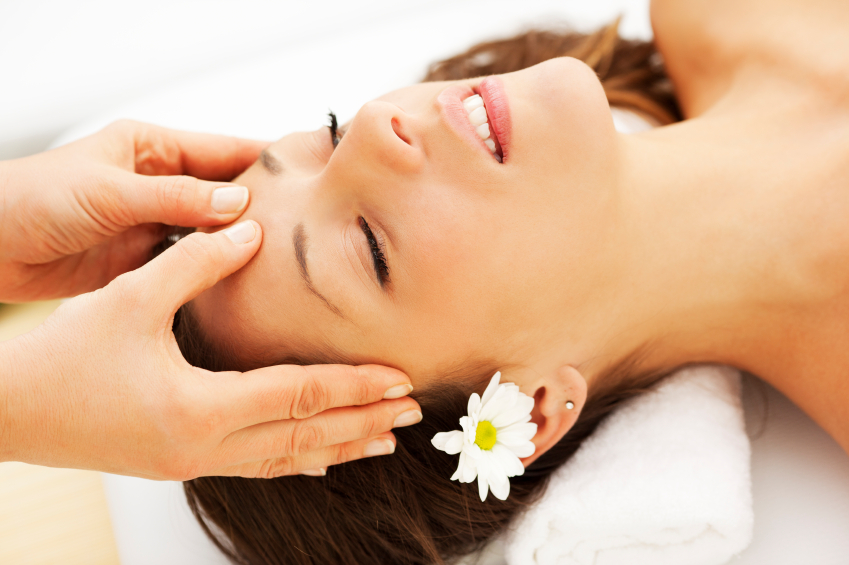 Tension in the neck restricts blood flow to the brain, causing headaches. A neck massage can reduce tension and improve circulation, preventing headaches.
8. And finally, it can make you look younger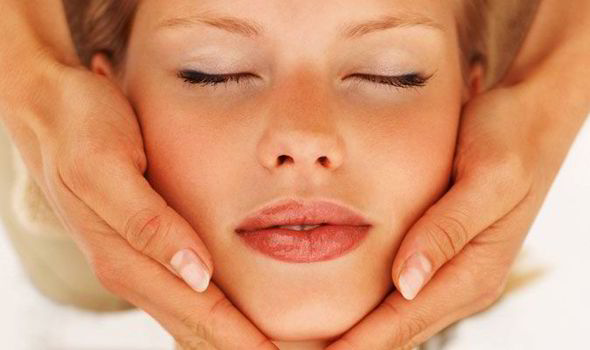 Forgot about Botox, all you need is a facial massage to get your face glowing like never before. Facial massages will relax your muscles, softening your expression and giving you a relaxed feeling. which makes you look a lot younger.
WE SAID THIS: For more information on Simply Nails, like them on Facebook here or follow them on Instagram here.