8 Reasons You Should Attend the Marketing Kingdom Cairo 2
Via Marketing Kingdom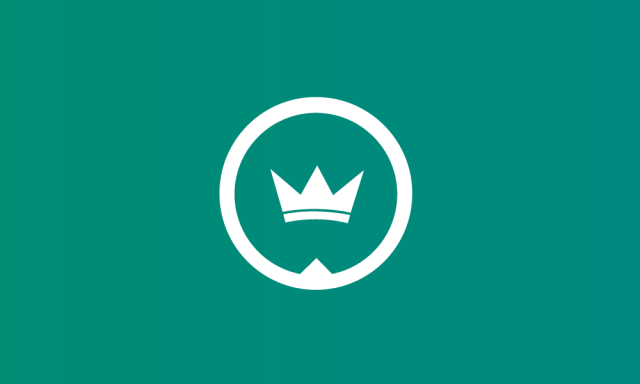 As the Marketing Kingdom Cairo 2 quickly approaches, taking place on 26th and 27th October at Cairo's Fairmont Towers, we've compiled a list of eight reasons you should attend Egypt's most anticipated marketing event of 2016.
1) Twitter, Facebook, Google, Instagram and Shazam are all coming to the event to give us presentations on their major successes and marketing tactics; something that will happen for the first time in Egypt.
2) Sony Music, Tetra Pak, Unilever Hair Care and Thomson Reuters have prepared interactive presentations on personalized marketing, startup culture, storytelling and personalized campaigns.
3) Ian Manning from Facebook and Filippo Vizotto from Shazam will both tell us how to put mobile at the center of our marketing strategy.
4) TBWA Amsterdam, Think Agency from Sweden and the Pop Up Agency from the UK are all presenting as well at the Marketing Kingdom.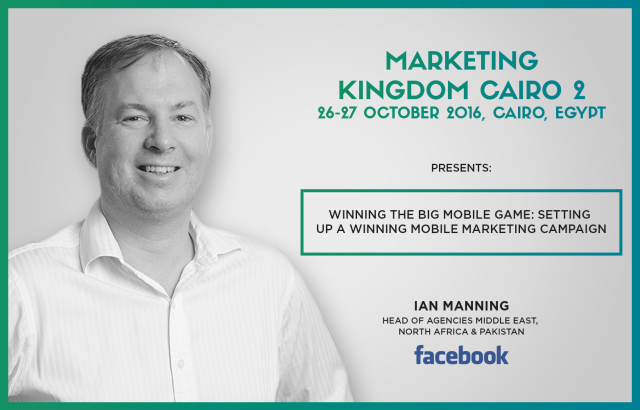 5) One of the speakers at the event, Darre Van Dijk from TBWA Amsterdam, is one of Europe's most awarded marketing professionals. His personal award list so far is over 170 awards, which include 12 Cannes Lions and a Grand Prix. He was awarded at the D&AD, Clio's, LIAA, One Show, Eurobest, Epica, Caples, New York Festival, ADCN, AFFIE, AMMA, Esprix, SAN, WEBBY Awards and the European IMC awards of which he also holds a Grand Prix.
6) An interactive workshop on How To Solve Your Marketing Problems in 48 Hours will be organized with Abraham and Maks from the Pop Up Agency. These guys have worked for some of the most innovative companies in the world like Coca Cola, Facebook and Conde Nast.
7) One of the speakers is an Egyptian; Mohammed El Sharkawy "Sharky", a veteran at Unilever. His 15 years of Unilever experience has allowed him to explore and lead different positions in Consumer & Market Insights, where he worked in different countries and roles.
8) Finally, the Marketing Kingdom Cairo 2 will provide you with the opportunity to get deeper understanding of today's ever-changing marketing trends and will also provide you with a natural support structure that will help you stretch your marketing knowledge beyond your normal limits.
WE SAID THIS: Hurry up! Registration is closing on the 23rd October! Go get your ticket before it is too late!