Today, many women and young girls break free of the status quo and prove themselves as successful entrepreneurs. The number of Egyptian women that are starting up their own businesses is increasing day after another. With their great determination they have given us a reason to keep moving forward, especially those who built their empire from scratch and managed to rise with it to international fame. We made you a list that only includes a few examples of inspiring Egyptian icons that will make you so eager to go follow your dreams.
Azza Fahmy – Founder of Azza Fahmy
Egypt's pioneer in culture jewelry, is the true definition of "every necklace has a story". Every piece of jewelry she crafts has a rich heritage behind it. The brand is well established internationally and has garnered a massive amount of popularity, especially among celebrities and public figures such as Raya Abi Rached, Nicole Scherzinger and Rihanna.
The hard work and amount of effort exerted to build her empire is the most astonishing, "So I tied my hair back, put on my overalls and spent my days in a workshop full of men learning the tricks of the jewelry making trade," she said.
Hend Riad and Mariam Hazem – Founders of Reform Studio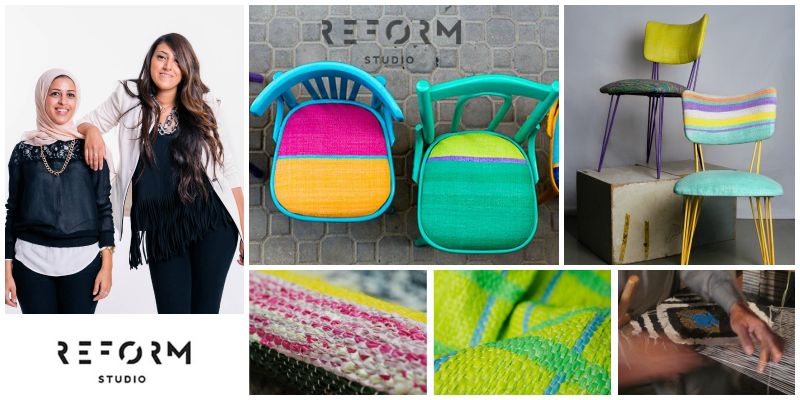 An idea that started with one plastic bag in Cairo, turned into an award-winning design studio that's recognized internationally. Reform Studio produces furniture out of its innovation, Plastex. It is basically plastic bags and cotton threads recycled into handmade fabric. The eco-friendly innovation has won several international awards, including Cartier's Women's Initiative Award in Paris and the Silver A' Design Award in Italy.
Norine Farah – Founder of Norine Farah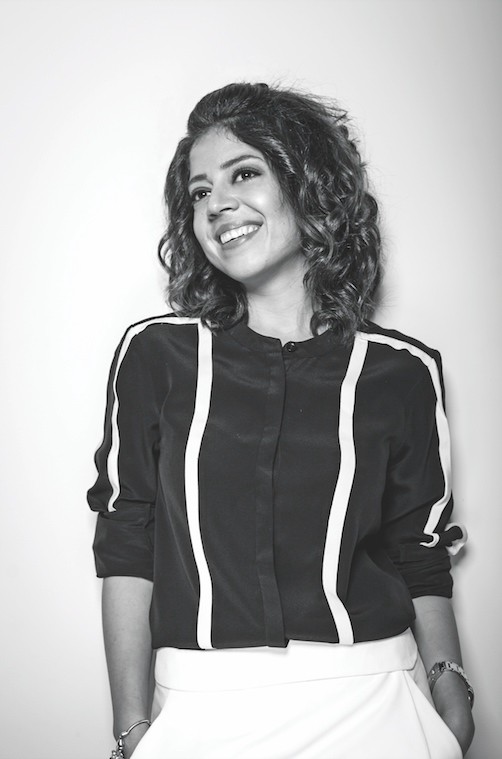 Even though she studied Hotel Management, she traveled to study design at the prestigious Instituto Marangoni in Milan and Polimoda in Florence. The young designer had a unique signature that got her to Tiffany's New York Fashion Week in 2015. She also got nominated to represent Egypt in World Fashion Week Paris, Jardin des Tuileries, Louvre in 2016, and this year she was also nominated to represent Egypt in London Fashion Week along with five others.
Mai Medhat – Co-founder of Eventtus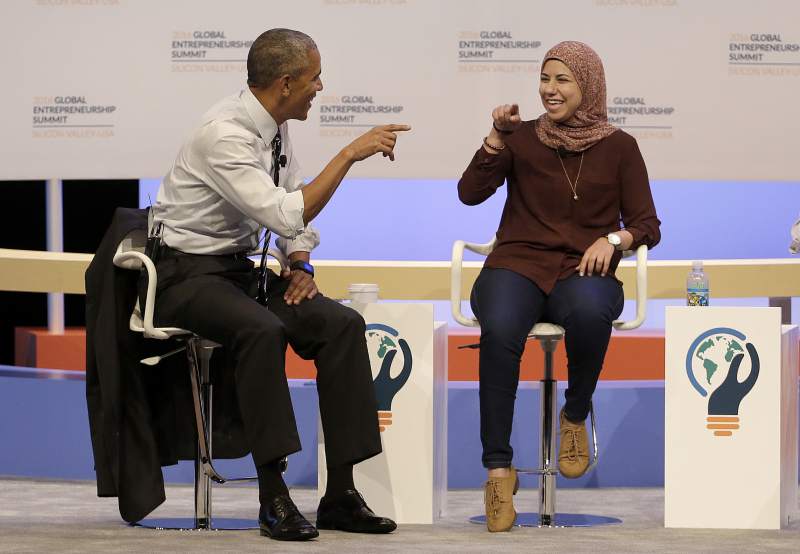 Along with her co-founder, Nihal Fares, they launched an online platform and mobile app for event planning, networking and ticketing. It's basically an interactive medium connecting event organizers and attendees. We definitely cannot forget when Medhat was invited with other international entrepreneurs, to have a discussion with president Barack Obama and Facebook's Mark Zuckerberg at the Global Entrepreneurship Summit last year.
Aya and Mounaz Abdelraouf – Founders of Okhtein
The design duo siblings set the bar so high for luxury accessories. Their aim to promote Egyptian artistry is quite noticeable in the vibrant quality designs. Not having enough resources to hire a PR agency, they worked their fingers to the bones until their brand started drawing attention worldwide. Many celebrities were spotted wearing their bags, including Emma Watson and Gigi Hadid.
Farida Temraz – Founder of Temraza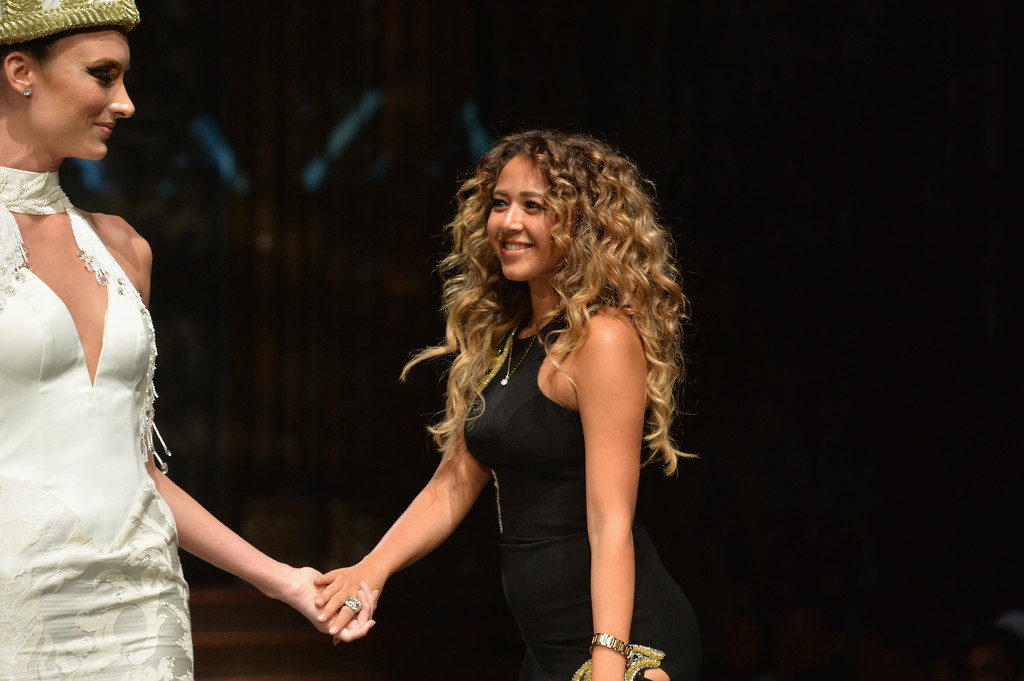 Founder and talented designer of the haute couture and bridal wear brand, has also managed to represent Egypt globally. Temraz won the First Place Award at Paris Fashion Week in 2014 as well as Best Female Couture Designer at New York Fashion Week this year. The red carpet designer as also participated in London Fashion Week and Los Angeles Fashion Week.