8 Arab Brands That Actually Serve a Good Cause
Via Design Indaba
by Sarah Alblowi
Giving back has never been more stylish! These brands are giving back generously to different causes from animals to humans with cute and fashionable products you can't say no to. Creating a sustainable brand that is profitable, yet actually fights for a cause is an even harder feat.

Meet some of the coolest brands that are giving back yet keeping you looking cool: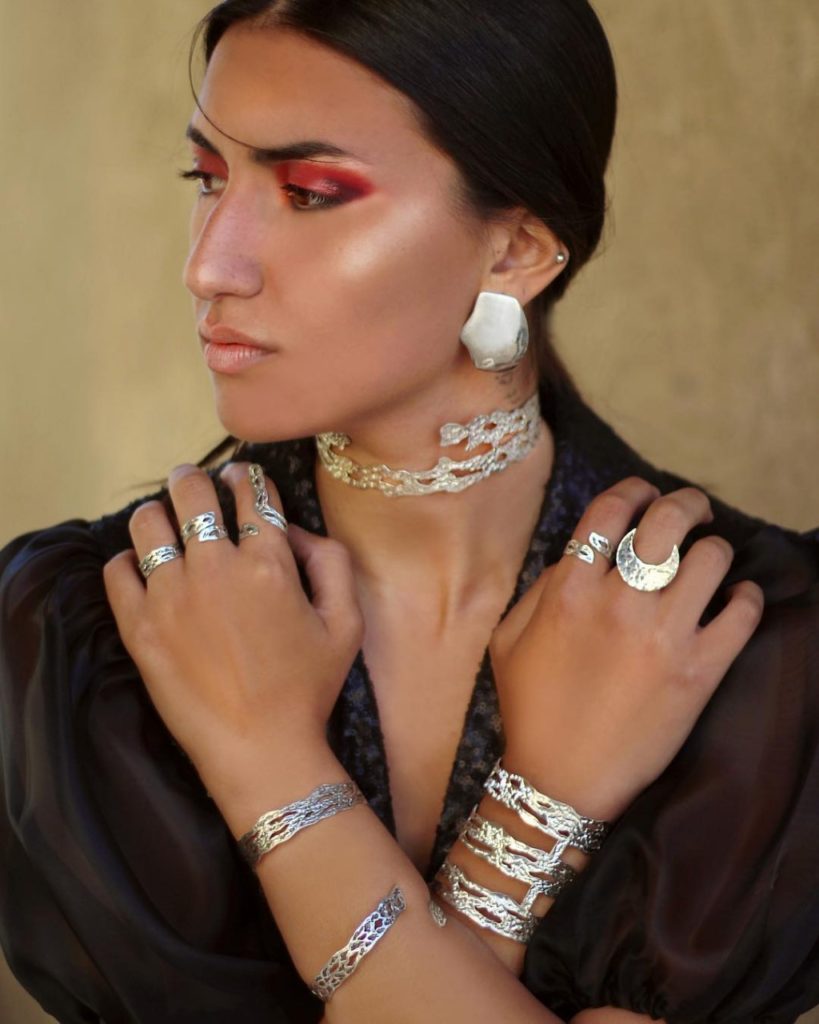 The online boutique's debut collection is made up of bold and feminine jewelry that reflects the daily struggle of women. Each piece tells a story of what hardship women go through and they encourage the ladies to wear their scars proudly. Check out their Boulevard of Broken Dreams collection here.
Who knew the simplicity of a child's creativity can help them build a future? The brand uses vulnerable children's simplest creations to design everyday goods like calendars, to-do lists, pouches, bags, and more. The sales of these products will help fund their educational, medical, and survival needs. Their purpose is to use an innocent child's joy and creativity to help build a better future for them. Don't miss their unique pieces here.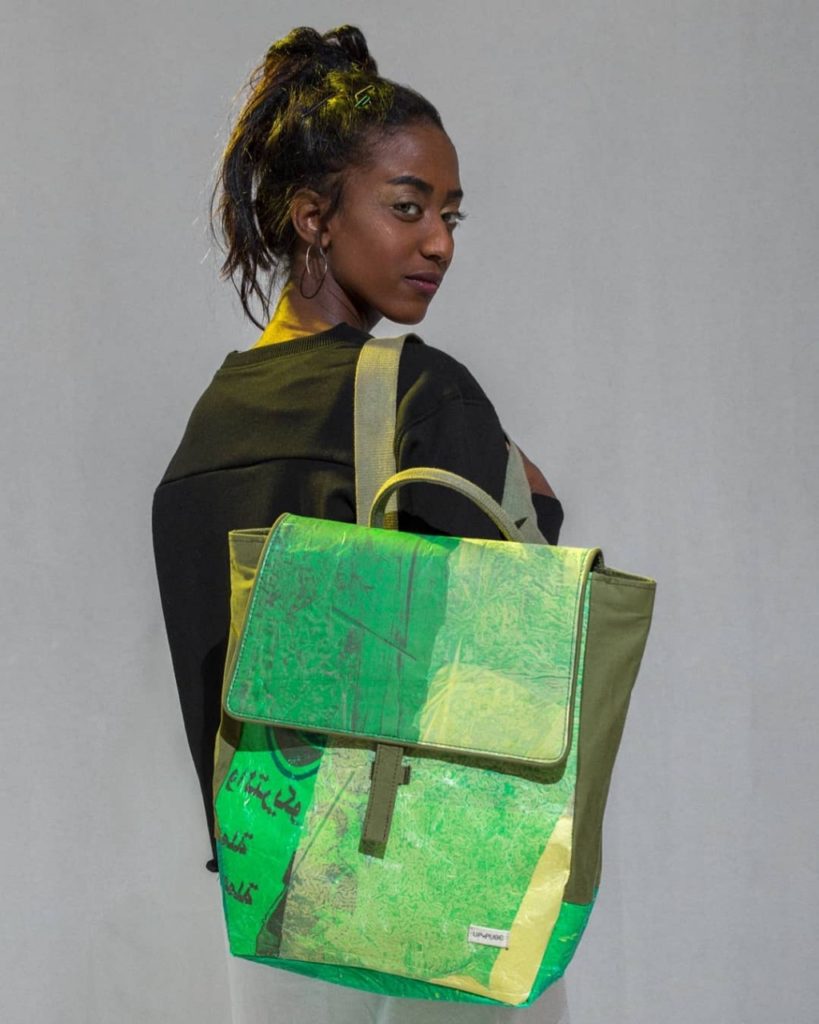 Small actions make big differences, that's true. Up Fuse proves that by promoting an eco-friendly lifestyle using unwanted used plastic to make beautiful sustainable pieces. Put an end to pollution in Egypt and visit their website here.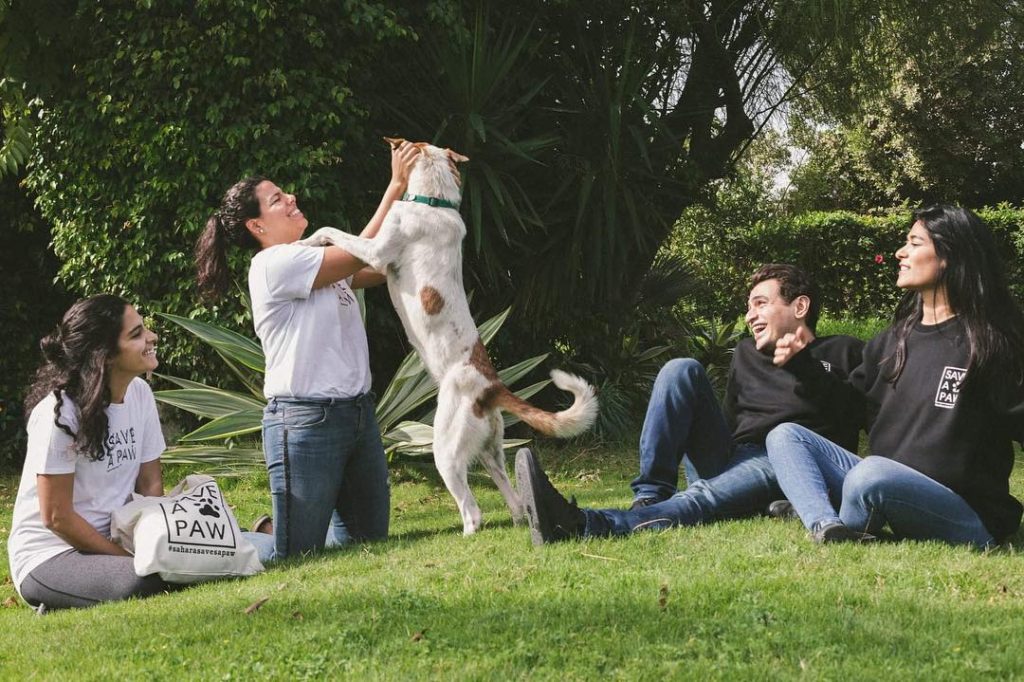 Their latest heart-warming cause "Save a Paw" uses cute tote bags, t-shirts. and sweaters with all profits sent to animal shelters to help their living conditions and give them medical attention. Shop their collection and help a furry friend here.
Good quality yarn and wool products aren't the only highlight of this brand! Beside their vibrant colors and designs, Kilim gives back by helping Fowwa and its people. By teaching them craftsmanship, that will help them make money and gain recognition for their hard work and creativity. Shop here!
Straight from Nubian villages in Aswan, that are full of culture and history, these minimalist bracelets serve more than looks. Each purchase helps provide a full-time job for someone, helping them support and raise their families. Give these bracelets a look here.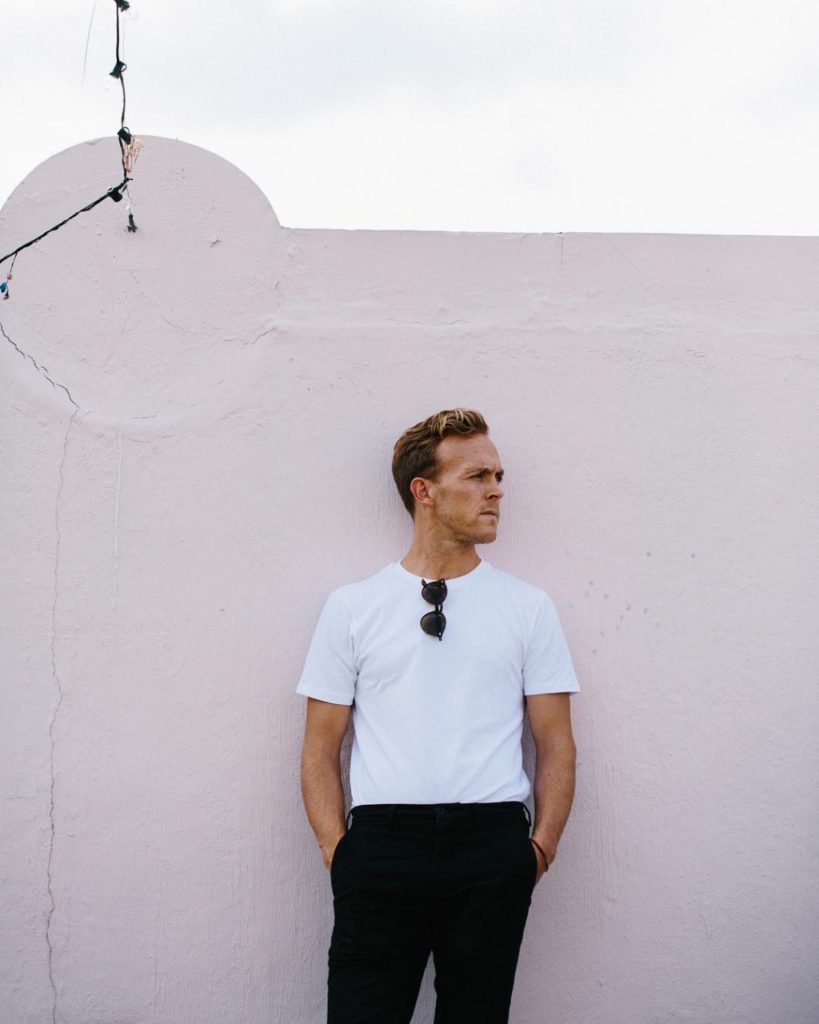 Introducing an Egyptian-Canadian brand, that once made it to Forbes' 30 under 30, made from authentic Egyptian cotton. The brand believes in giving back to the community and is aiding in stopping child labor and improving upcoming generations in Egypt. Check them out here.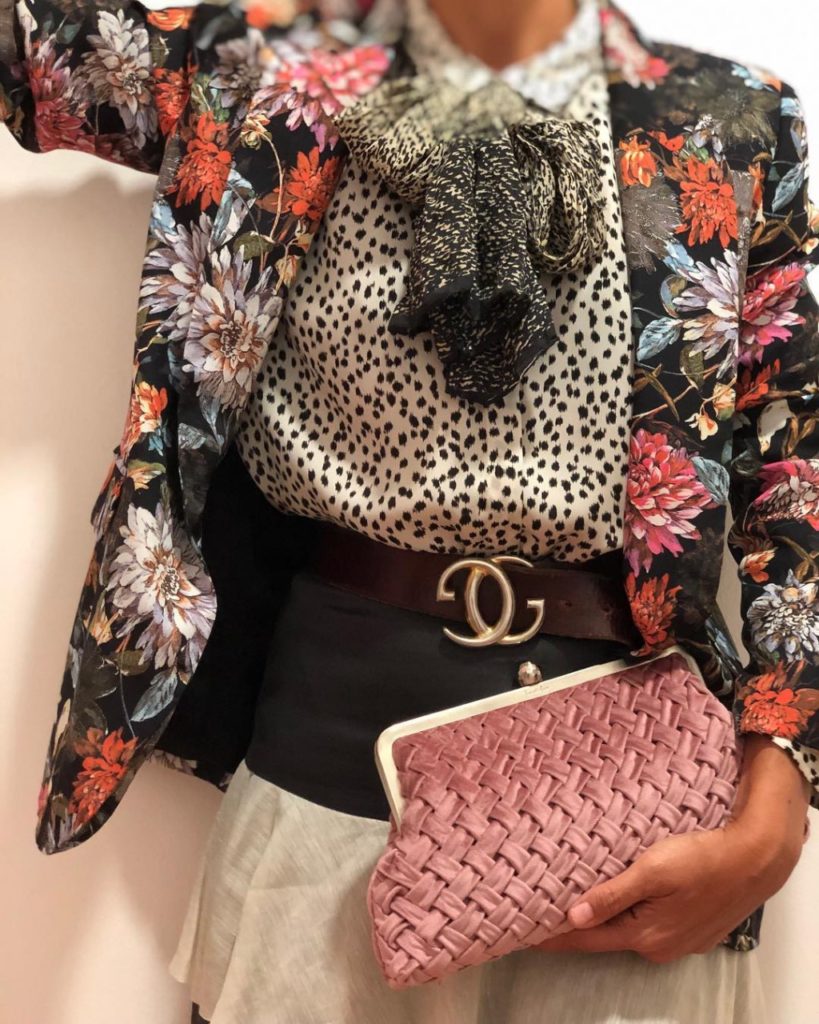 The Lebanese fashion house of beautiful clutches and bags is helping unprivileged women and ex-prisoners fight the stigma and get involved in society once again. Also providing jobs for women who desperately need an income to put food on the table. Support them here.
WE SAID THIS: Shopping has never been this selfless!