How to travel the world cheaply? This is a very frequently asked question because money is the main reason why many people, especially students, do not travel. The second reason is the lack of time, but it can be easily dealt with if order essay online. So, there remains a financial issue; you will be surprised but it is quite possible to travel around the world with a limited budget. So that you can see this, we have collected the best tips for budget travel from the most experienced travelers for you.
Choose a Favorable Time for Travelling
Travel in the off-season when the cost of hotels is much less. For example, to visit the complex of Meteora temples in Greece, it is not necessary to go in the summer heat – in autumn and spring it is no less beautiful there, and the cost of hotels in Kalampaka is many times lower. Iceland is beautiful not only in summer but also in winter when it is possible to see the northern lights.
Try not to fly on holydays and other noteworthy occasions when the expense of lodging rises into times. Prior to booking tickets, ensure that there are no occasions that act on tourists as a bait. For instance, a carnival in Rio de Janeiro or Queen's Day in the Netherlands (except if, obviously, you plan a trip not only for them).
Save on Airfare
Keep track of all airline promotions, subscribe to newsletters, plan a route in advance. The hardest it will be for those whose trip is planned strictly on certain dates.
Do not forget when buying tickets about the open jaw. This is a ticket purchase scheme when a passenger flies back from another city. One ticket on the route London – Madrid, Paris – London can be cheaper than buying two tickets separately.
Do not buy a ticket until you specify the entire travel route. You can buy a ticket for a low-cost airline for 30 euros cheaper and rejoice until it turns out that at 5 in the morning to get to the city of Skavsta (150 km from Stockholm) is not cheap. And it would be calmer and cheaper to fly out during the day from Stockholm's main airport – Arlanda.
Save on Accommodation
More often stay in hostels, especially if traveling alone; the cost of staying can sometimes be quite symbolic.
Stay at the campsites. If you travel by car in the warm season, this type of accommodation will help to significantly reduce costs. European campsites are equipped with showers with hot water, toilets, and other amenities. In addition, they are often located near natural attractions, which saves time.
Use the Hospitalityclub and CouchSurfing hospitality services, where you can spend the night and make friends with locals for free.
Rent apartments with a kitchen where you can cook food (as in hostels). You can save on food if you eat in oriental (Turkish, Chinese, Indian and other) eateries, go to business lunches in restaurants during the day.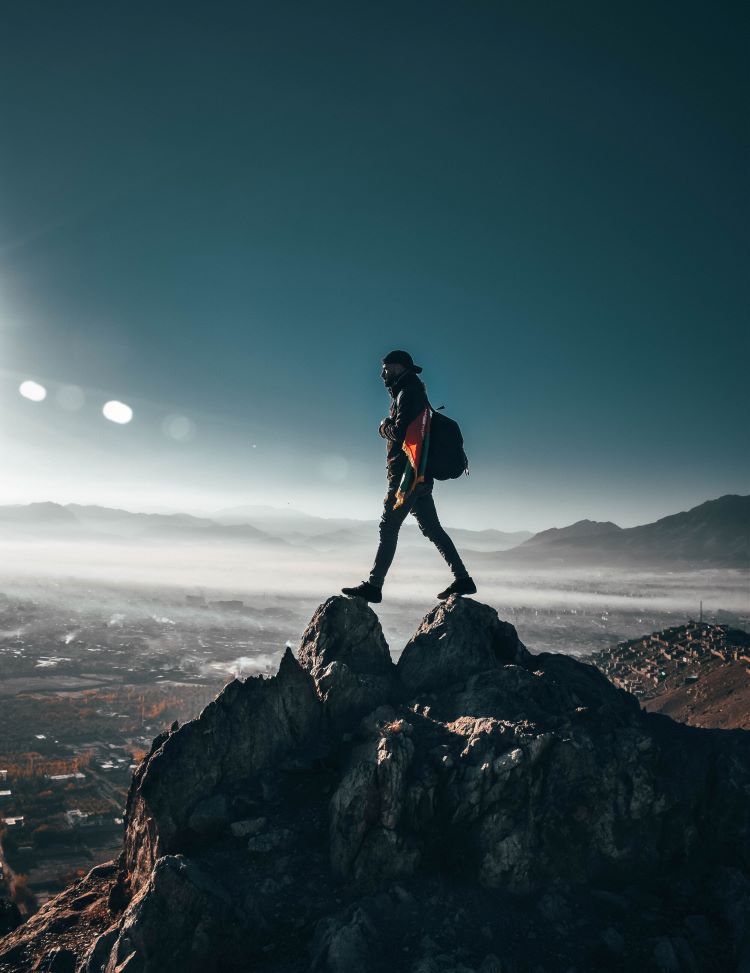 Spend Money Wisely
In some countries, there is a "black course" that is much more profitable than the official one (for example, in Argentina, Venezuela or Uzbekistan); exchange money for your own benefit. In these countries, it is extremely unprofitable to pay by card.
If you often buy something for Euro currency, it is better to have a MasterCard rather than Visa, with which your bank always debits in dollars. Remember about conversion. When you pay by card, three currencies can participate in this operation: the currency in which you store money on the card, the purchase currency and the billing currency (settlement between the bank and the payment system).
Choose the Cheapest Transport
Use a travel search service, such as Mitfahrgelegenheit. You can save on trains and buses for both short and long distances.
Book cars through brokers. It is always cheaper than booking directly through agents. For example, through www.economycarrentals.com. In some countries, it is more profitable to take a car from local offices (for example, in Iceland), and in Morocco, according to the Arab tradition, you can also bargain.
Eat Cheaply
To try local food, it is not necessary to look for a Michelin-starred restaurant, you can dine through the Eatwith service, where locals offer tourists a reasonable price.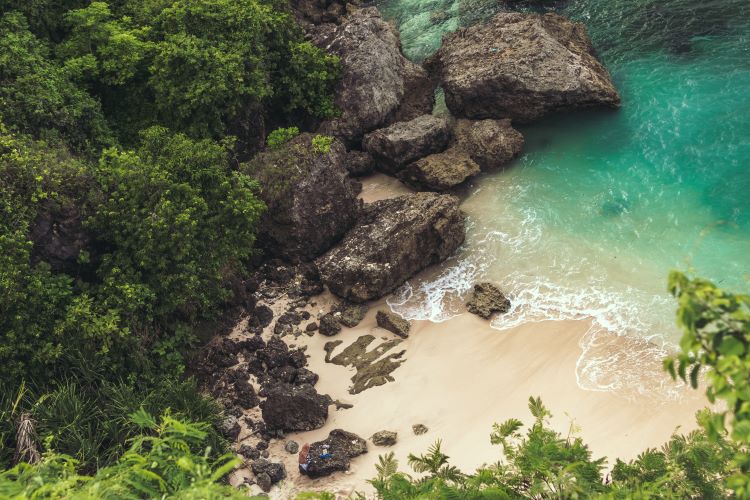 Choose Excursions Wisely
Do not use the services of guides when there are excellent audio guides and guide applications. In most cases, they are free.
Sign up for free walking tours, they can be found in almost any city on local sites and in guides. In large European cities, they are held every day at the same time and start from the same place. Although excursions are free, it is customary to leave a tip for the guide.
Wrap up
Planning a cheap trip is an art. Everyone wants to relax, get a lot of emotions and not spend on this a fortune. We have described the possibilities for you to save in every area and we hope you will take our advice.
WE SAID THIS: Don't let your financial woes stop you!