While we were scrolling up and down through our Twitter timeline, we bumped into Egyptian actor Mohamed AlBezawy's (of Hamam Fe Amsterdam) account, and we're very glad we did. Seeing him bickering with his son Akram has got to be one of the most adorable things we've seen. Not to mention the funniest as well.
Going through their tweets to each other, Facebook posts and everything in between, we've grown quite jealous of their father-son relationship and wish for all fathers to be the same. Here are our favorite social media exchanges from AlBezawys: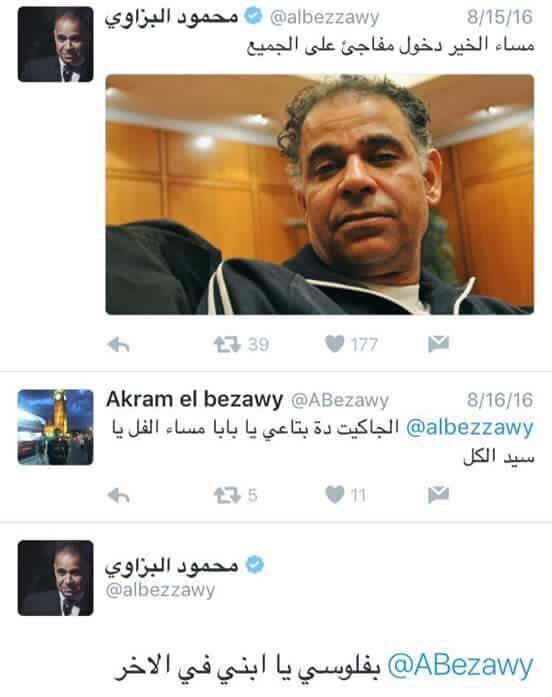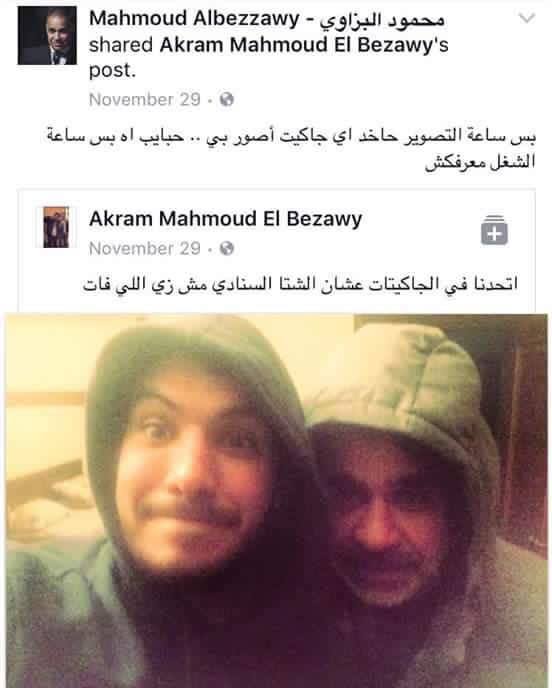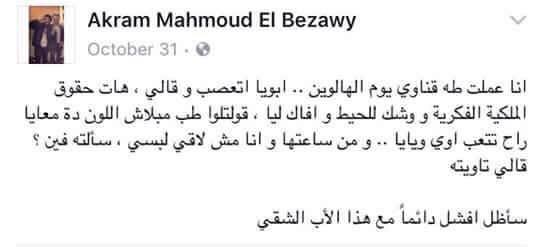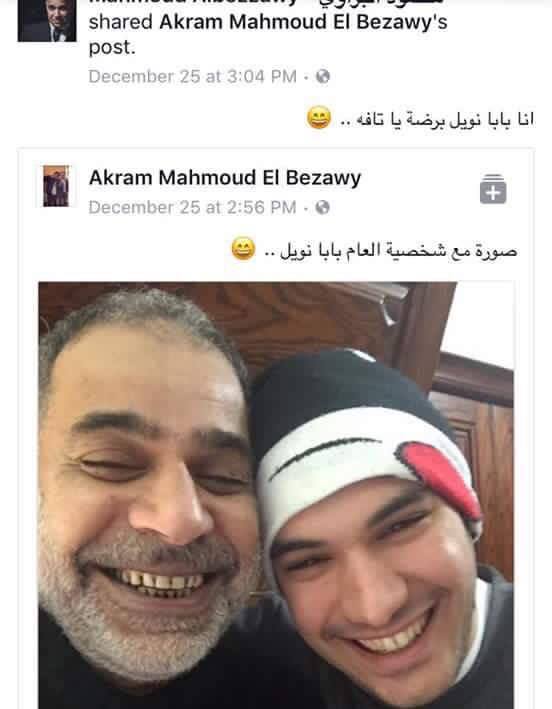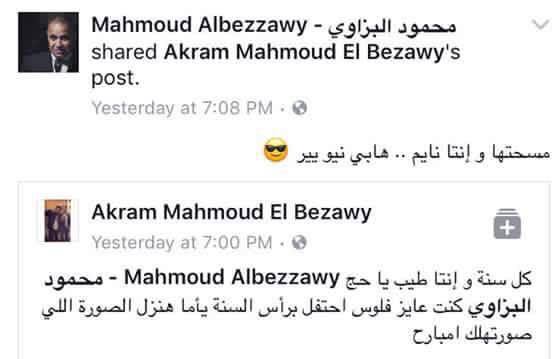 WE SAID THIS: May you two stay as close as you are, and know that you've given us #dadgoals for years to come.