Cairenes might look at our beloved Alexandria as some kind of Sahel extension or unknown small village. Yes, we say "a7eeh," "shobak" and "ayooh" but so what? There is a lot of other stuff that defines our very existence and no one, and I mean no one other than an Alexandrian will ever understand them.
Eating ice cream in the middle of December
It doesn't matter when you have places such as Azza, Nezamy and Makram.
Our women are known as 'el setat ged3an'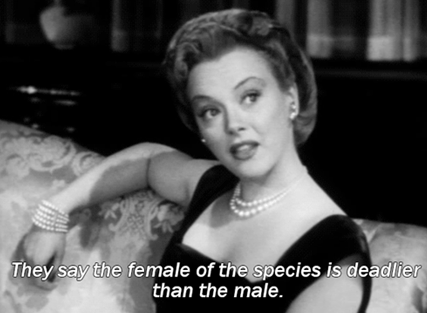 El set el Eskandranya bi meet ragel,
Everyone knows everyone
It's basically Gossip Girl around here. Everyone just likes to get in each other's business. You might know things about people you don't even know personally.
A meal at Wa7et Khattab is a must have every weekend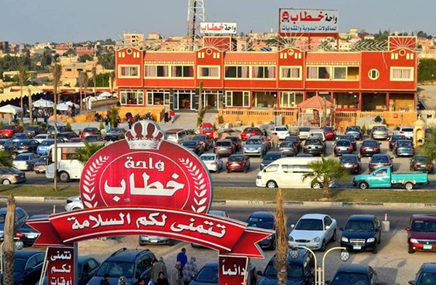 Almost every weekend, Alexandrians go all the way to Wa7et Khattab which is located right before Burj Al Arab airport to have a Bedouin meal cooked to perfection.
Hambaka is the one ahwa that rules them all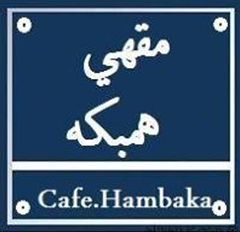 It's really cheap and their m3asel is really fakher and flawless.
The Kafr Abdu neighborhood is the definition of Farafeer!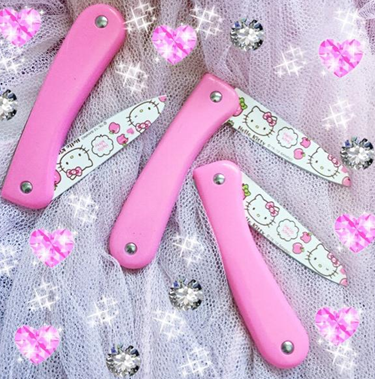 That's not actually true, but most people who live in the Kafr Abdu district is considered spoiled and irresponsible.
Fish and kebda are life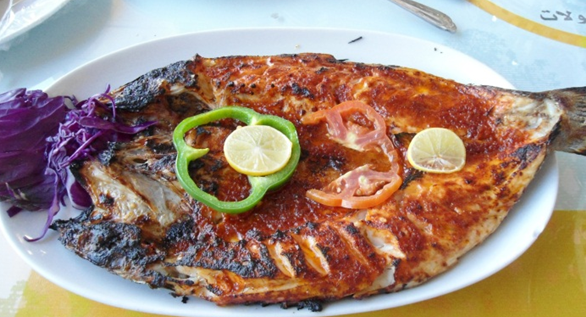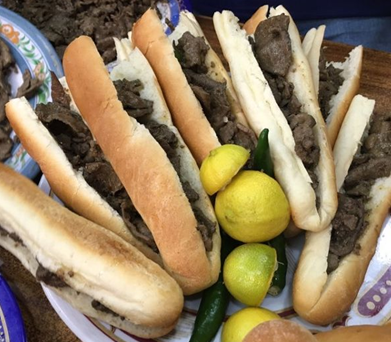 Shout out to Samak Zafeer and Kebda ElFala7 everybody!
WE SAID THIS: Let me know if I missed anything in the comments section.