The long awaited Eid is just around the corner, with almost a week off for all Arab and Muslim countries! Eid Al Adha is an enjoyable and relaxing time no matter where you are. If you happen to be in the UAE, specifically in Dubai, we've got seven of the best deals for you, your family and friends, offering the best kind of staycation!
The Ritz-Carlton
One of the most luxurious hotels in the world is the Ritz, and during Eid Al Adha, there's a special offer for UAE residents. A 15% discount will be offered if you make a booking there over the weekend, even for all-inclusive reservations! You'll have access to three meals, the pool and Wi-Fi, all with a 15% discount.
Raffles
The Eid Al Adha package is an attractive one for this hotel with the city skyline view. With a decent price, you can stay at Raffles during the holidays with room service, breakfast, dining, and an Eid set menu to your room!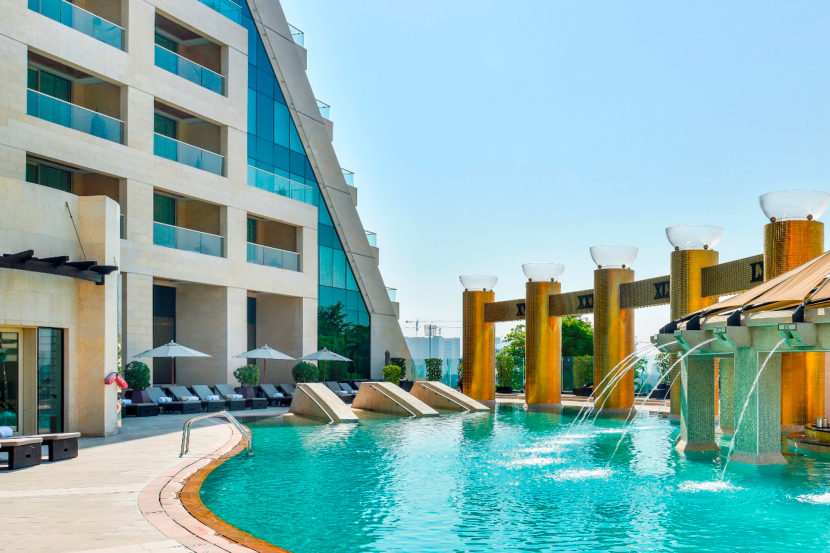 Wyndham Dubai Marina
Wyndham is being generous this Eid. Much like when you buy two and get the third free, you can book a room in Wyndham Dubai and get another one for free! You'll also get a 20% discount on dinner and for a later check-out.
Taj Dubai
Overlooking Downtown Dubai, the Indian-inspired hotel has an amazing view and must-have deals. Staying at the hotel within the tallest building in the world for a view cannot be missed, and you'll receive a 20% discount at the hotel's restaurants and bars as well!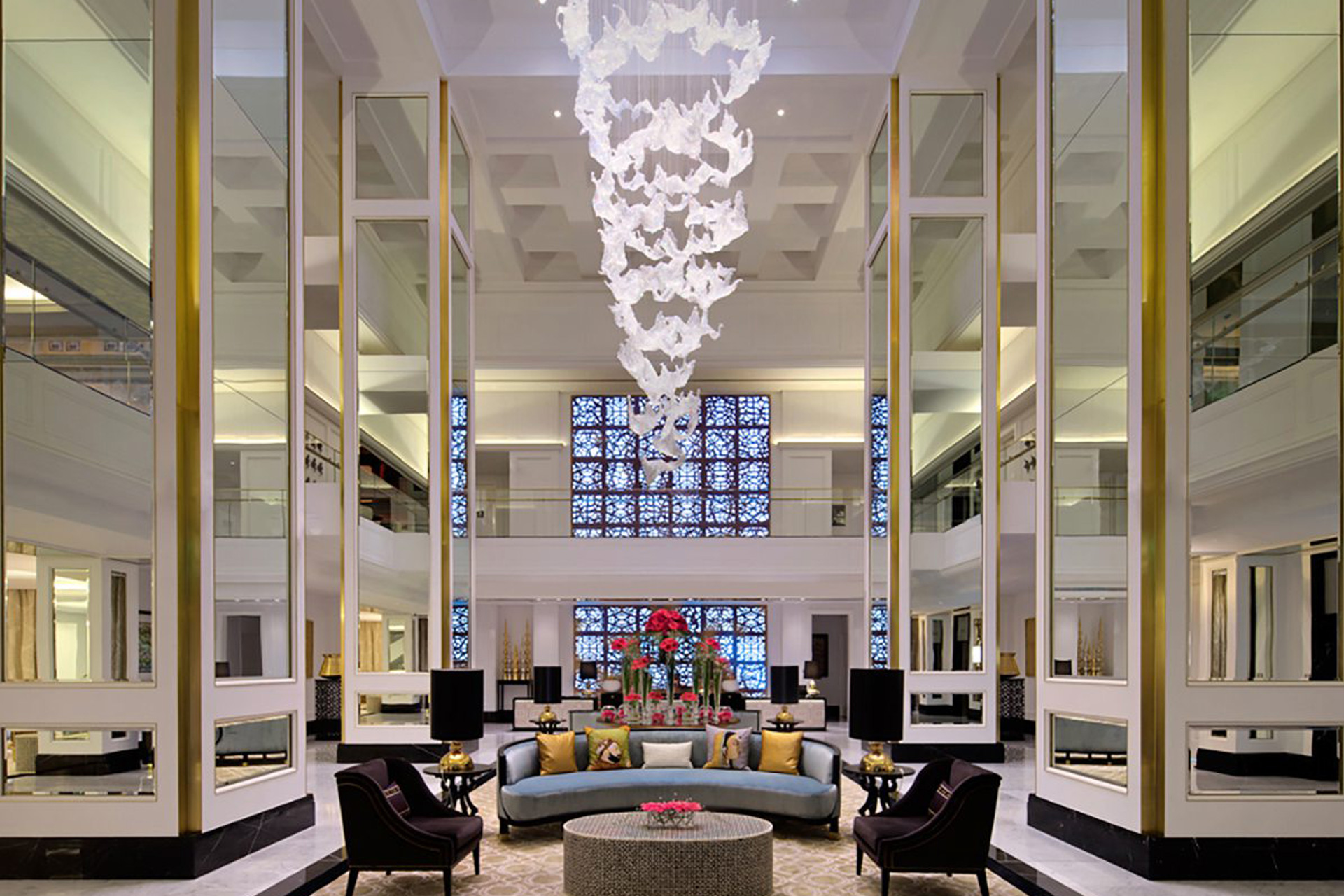 Studio One Hotel
This hotel's modern and contemporary decor is a delight for the soul. And, for just for a couple hundred dirhams, you can book a room for 24 hours, and in return get a generous coupon to spend at Studio One's hotel!
Five Jumeriah Village
With the best beach access and decently priced hotel all in one, make sure to add this to your list this Eid!
Zabeel House By Jumeirah
Zabeel House is in the heart of Dubai with exceptional loft style. With conveniently prices during Eid, the guests also get a free breakfast, 30% off spa treatments, and 20% off dining. All which are well deserved treatments!