Arabs are making it internationally in many sports nowadays. As American football abroad is grabbing attention, Arab-Americans are getting recognized in the sport. Some have went from being players to coaching teams as well. From Lebanese to Palestinian Americans, here is a list of Arabs that are crushing it at American football!
Brian Habib:
Habib is a Lebanese-American former NFL offensive lineman who first played for the Minnesota Vikings. He has played with multiple teams after that, and won the Super Bowl XXXII with Denver Broncos.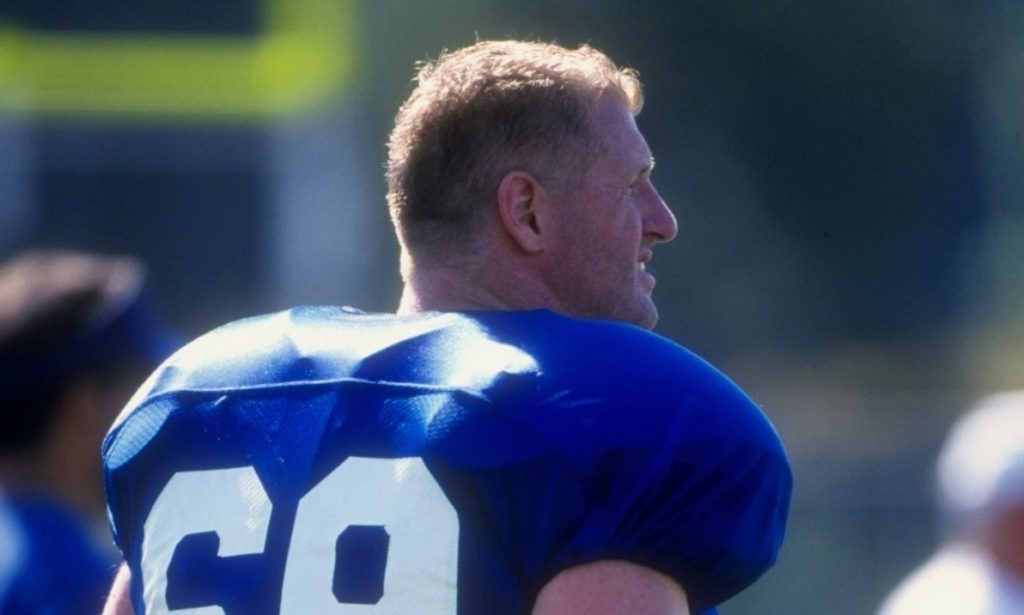 Robert Saleh:
A player throughout high school and college, Saleh is a Muslim Lebanese-American football player as well as a coach for the New York Jets of the National Football League (NFL). He started to coach after the Super Bowl XXXVI.
Gibran Hamdan:
Hamdan, a Palestinian-American, is the first Arab American NFL Coordinator. Now a former NFL quarterback, he mostly played for NFL Europa. However, after suffering an injury there, he was held back and eventually retired in 2010.
Oday Aboushi:
Aboushi, a Palestinian-American, is one of the few practicing Muslims in the NFL. Playing for the Detroit Lions of the NFL, Aboushi's position is an offensive guard for the team. At the moment, he still has a few years left for his NFL career.
Ryan Kalil:
Center player for the New York Jets, Kalil is a Lebanese-American player who won the 2006 Morris Trophy. Unfortunately, he will most likely end his NFL career due to multiple injuries. Not only is he a football player though, but also works as a producer and director!
John Elway:
Elway has worked for 16 years with the Denver Broncos. The Lebanese-American former quarterback at NFL is now the president of the Denver Broncos. Elway was inducted into the Pro Football Hall of Fame in 2004.