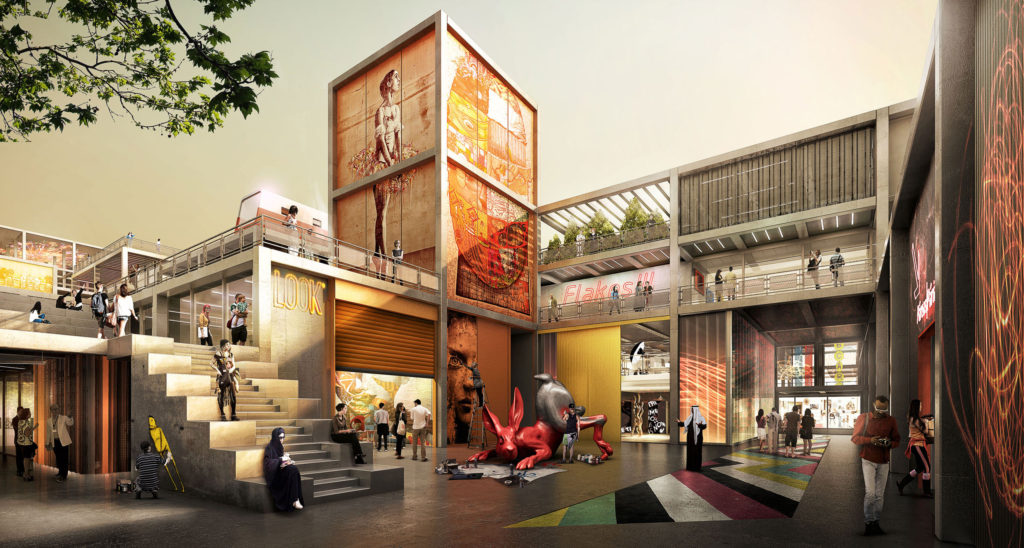 Dubai Design Week has already started its third season in a six-day celebration that is full of talent, innovation and amazing artists and designers from all around the world. So, without further ado, here are things you should look out for to get the full DXBDW experience!
Global Grad Show
This show will give visitors a peek into the future of design by showcasing more than 200 projects by design students, hailing from 91 different design institutions across 40 countries. Find it at D3 Waterfront.
 Abwab
Arabic for 'doors', the Abwab exhibition will highlight talent from the Middle East, North Africa and South Asia regions by offering a designated platform for regional designers to showcase their work.  Find between Buildings 4 and 6.
 Iconic City: Loading…Casa
Curated by Salma Lahlou, Loading…Casa exhibition looks at the rich and historic design of Casablanca. The exhibition is described as a non-linear experience, bringing together works by six different contributors, all from the Moroccan city itself. Find at: ground floor, Building 6.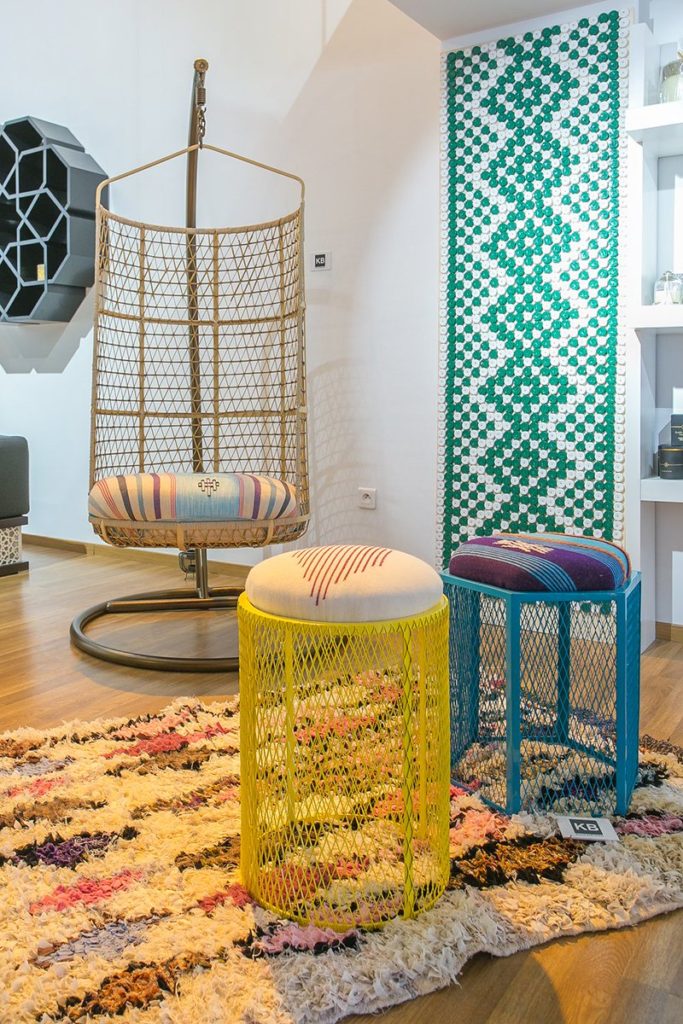 Art Installations
Temporary installations including Prologue, a dramatic crystal-adorned piece designed for Swarovski by Fredrikson Stallard and Paula Zuccotti's debut exhibit, Everything We Touch, showcasing all that one person touches in 24 hours. Find at Building 6.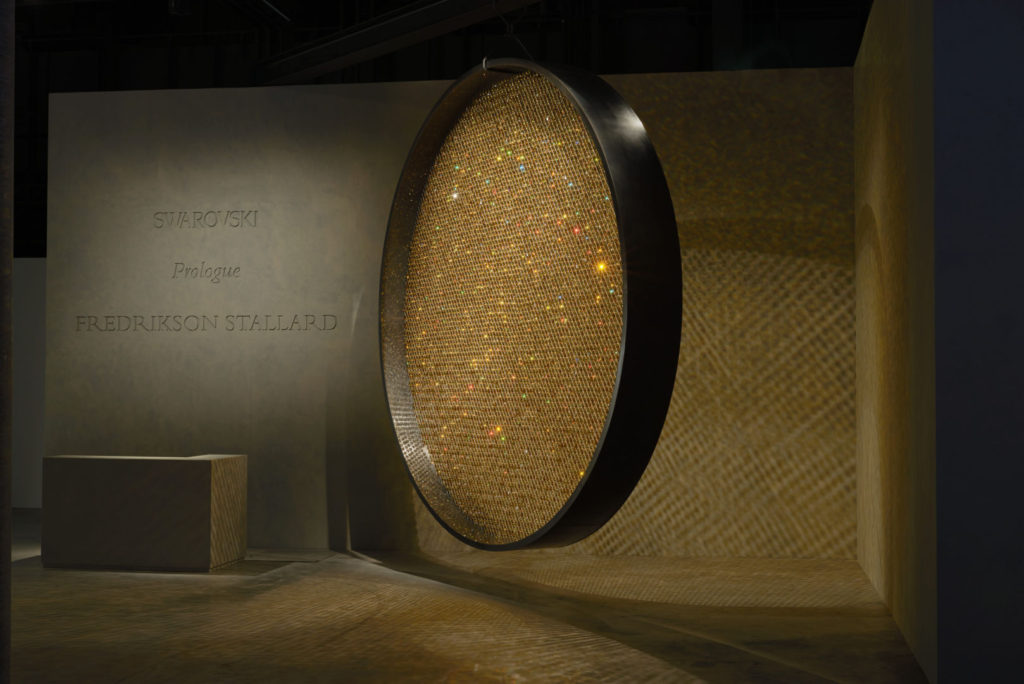 Talks
A number of discussions and educational events will take place throughout the event, hosted by leading industry figures including Mauro Porcini, Chief Design Officer of PepsiCo and Elmar Mock co-inventor of Swatch Watch. Oh, and do not miss the keynote speakers; the author of USA-1000 Sass Brown and Hani Asfour the founder of Polypod.  Find at Building 7, main stage.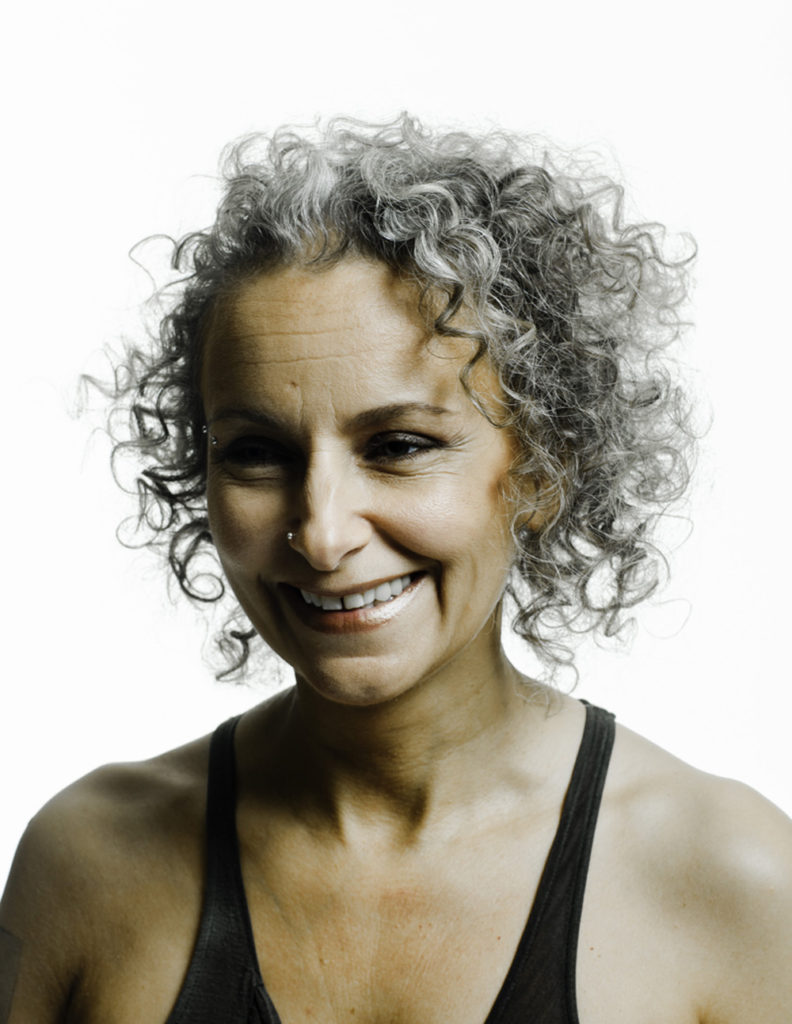 Workshops
Urban Studio will host daily DXBDW workshops alongside Al Jalila Cultural Centre for Children, Maska and Urban Sketchers at the Makers Space by Meeras. Find at Building 7.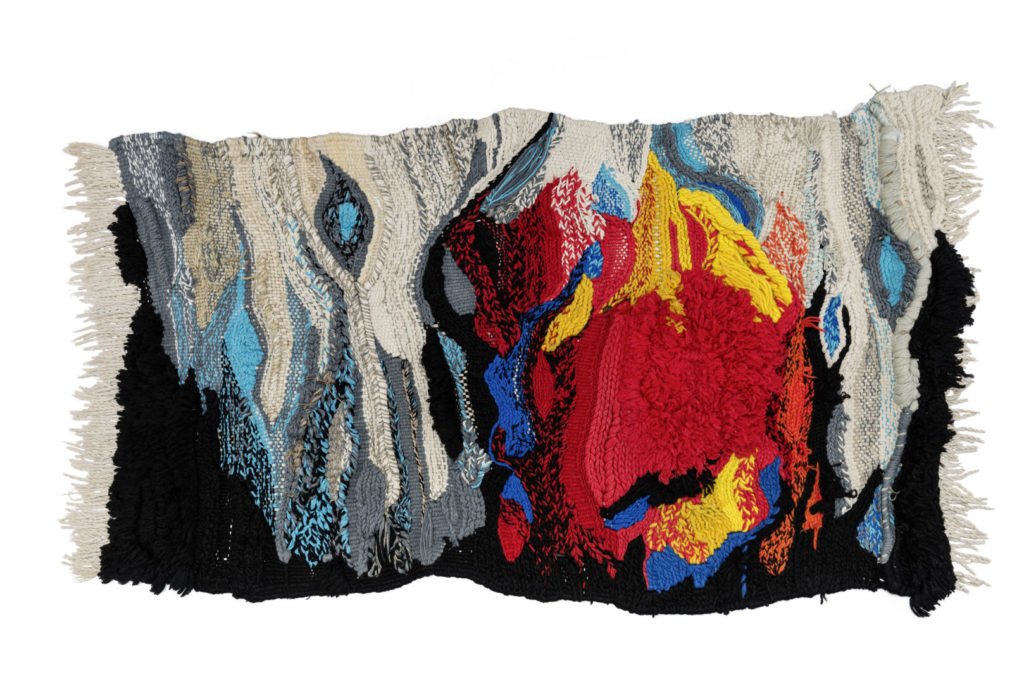 Design Exhibitions
Expect thought-provoking showcases such as GraphicsRCA. This year's lineup will also include Let's Play for Change, an exhibit created by IKEA to bring out the child in every visitor and inspire them to integrate play into their daily routines. Find at Building 6.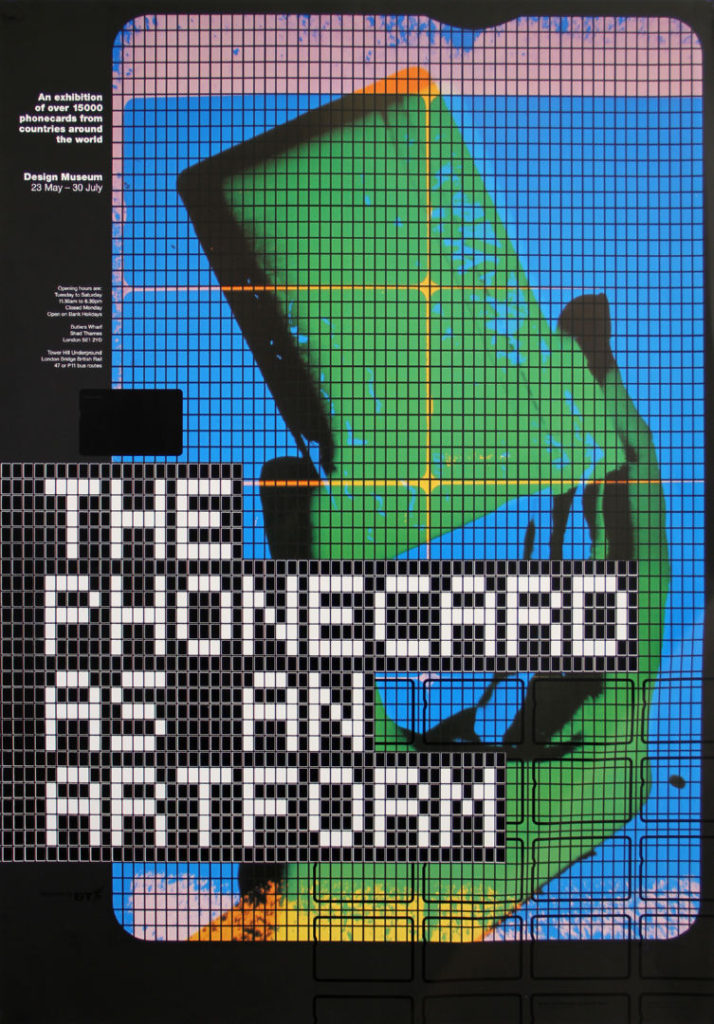 WE SAID THIS:  We don't think that you will find one boring minute at DXBDW!