Daesh Claims Responsibility for the Las Vegas Concert Shooting
Via nytimes
A gunman firing from a Las Vegas hotel rained a rapid-fire barrage on a huge outdoor festival on Sunday night, sending thousands of people fleeing until SWAT units found and killed him. More than 50 victims lost their lives, and at least 200 others were wounded, The Guardian reported.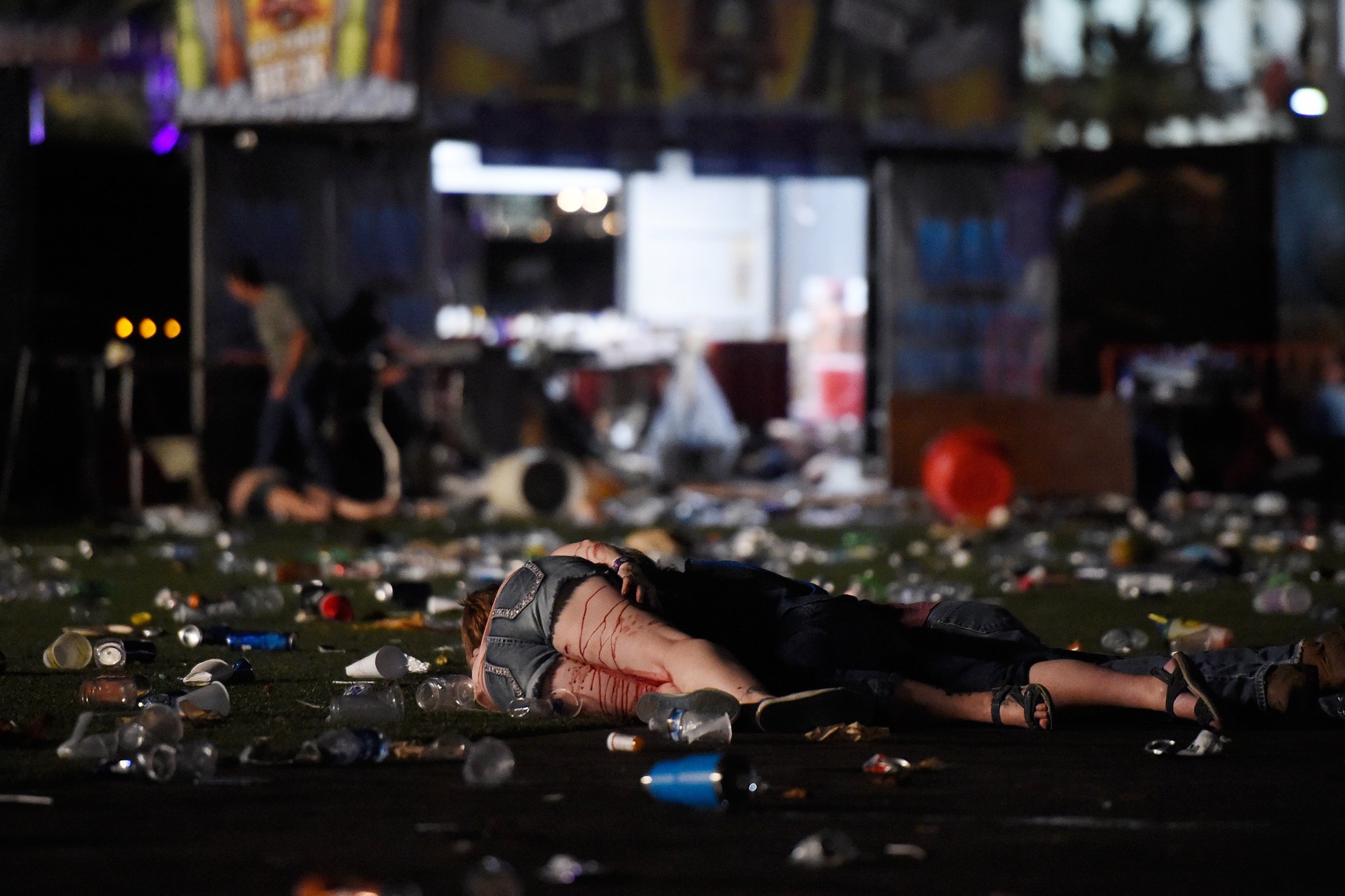 An online video of the attack outside the Mandalay Bay Resort and Casino showed country singer Jason Aldean performing at the Route 91 Harvest Festival, a three-day country music event, interrupted by the sound of automatic gunfire. The music stopped, and the people of the concert ducked for cover.
Police said the shooter was taken "down" after officers swarmed over the famous boulevard, in response to multiple shots being fired from the Mandalay Bay casino resort.
NBC News has named Stephen Paddock, 64, as the suspect.
Jason Aldean, the country music star who was performing when the shooting took place, described the scene as "beyond horrific". He added that him and his crew were safe, but it hurt his heart that this would happen to anyone who was just coming out to enjoy what should have been a fun night.
Police are searching for the suspect's companion, Marilou Danley. She is wanted for questioning and is described as a person of interest. On what appears to be her Facebook profile, Danley describes herself as a "proud mum and grandma who lives life to the fullest".
Daesh have also just claimed responsibility for the shooting, according to The Independent.
WE SAID THIS: It saddens us that the word "terrorist" wasn't uttered once, probably because the suspect wasn't Muslim/Arab.