5 Ways Fitness Has Empowered Women In Egypt
Photo Credit: Sarah Yassin Yoga Vibes
Over the past decade, we've seen a fitness craze happening in Egypt and though we hate it when a trend starts, this one was a trend we were glad to follow.
Not only is it easier to keep in shape and be fit, it has also changed the way women are perceived and what a woman can and cannot do. Somehow, this fitness phase has been one of the factors contributing to empowering women in Egypt.
Hers is celebrating three years of empowering women through fitness with their women-only Rise event on May 16 at Dusit Thani, and that got us thinking of all the ways exercise has helped women's rights here in Egypt.
1. Women running in the streets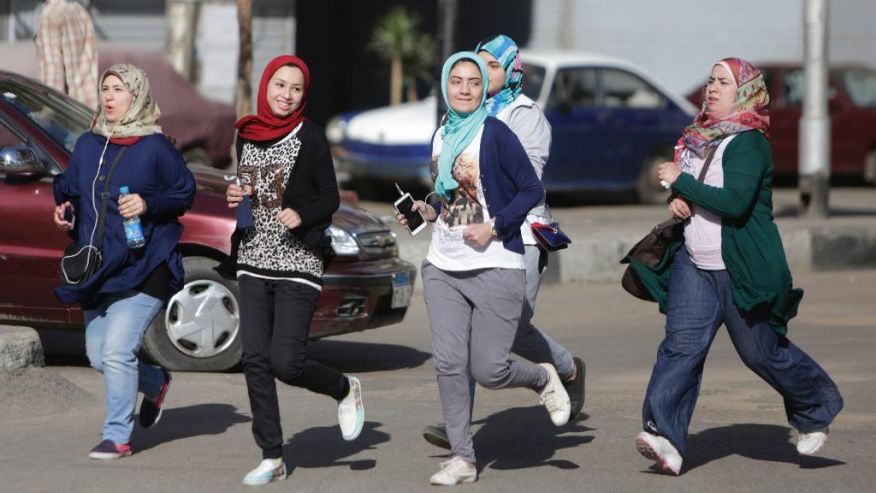 The time for women to fear the streets and protect themselves from the eyes of strangers or even worse has long gone. Even though there will always be some stares, people have gotten used to women running in the streets with various groups.
2. Women cycling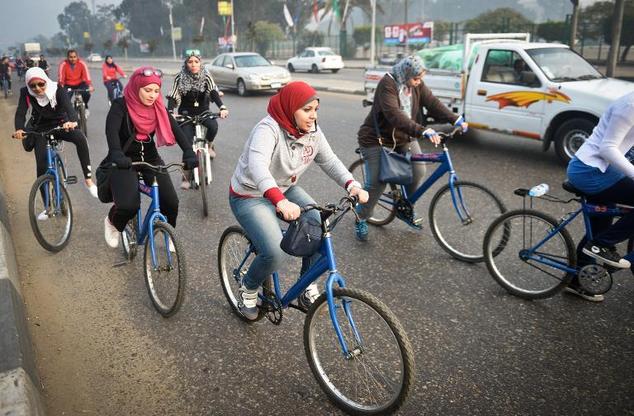 Hell, they even go on cycling expeditions from Cairo to Sukhna, or ride out to Sakkara. Don't be alarmed to see women cycling, they've just decided to turn their exercise into a means of transportation, too.
3. Women on motorbikes
Recently, a couple of images of women on motorbikes and scooters went viral. To be able to see that in the streets means that the times are finally changing… And everyone is cheering! If this has inspired you to get your hands on a motorbike, but you know you are not yet in the financial position to do so, it may be worth doing some research into something like 125 motorbike finance from Superbike Loans to find alternative ways of being able to afford a motorbike.
4. Attending mixed workout classes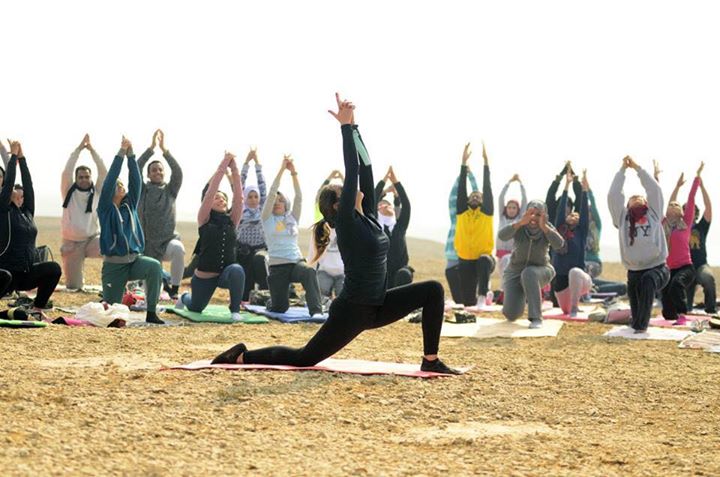 With many fitness classes going on in Cairo, women are no longer as embarrassed and shy as they used to be to work out alongside men. Men are looking at women in a different sense and respecting their urge to get fit and see them as an equal.
5. Strong becoming the new skinny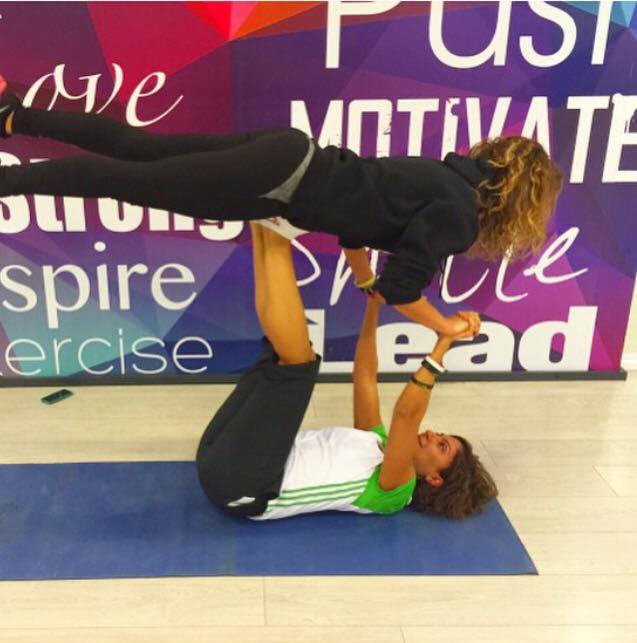 Forget about starving yourself to the point of anorexia just to fit the criteria of being attractive or sexy. With fitness being a huge part of our lives, women are not only eating proper healthy food, but are also training hard and working out.
Those muscles aren't looked upon as bulky, but simply as extremely sexy. And well, it'll also be to your advantage the next time you need to punch someone.
WE SAID THIS: Don't miss Hers Celebrates Three Years of Empowering Women Through Fitness