Creating a Christmas decoration without spending too much is possible, but let's turn to one or another tip and of course, our ingenuity and imagination. Even using the ornaments from years past, we can get a different decoration from year to year.
To get this, the first tip is to review what we have from last year for our Christmas decorations. Knowing what we have it will be easier to buy what we lack and at the same time avoid overspending.
Decorate and save
If we want to decorate the home without spending too much, we must take into account the different parts that we want to decorate; the space we have, the furniture we could use and other features that help us.
The second is the lighting, colours and elements that we want to use; for this, it is essential to check what we have. The following is to look at some good ideas to decide how we want our house to look at.
Below are few trending Christmas decoration ideas for your home:
Doors, windows and tables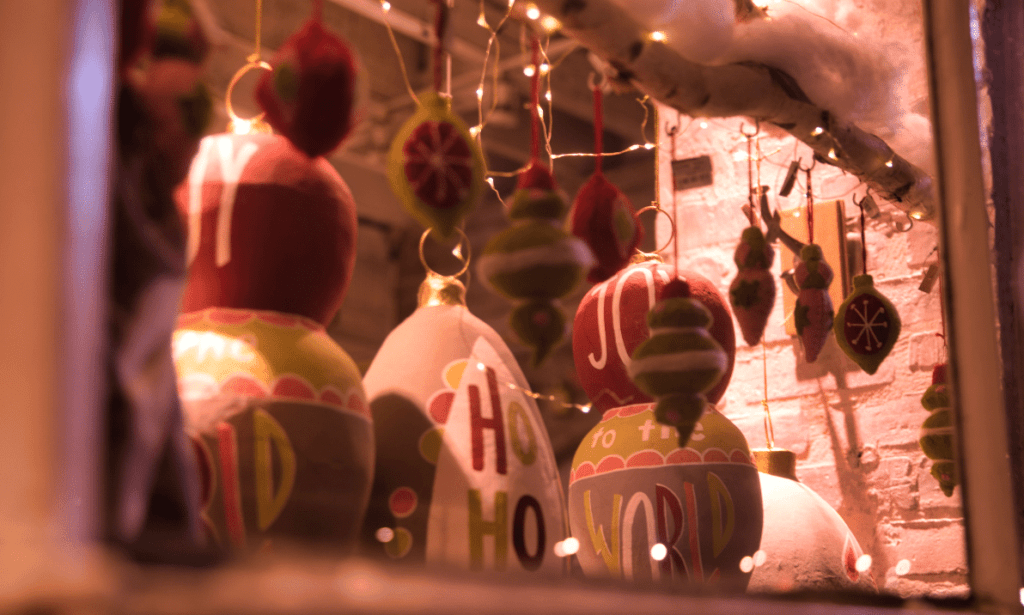 In the house, we should not leave doors, windows and tables without decoration.
Let's start at the door; it's the first thing they'll see; We can decorate it in many beautiful and straightforward ways without having to spend too much, just put a bow with ribbons as a gift wrap; a garland with spheres; an advent wreath or lights around the frame.
In the windows, we can also use an inexpensive decoration and even make by ourselves, from stickers, paper dolls, Christmas Ball and even Christmas garlands.
The tables can be decorated with Christmas figures, candles, spheres, Christmas Ball and garlands; there are many simple ideas to make or that you can acquire at a low cost.
The lighting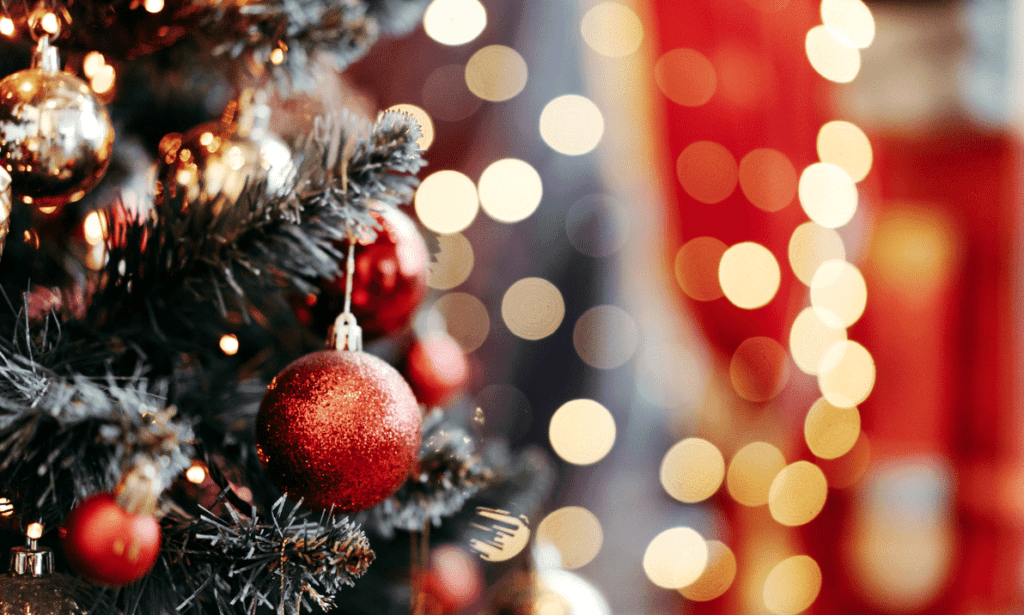 Good lighting is essential in decoration; make sure to light up every space you plan to decorate. Just don't forget to find a balance; it's not about hanging lights all over the place.
Above all, try that the lights have a certain similarity and are the same color as the cables.
Remember that the Christmas tree is the central Christmas ornament; from there you can start to choose the other decoration and thus keep your whole home in harmony.
From Google, you can get you several ideas that you can implement, what you already have with or making your own yourself.
A natural Christmas tree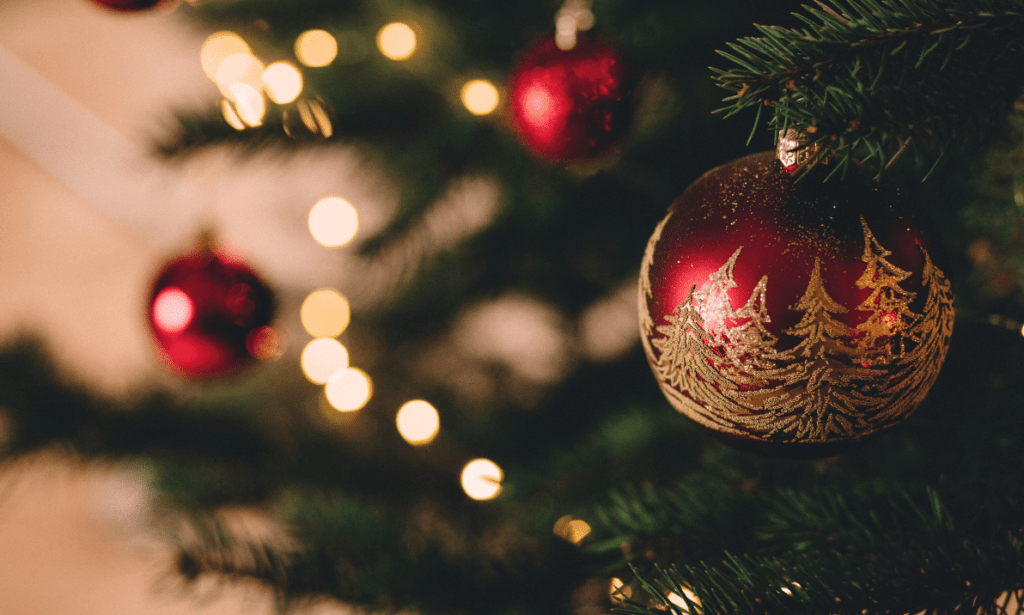 We know that preserving and caring for our environment is very important; it seems inevitable to bet on a natural pine instead of decorating your house with a plastic one. Choose Christmas decorations in gold to create a perfect contrast with the green of your favorite plant. It is still not a pine, but it is also a natural plant and you will use it all year long.
Christmas socks for everyone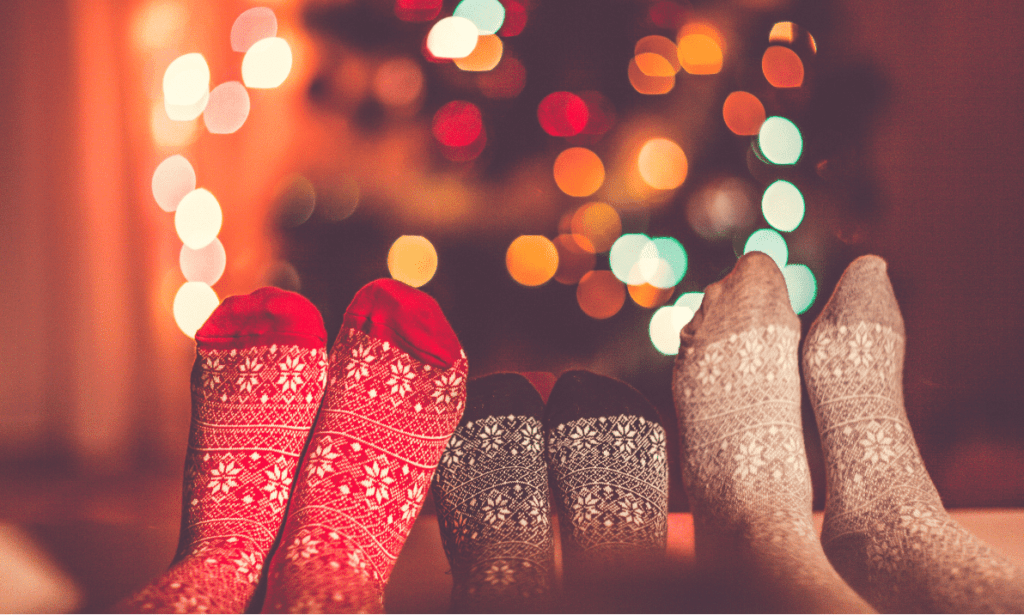 Although this year we are betting on the most straightforward and most minimalist Christmas decorations, creating a corner full of magic, surprises and illusion for the little ones at home are essential. Try to respect neutral and balanced colors and surprise your little ones with the gifts inside their Christmas booties. Try to put that gifts in the socks which are liked by the children.
Wooden toys at Christmas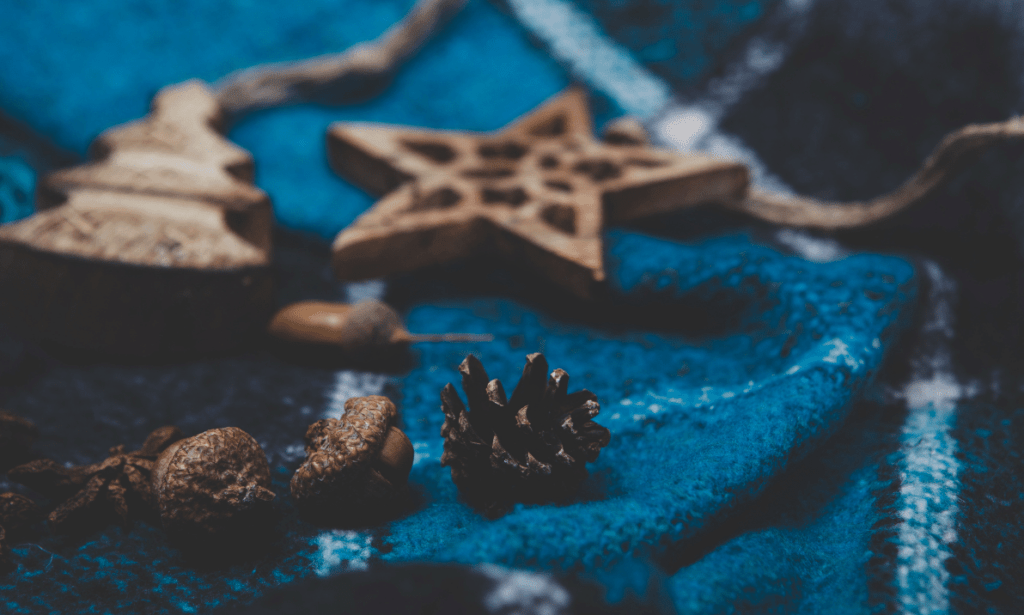 These parties are committed to wooden toys, they are not only more beautiful, creative and beneficial for the planet and children than plastic ones, but they will also be part of your Christmas decorations, and the children will have a great time.
Conclusion: So when you are going to decorate your home for Christmas, try to use natural things which are environmentally friendly. Also taking the help of above decoration idea one can decorate their home on Christmas at very fewer expenses. These ideas help to save money and give a different look to your home on the occasion of Christmas.
WE SAID THIS: Happy holidays!