5 Situations Where Shaving Could Save the Day
Via VIX
Whether we like it or not when it comes to the world of grooming, women suffer more. Women are always joggling chores, work, kids, and above all of that, we're always under pressure to look pretty.
Hair removal is one of the most dreadful steps throughout the process; the time wasted, the painful process, and the ugly aftermath of it.
There are several methods, of course, but sometimes shaving could be the most convenient. I know what you might be thinking right now; that shaving might not be the most convenient option. Well, you're wrong, because that's not the case with Gillette Venus Breeze. If you're team waxing, then good for you, but there are some situations when shaving will come in handy and this Gillette magic razor will save your day.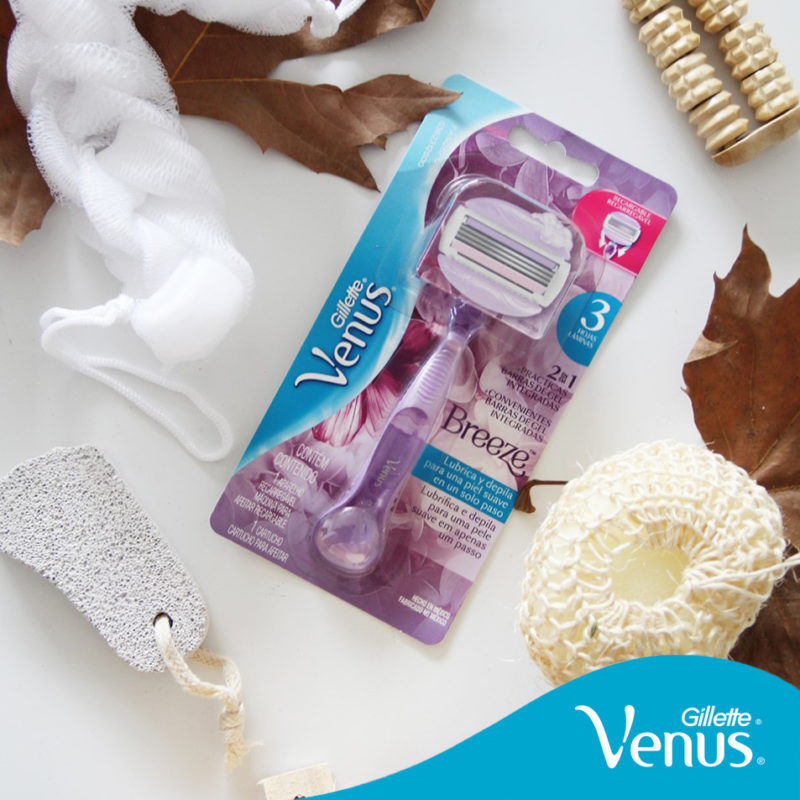 Parties
Be it your best friend's engagement, your after-grad, or your Sweet 16, you'll definitely want to flaunt the hottest dress in your closet. Since those types of occasions are usually stressful and you will probably be running around from hair to makeup, the last thing you want to worry about is a few stray hairs on your leg or arm.
It's not just that it's a fast and efficient method, but Gillette Venus Breeze comes with two flexible gel bar cartridges that exfoliate skin while shaving. So, silky smooth skin is no longer hard to attain.
Weddings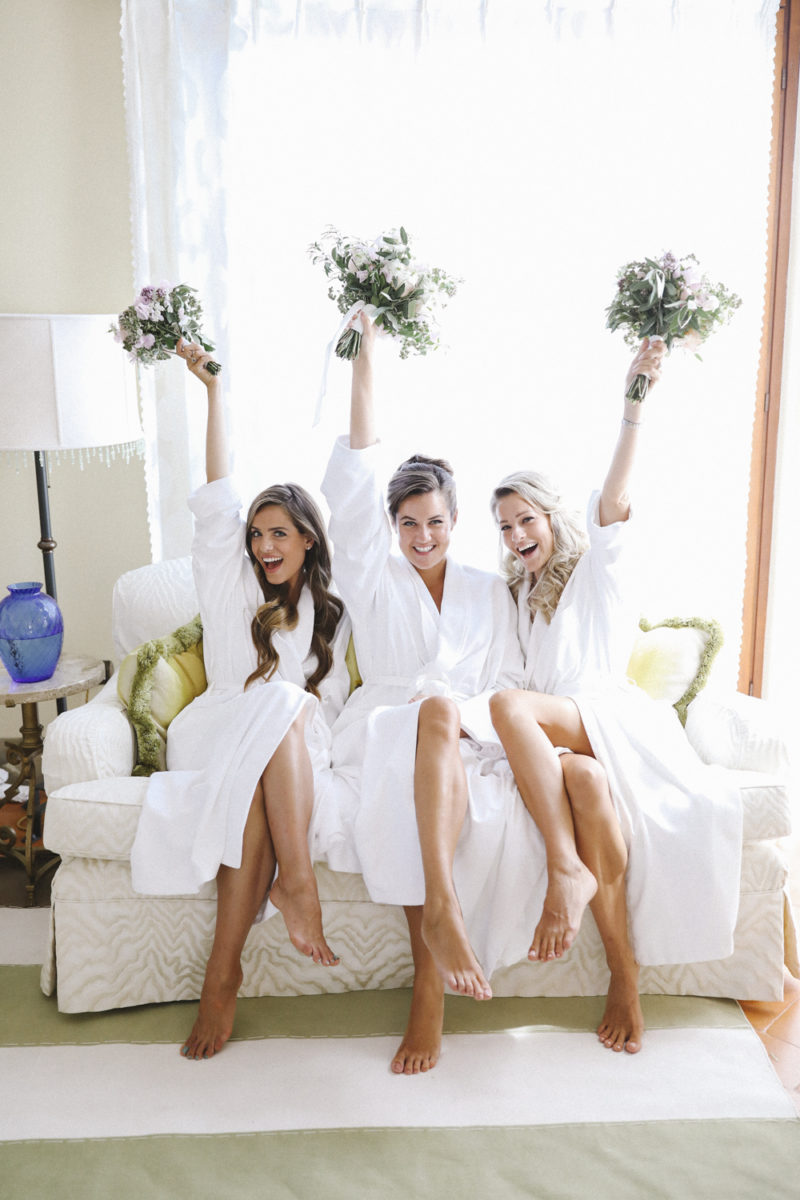 Just like parties, on a wedding day, you'd want a fast and efficient method of hair removal as well in case you're running late. The Gillette Venus Breeze also includes three curve-hugging blades spaced closer together and surrounded by flexible moisture bars. These bars release lather for an incredible glide. So, no need to worry about annoying and uncomfortable tugging and friction with your dress. The razor is also designed to shave all body parts and contains rich body butter; an olive and avocado fusion, that will leave you with soft baby skin.
Formal events
If your field of work is one where events can pop up at any time, then a razor is something you need to have on you. You never know when you'll be having your next corporate event, fashion show, or gala dinner. You need to be ready anytime!
Gym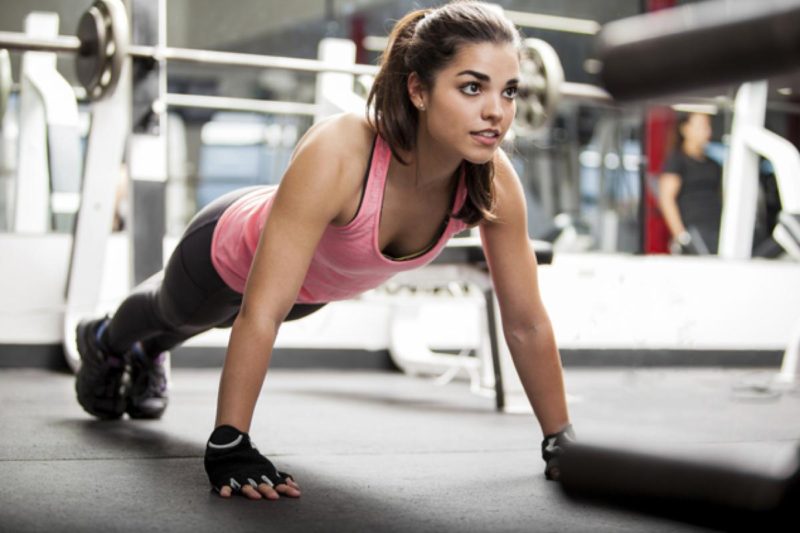 The Venus Breeze also provides outstanding control and easy handling in the shower. So, when you hit the Gym, wear whatever makes you feel comfortable and don't worry.
Travel
Hostel life is fun and all but it's still tough. Sharing a bathroom with other girls and being always on the go leaves you no choice but to resort to shaving.
WE SAID THIS: Did we mention that Gillette Venus Breeze is also widely available at drug stores around the country?