5 Mosques You Must Visit in the UAE
(Wikicommons)
The Emirates are renowned for its exquisite houses of God. From magnificent mosques to historic places of worship, all are magical in their own way.
Here are the five mosques not to miss in the UAE:
1. The Sheikh Zayed Grand Mosque – Abu Dhabi, UAE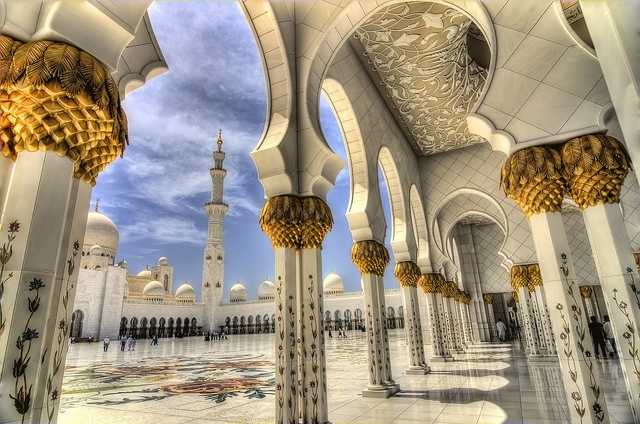 This mosque is definitely the most famous one in the UAE. Built-in 2007, it is the largest mosque in the UAE and the eighth largest mosque in the world. It can be visited by more than 40,000 people. What's interesting about this mosque is that it was constructed with the intention of "uniting the world, using material from countries all over the globe, including Italy, Germany, Morocco, Pakistan, India, New Zealand and more. Speaking of New Zealand, if you are planning a trip to this lovely country, knowing that you can get in touch with a Queenstown campervan hire company could help make getting from one place to another a lot less stressful, especially if you're looking to visit various attractions.
Additionally, Sheikh Zayed, the first President of the UAE is buried at the mosque.
2. Dubai Grand Mosque – Dubai, UAE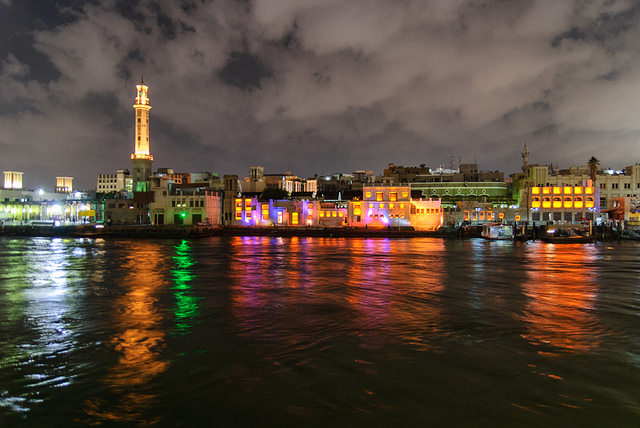 The Dubai Grand mosque was originally built in 1900, but then demolished and rebuilt in 1960, and then again in 1988. It was originally built as a school to study Quran, but now can be visited by Non-Muslims from all over the world as it serves as a cultural hub.
3. Jumeirah Mosque – Dubai, UAE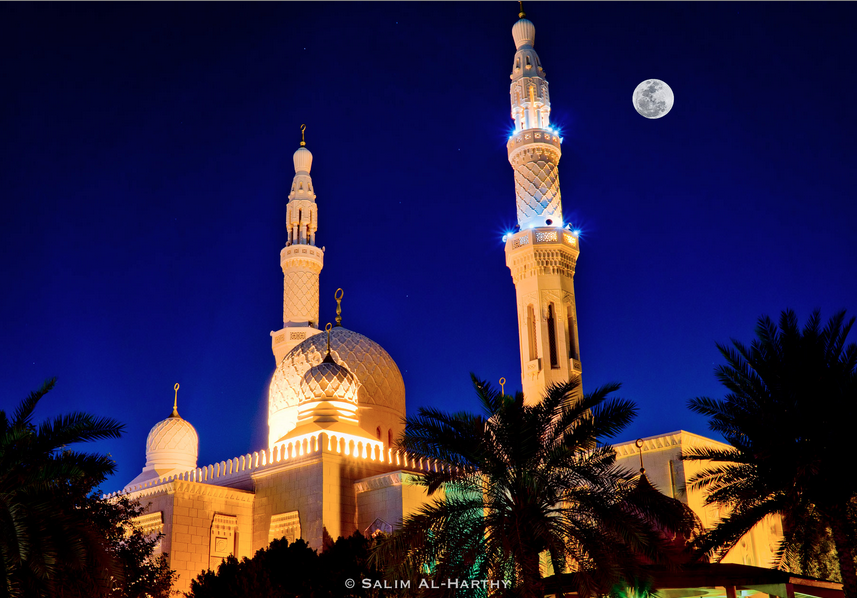 Jumeirah Mosque is located in the center of Jumeirah city. It is known as the most photographed mosque in Dubai and provides tours for Muslims and Non-Muslims alike.
4. Al Noor Mosque – Sharjah, UAE
The Al Noor Mosque is located in Sharjah on the Khaled lagoon on the Buhaira Corniche. It was built in 2005 and is famous for it's gorgeous intricate architecture. It was the first mosque in Sharjah to open it's doors to the expat community to introduce them to both Muslim and UAE culture.
5. Al Badiyah Mosque – Fujairah, UAE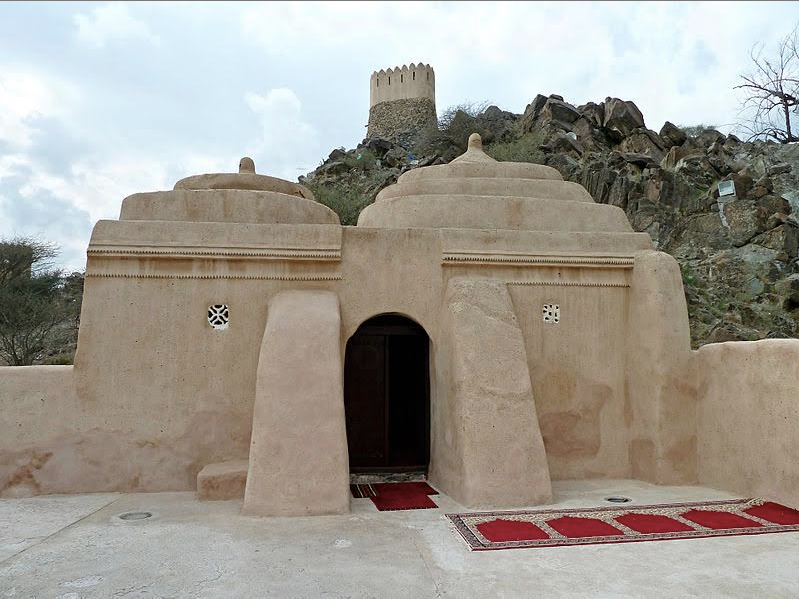 The Al Badiyah Mosque is the oldest known mosque in the UAE, rumored to have been constructed as early as the 15th century. The mosque is actually built out of mud and stone, containing no wood.
WE SAID THIS: Don't miss Churches You Must Visit In Cairo.