Winter has come to an end and now that spring is upon us, it's time to get your dry skin looking radiant again! We understand that some of you are wary about buying skin products, and for good reason. Something that works for someone else won't necessarily work for you.
So we've gone natural for you guys and brought you some great, refreshing facemasks that you can do yourself! The biggest problem we come across when searching for DIY beauty treatments is that half the time we don't know what the ingredients are, or can't find them in Egypt.
Here are find facemasks with natural ingredients that you can find in your kitchen!
Banana Face Mask for Dry Skin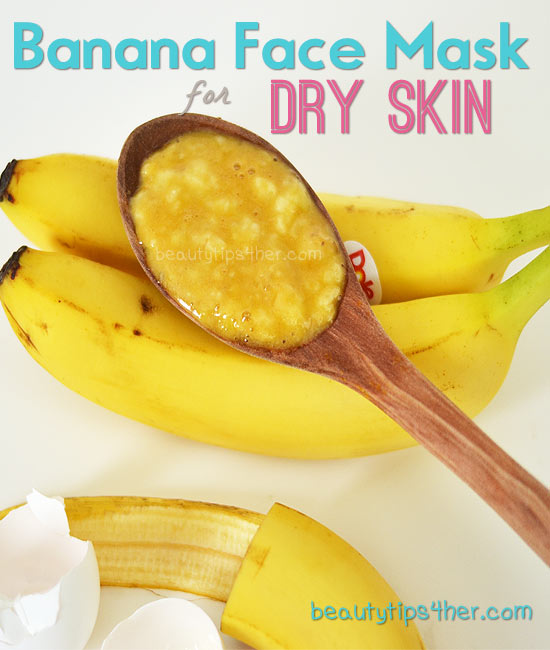 This three-ingredient face mask is guaranteed to liven up that dull tone you've acquired from months of winter. Rich in vitamins, it will do wonders for your skin.
Avocado Egg White Face Mask for Oily Skin
This skin-tightening, nourishing mask promises to clean out your pores as well as hydrare your skin. It's perfect for acne-prone faces.
Brightening and Tightening Face Mask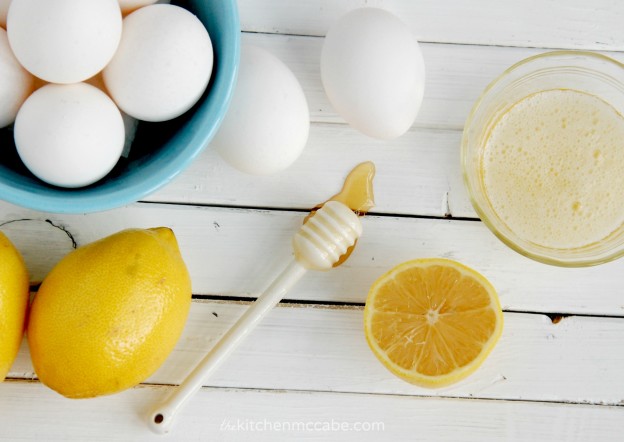 This facemask is made up of ingredients that are very beneficial for your skin. It's time to say good-bye to that uneven, pale tone!
Coffee Face Mask to Liven Up Dull Skin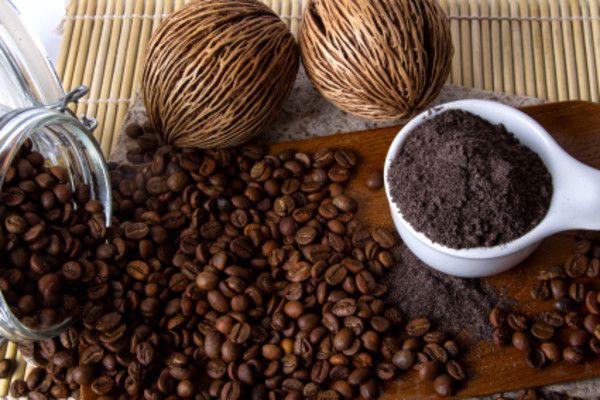 This one is for all you coffee lovers out there! Coffee has properties that can exfoliate your skin, making your complexion livelier.
Avocado, Lemon and Honey Face Mask to Moisturize
This mask will clean out your pores, leaving your skin glowing and rejuvenated.
WE SAID THIS: Don't miss DIY: Beauty Hacks