Imagine hazy smoke rings floating upwards into the cold breeze, along with LED ballerinas swaying here and there. This is exactly how it was last Thursday night, 29th of March, at The Nile Ritz-Carlton. This is how Camel officially celebrated the recent release of two of their product variations in the Egyptian market.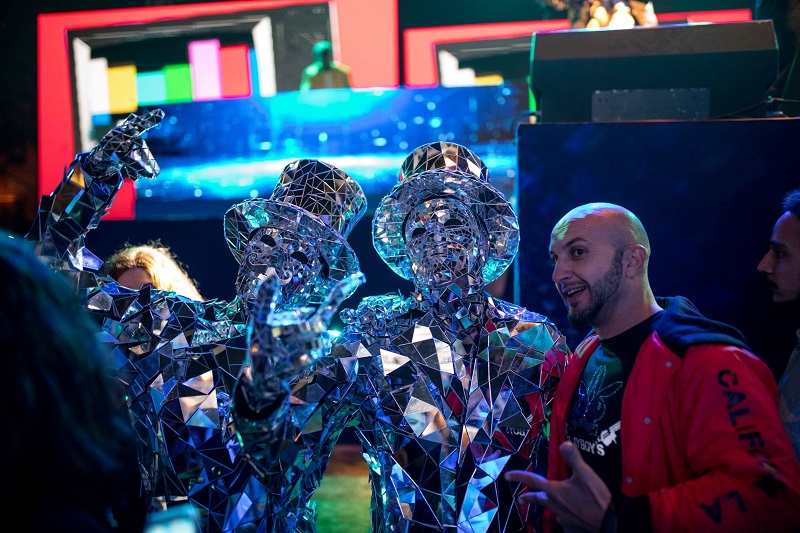 Since Camel has new perspectives, it wanted to inspire imagination and impress senses before anything else. They definitely succeeded in doing so, thanks to their extravagant entertainment, special performances, and the spectacular atmosphere they offered their guests. Gigantic camel sculptures were scattered all over the lavishly decorated venue. Entertainers were also branded with blue and yellow LED lights.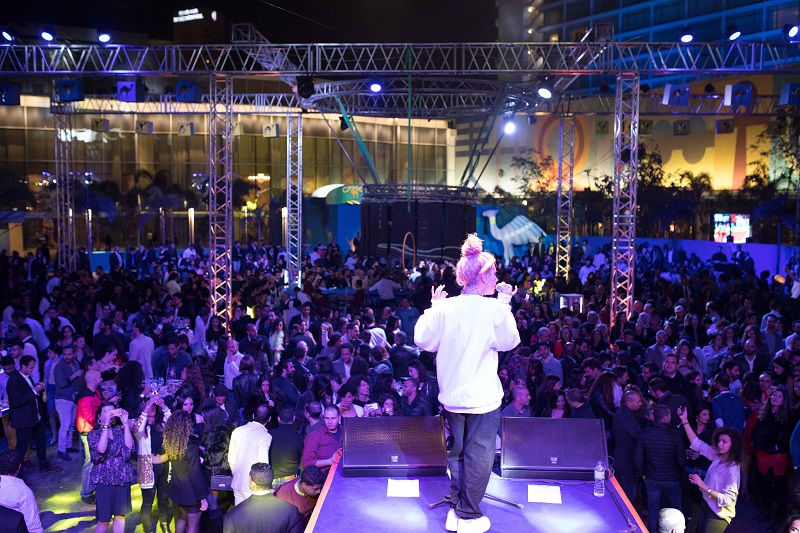 To add a little bit of fun to the young night, activations took place. Those included a light bulb activation using the one's guests received with their invitations, in addition to a pack swap between attendees. Speaking of fun, the top-notch entertainment line up was out of this world. The event hosted DJs, The #DJunkie and DJ Freespirit, as well as English Songstress, RAYE, who gave the crowd a sensational performance as they sang along with her greatest hits.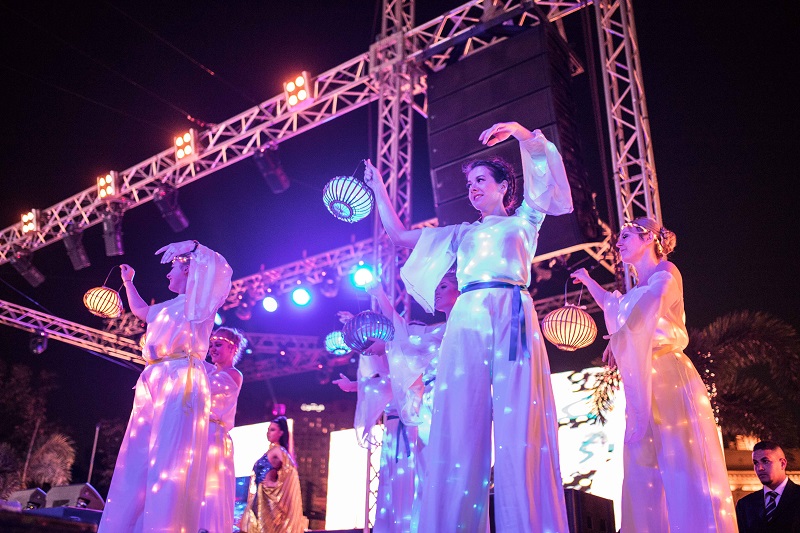 WE SAID THIS: It was definitely a night to remember!