Christmas is all about spreading happiness. One of the greatest pleasures in life is receiving a gift that speaks to your persona as it shows the effort made by the giver. If you have bookworms in your life, you don't want to buy them books. That is like buying water for fish.
However, you can be a little creative and purchase other valuable things with their favorite book themes.
Here are 29 gifts ideas that would please anyone with a book fetish:
1. Miniature book pendant
You can choose your loved ones' favorite book.
2. 'Harry Potter and the Sorcerer's Stone' recycled book purse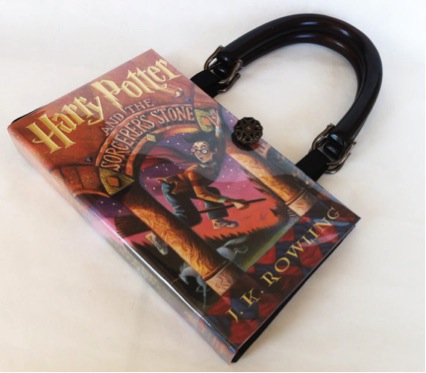 Some might consider this an ugly purse that is a crime against the fashion industry, but Harry Potter fans would proudly carry it with a smug on their faces.
3. GMYLE vintage book case for MacBook 13″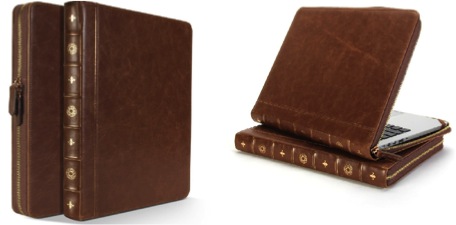 MacBook protection that has bookworm written all over it.
4. 'Frozen'-themed bookmarks and coloring books
Why not surprise your child with Elsa and Anna bookmarks and maybe some coloring books and crayons?
5. Honbachi book planter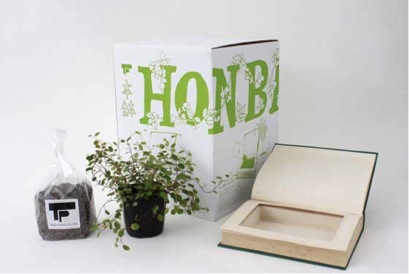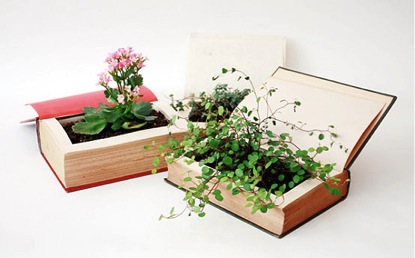 A pot production kit with three optional sized books that would elegantly decorate the house. There is nothing more uplifting than seeing life erupting from a second-hand dying book.
6. Bookstore gift card
This is a play-it-safe kind of gift.
7. Book seat
A perfect gift for the lazy readers, it has a handy pouch as well for your reading glasses, mobile or even a pen.
8. Book pillow
A classic book throw pillow to spread the personality all over the house.
9. "Birdhouse" book rest and toilet roll holder
Do you have a bathroom reader in your house? Here is a storage trick for the books.
10. "The book was better" hoodie
Sassy apparel for chilly weather.
11. The point and click dictionary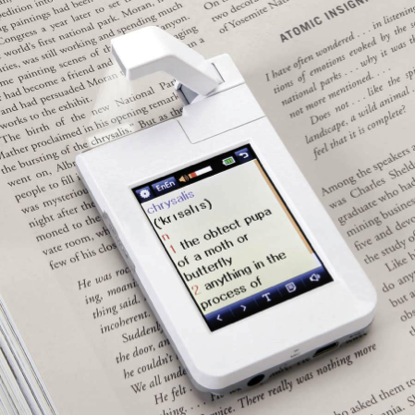 It must be annoying for non e-book readers to look up words during their read. This is a portable scanner that provides around 500,000 definitions.
12. The "100 Greatest Classics" audio book
A perfect gift for people stuck in traffic on a daily basis. Now they can listen to audio books in their car and escape reality.
13. The parent's voice book storyteller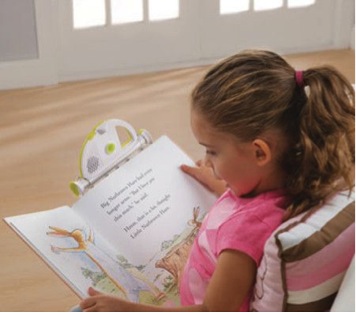 If you are a working parent who can't be around for the bedtime story, you can record your own voice reading your child's favorite book.
14. A Kindle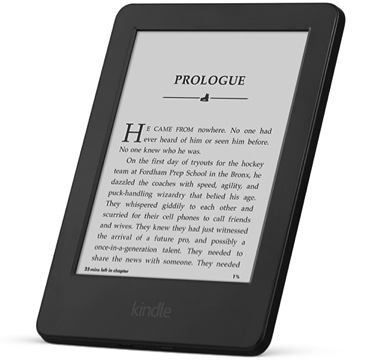 Why not go all the way and buy an e-book reader plus an Amazon gift card so your loved one can buy as many books as they want?
15. Fred fingerprint bookmark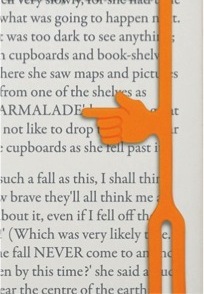 A bookmark for the "I've got no time to waste" readers with a guide to the last line read.
16. 2 LED blue spike light clip-on booklight
This little gadget allows night readers to enjoy their bedtime ritual without being constantly interrupted by their partners to turn the light off.
17. Leap Frog leap reader 'Cars' 3D
A little bit of education merged with 3D adventures.
18. Green Lantern vs. Sinestro bookends
The perfect bookshelf action for comics lovers.
19. 'Hunger Games' Mockingjay leather bracelet
Every Hunger Games fan would love to unleash their inner Katniss.
20. Lililite reading lamp
An automatic reading light lamp that works the minute the book is removed.
21. Bookopoly board game
A twist on Monopoly, our favorite board game, for avid readers.
22. Christmas book tree and ornaments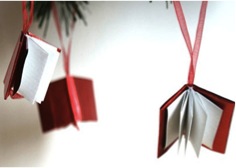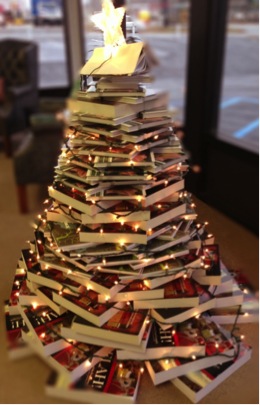 You can surprise your family with a DIY tree made entirely of books or little book ornaments on your green tree.
23. Books cupcakes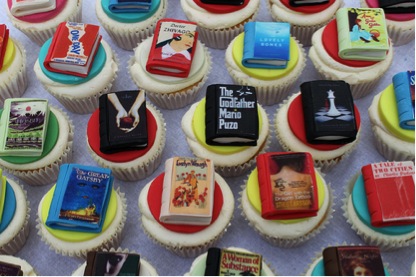 Surprise your family at Christmas dinner with cupcakes iced with their favorite novels.
24. Book-shaped china set
A great gift for the female bookworms in your life.
25. Book-scented perfume and candles
Are you guilty of sniffing every newly purchased book? This would be perfect for you.
26. Book wallet cover case for iPhone 4/4S
A luxury vintage leather phone accessory that suits every book lover.
27. Story duvet cover
How about snuggling with your book in bed?
28. The "fully booked" tent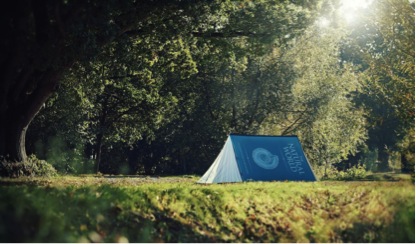 If you need to get a gift for an outdoors lover, let him find shelter in a book.
29. Comics-inspired book shelf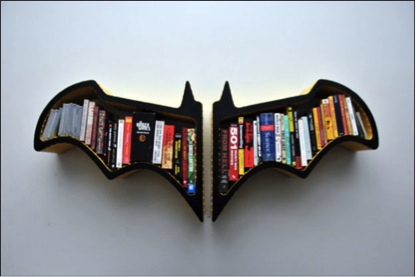 Why not custom make a book shelf inspired by a favorite comics superhero?
WE SAID THIS: Don't miss 15 Signs You're A Bookworm.