Last night, Egypt — who have not reached the World Cup finals since 1990 — ensured itself a spot at next year's finals in Russia, after beating Congo 2-1, all thanks to Mohamed Salah.
The entire country celebrated together as stampedes of humans flocked towards Egypt's streets, squares, bridges and basically any public space they could fill to celebrate Om El Donya's victory. From hugging their loved ones, honking their cars and pretending they're disco jockeys, busting out their craziest dance moves and firing up sawareekh (fireworks), the whole country was struck with ecstasy.
Below are 21 pictures that will help you (re)live these beautiful moments, taken by Scottish street photographer Kyle Morrow — currently residing in Egypt's Maadi district.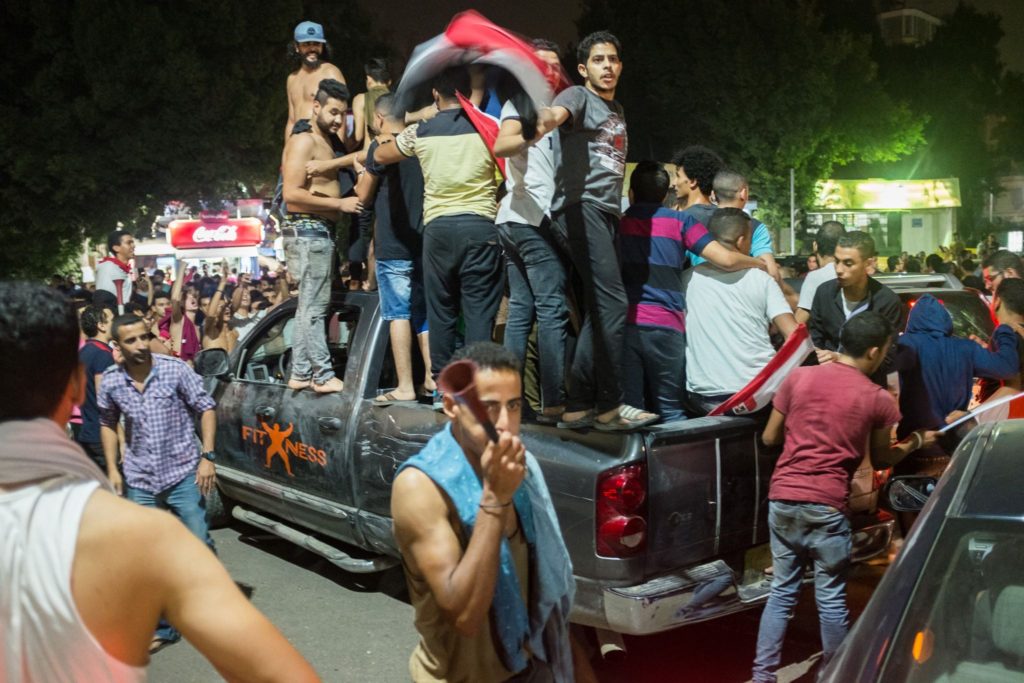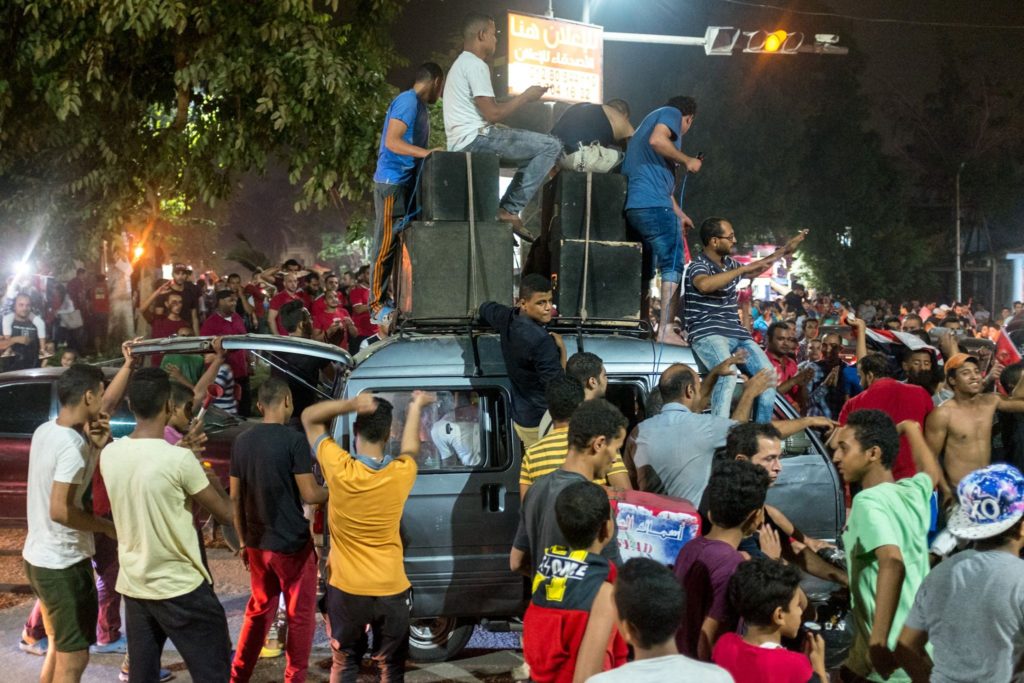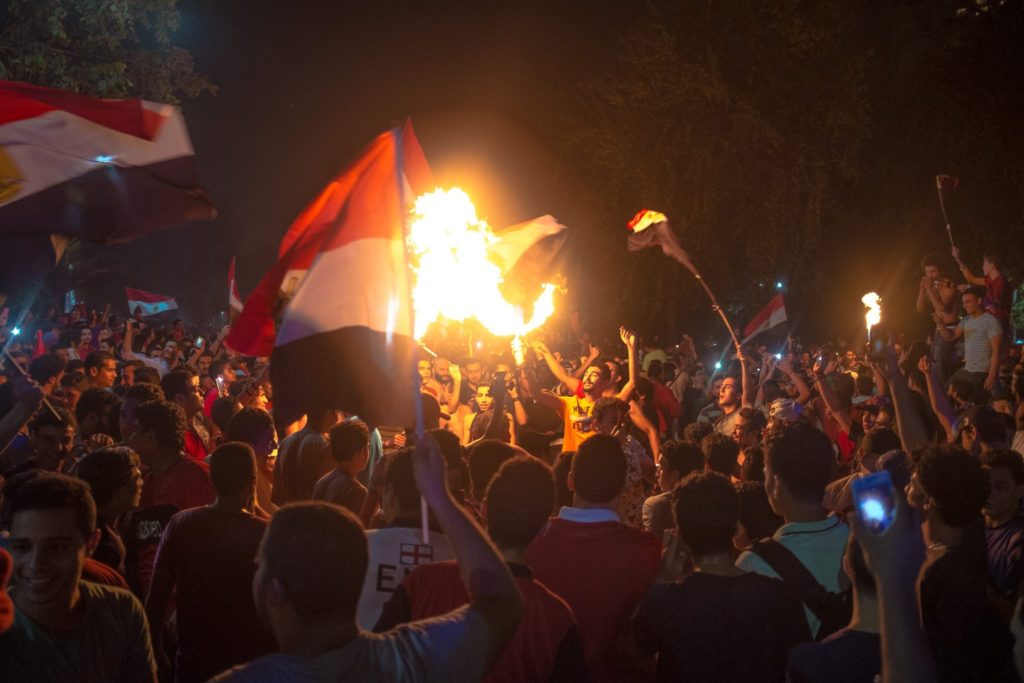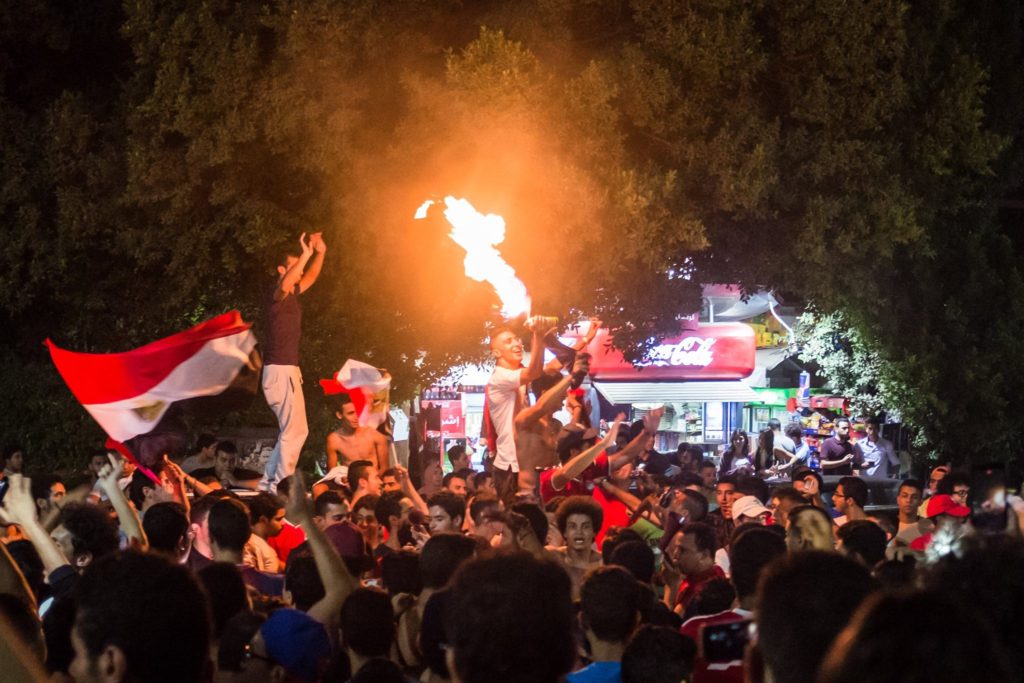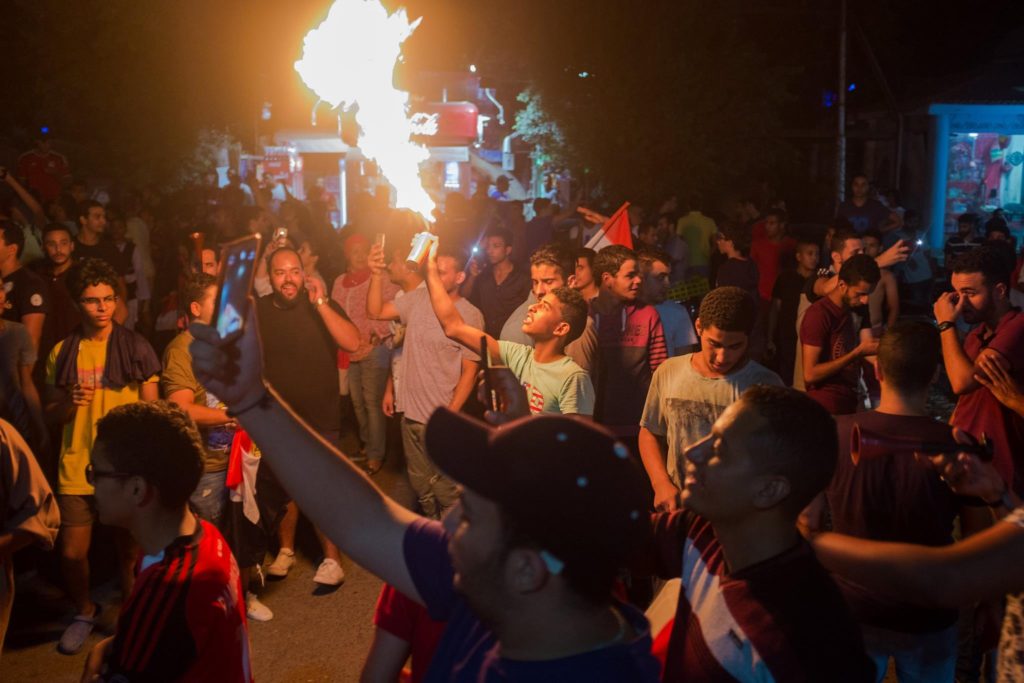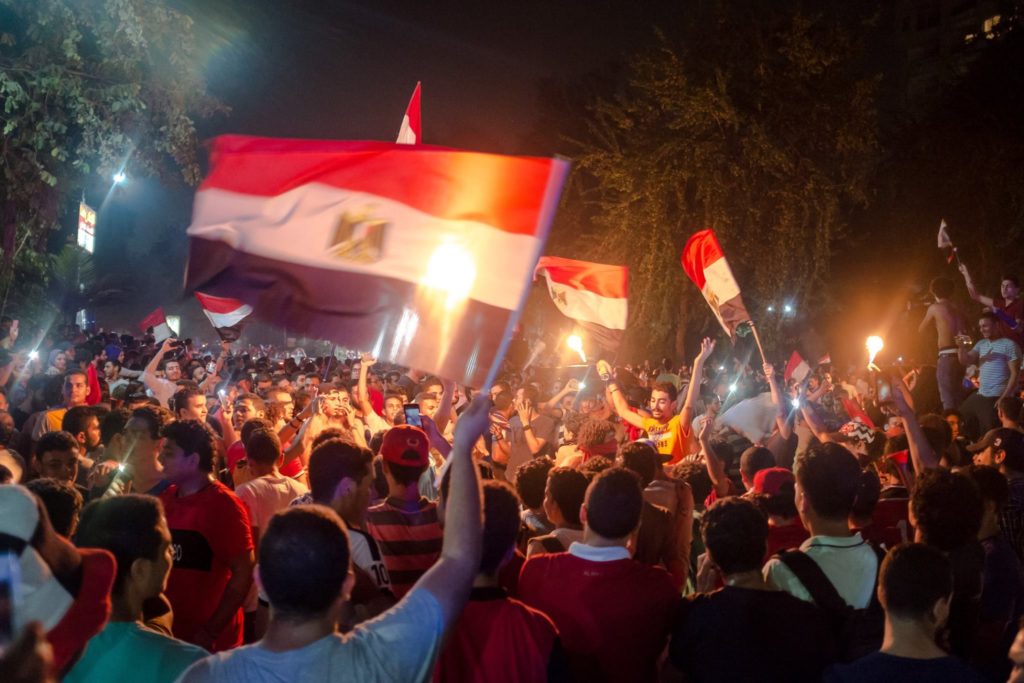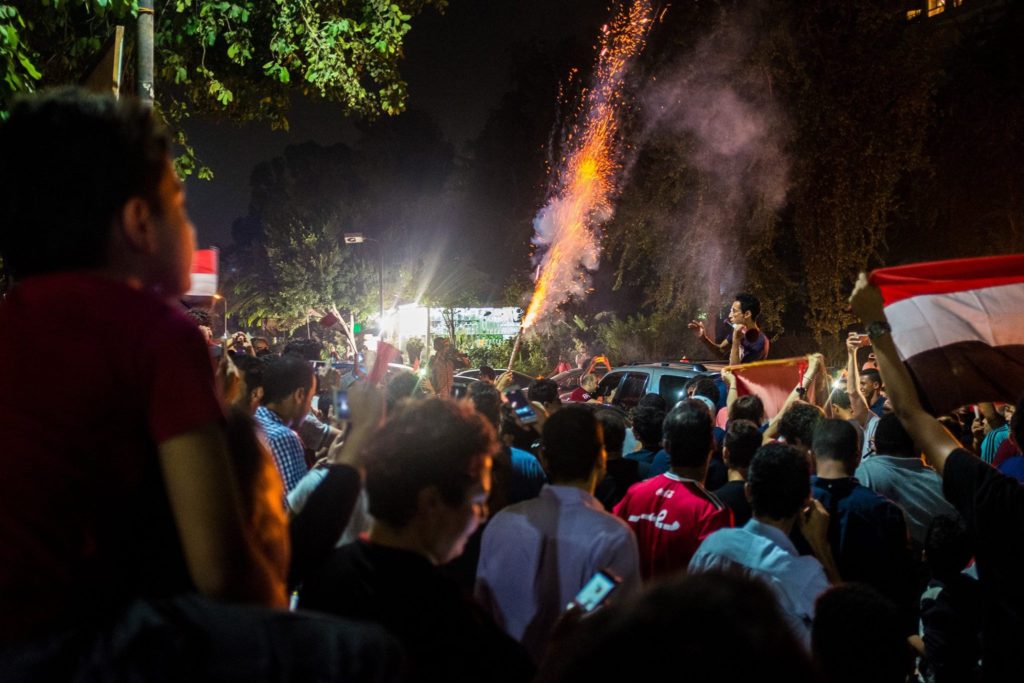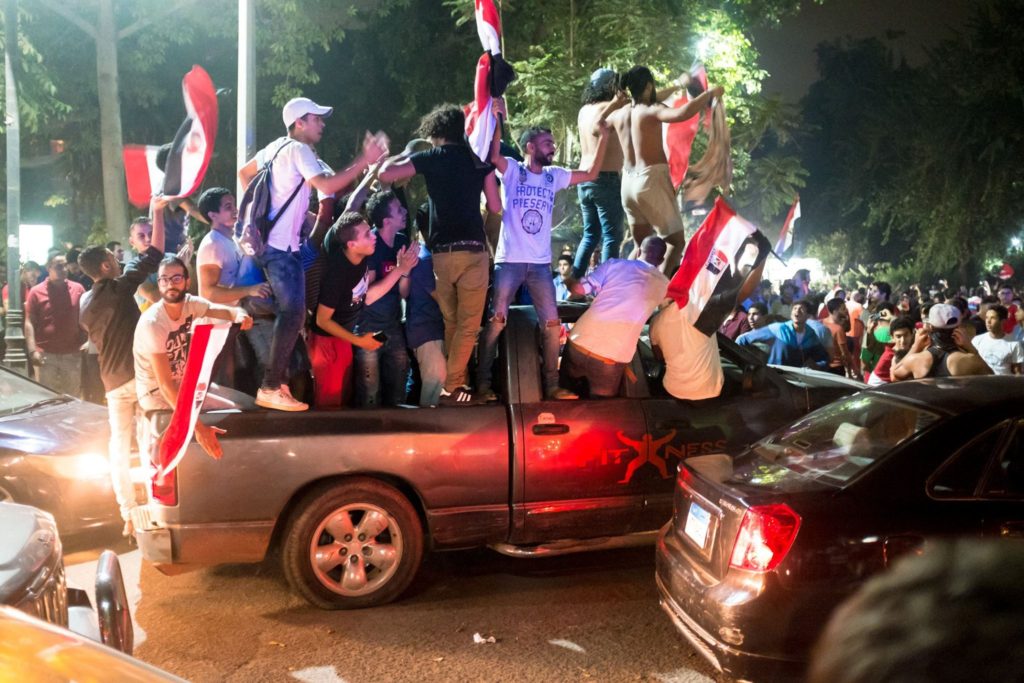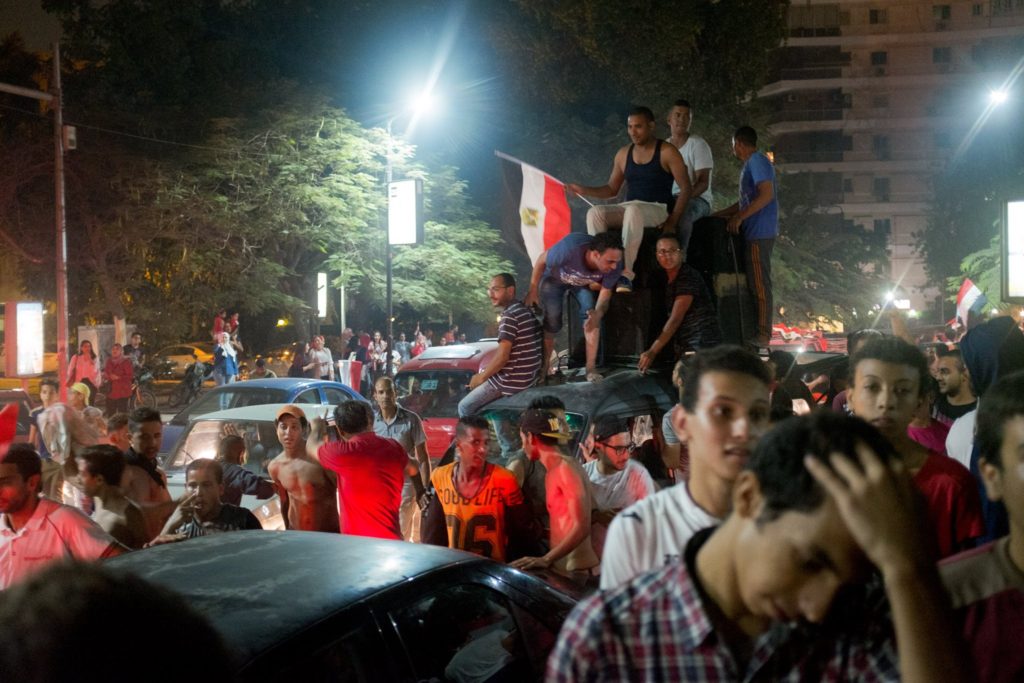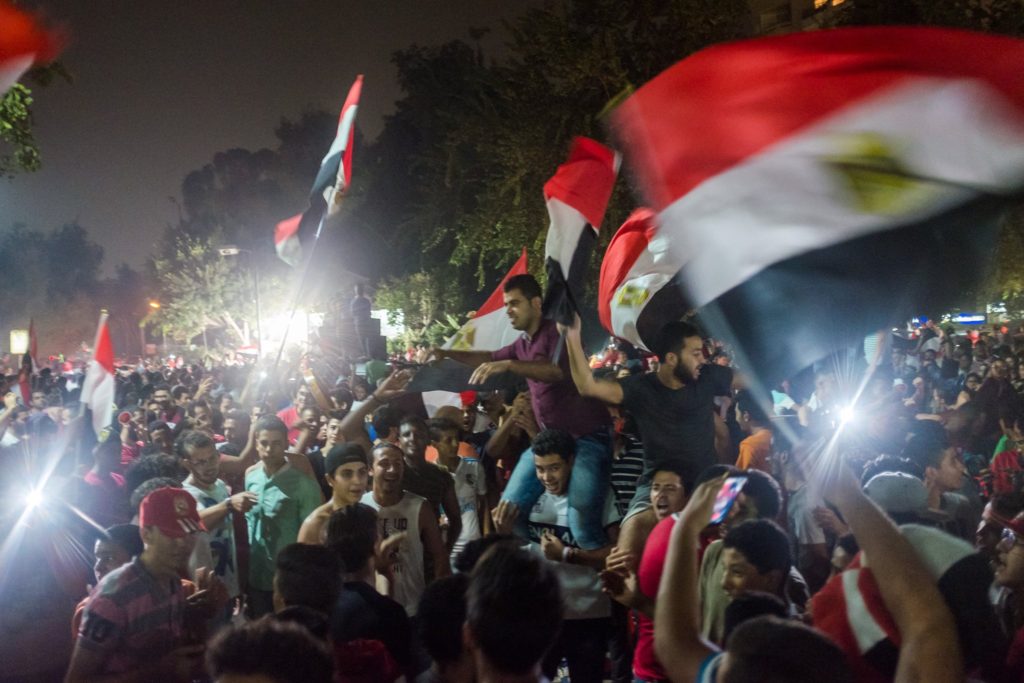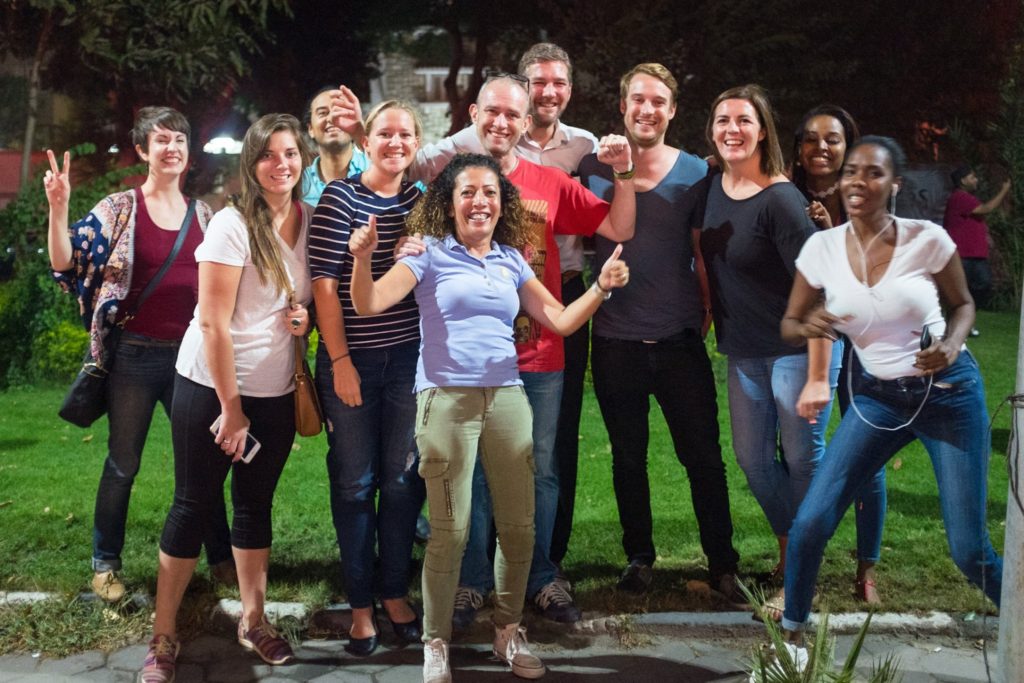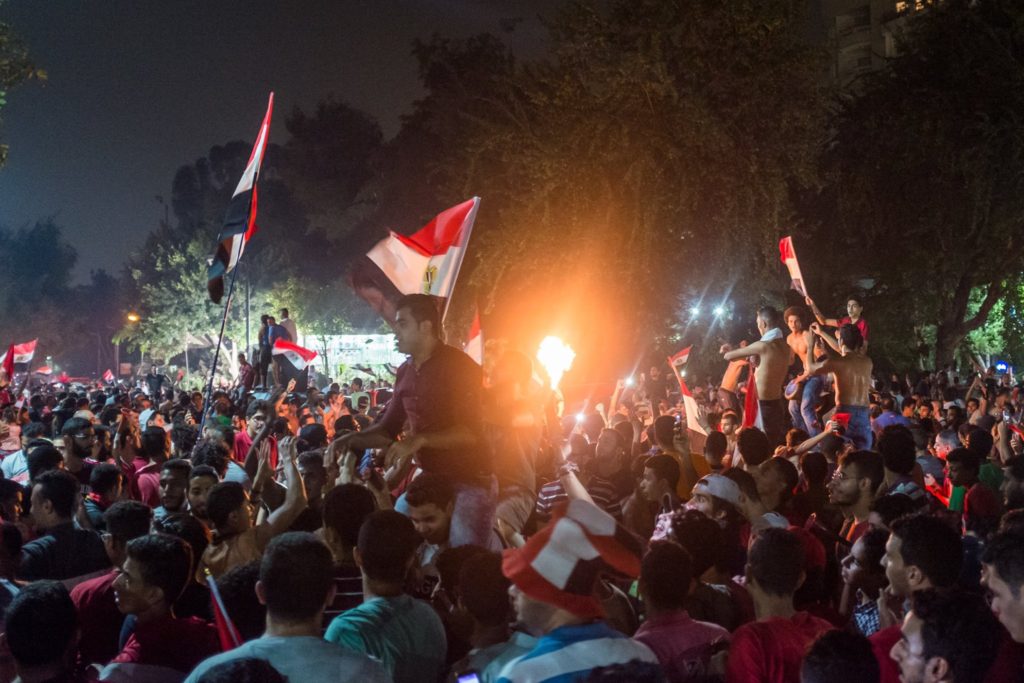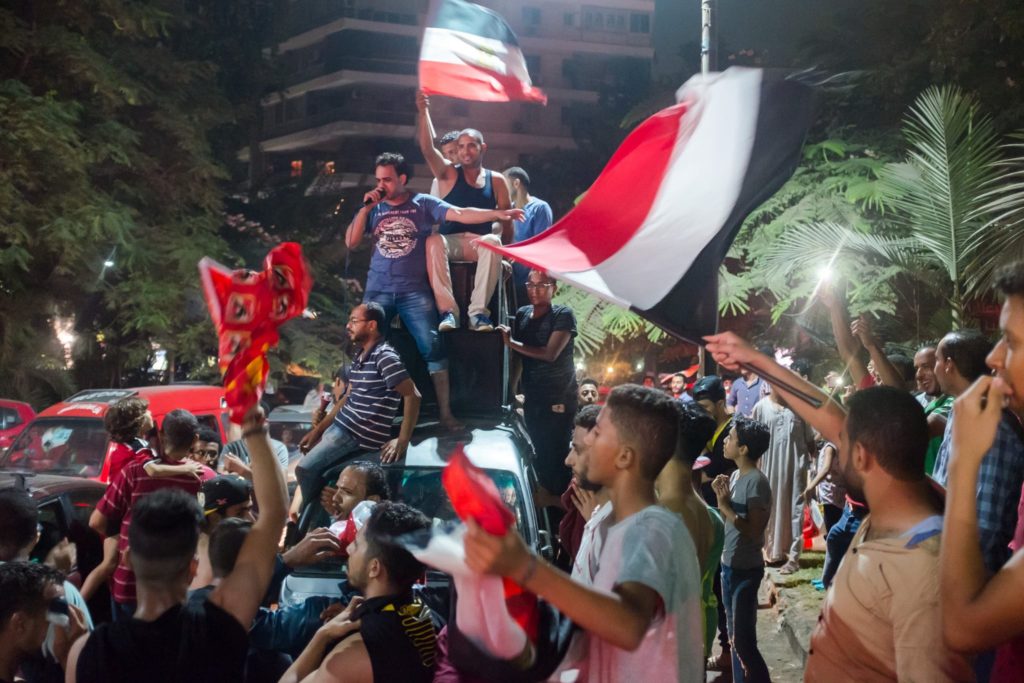 WE SAID THIS: For more of Kyle Morrow's work, click here.