We, Egyptians, often become fanatical about a certain idea that we don't just replicate it, but claim it ours. We've seen it in our mindsets, our clothes and even on our screens. However, there is a huge difference between being inspired by something and just bluntly copying it.
Today, most of our mainstream movies are a substandard replica of a Hollywood production. Despite doing this for ages, more recently we've been justifying it by adding some Egyptian humor.
Here is the evolution of Egyptian movies that were taken from Hollywood.

1. Nader Galal's Al-Wahm (1979) – Vertigo (1950)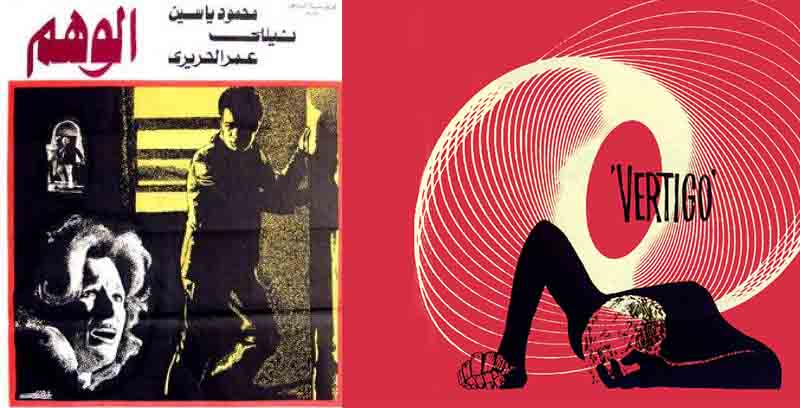 2. Niazi Mostafa's Azkiaa Laken Aghbiya (1980)- Some Like It Hot (1959)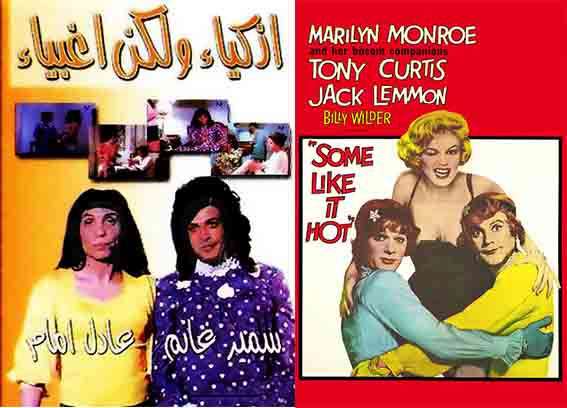 3. Mohamezd Abdel-Aziz's Isabat Hamada wi Toutou (1982)- Fun with Dick and Jane (1977)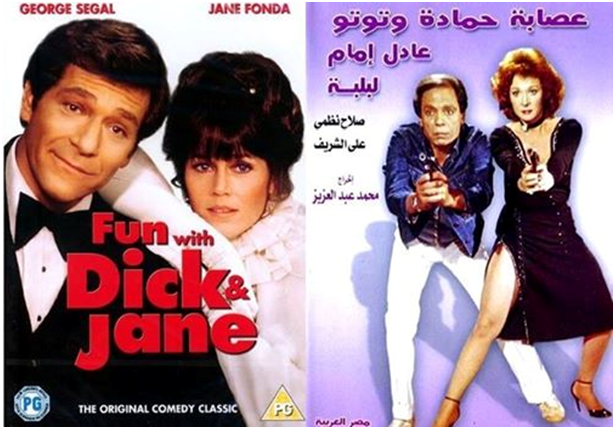 4. Ahmed Zaki in Tareq El-Erian's Al-Imbrator ( 1990)- Scarface (1983)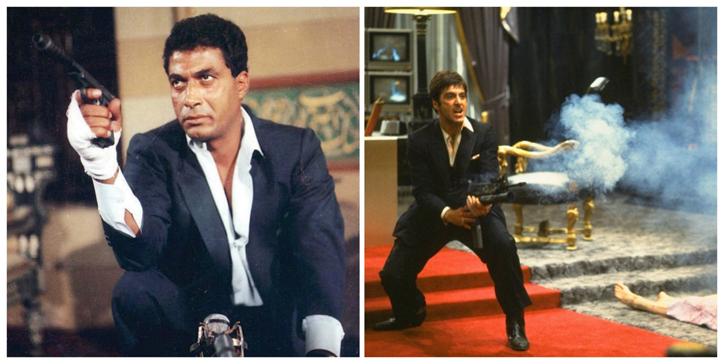 5. Shams el Zanati (1991)- The Magnificent Seven (1960) (which was inspired by Akira Kurosawa's Seven Samurai (1954))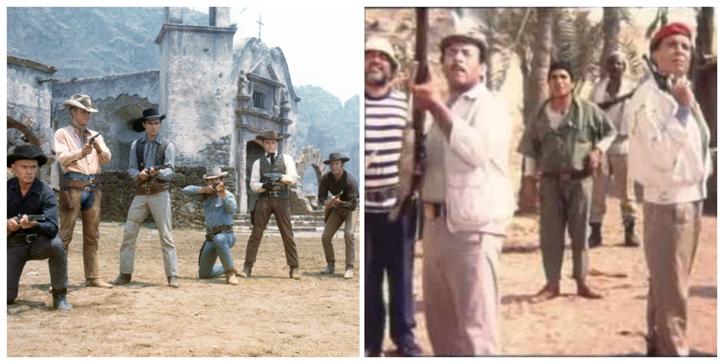 6. Sherif Arafa's Al-Irhab wal-Kabab ( 1992) –Sidney Lumet's Dog Day Afternoon (1975)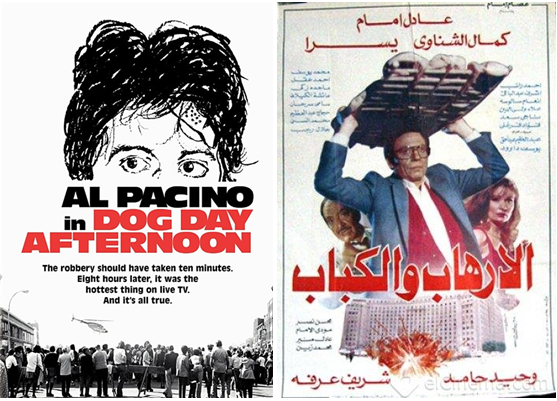 7. Ga2ana el Bayan el Taly (2001)– I love trouble (1994)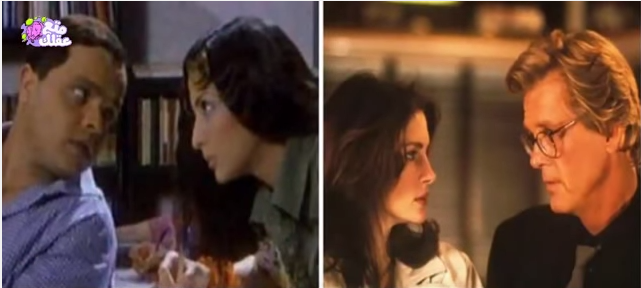 8. Rami Imam's Ameer el Zalam (2002)- Scent of a woman (1992)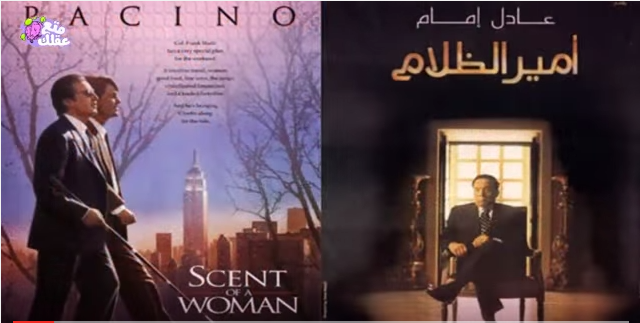 9. Arees Men Geha Amneya (2004) – Father of The Bride (1991)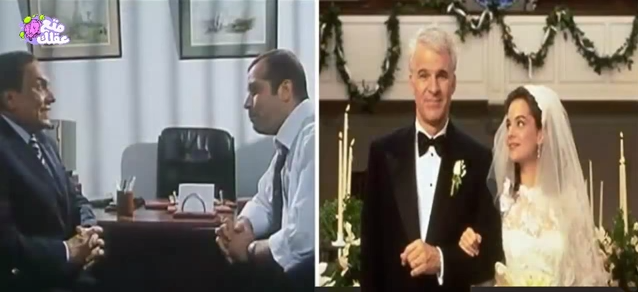 10. El 7asa el Sabaa (2005)- What Women Want (2000)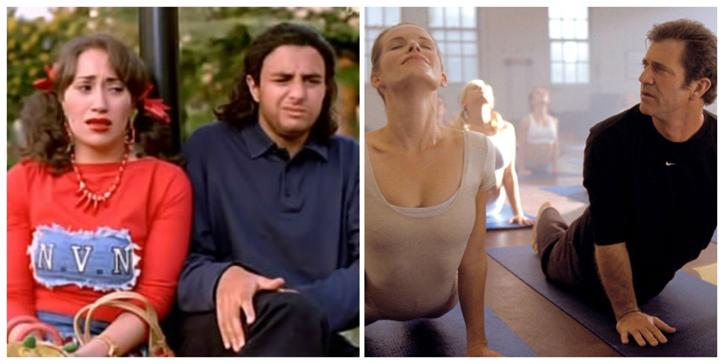 11. El Torbeeny (2008)- Rain Man(1998)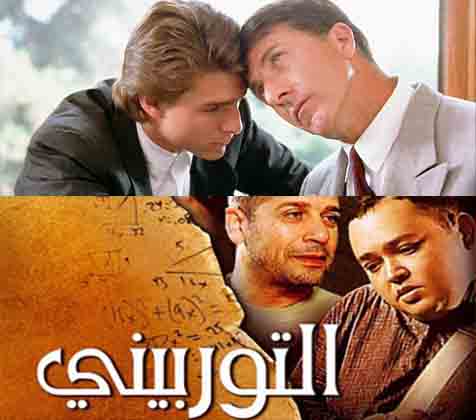 12. Habiby Da2eman (2008)– Shallow Hal (2001)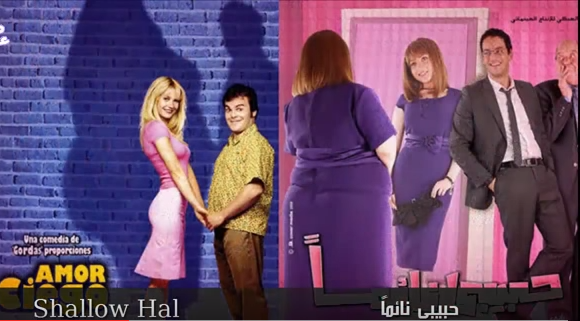 13. Teer Enta (2009)- Beddazzled (2000)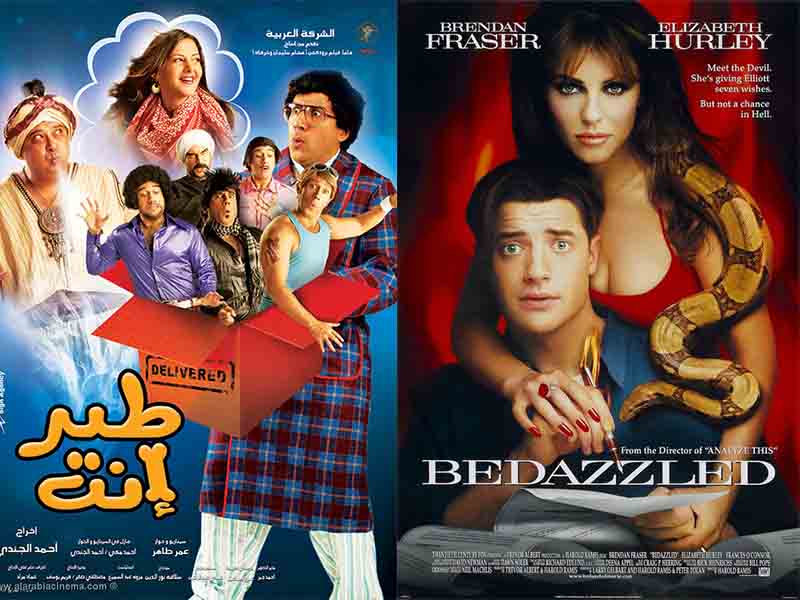 14. 1000 Mabrouk (2010) – Groundhog day (1993)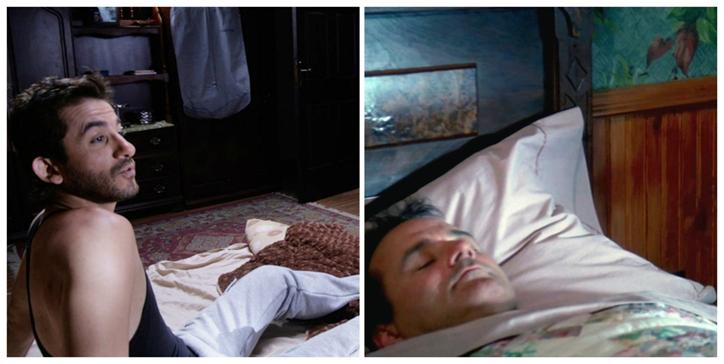 15. Samir w Shahir w Bahir (2011)- Back to the Future (1985)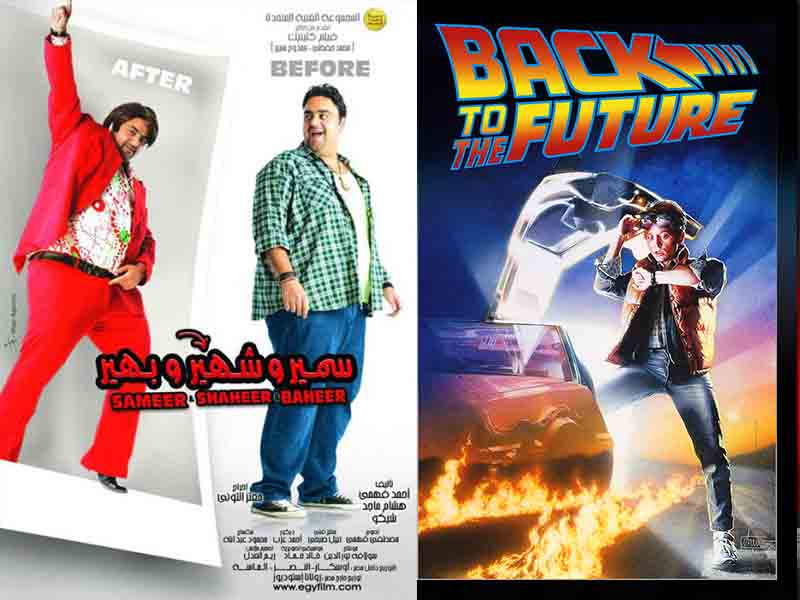 16. Amn dawlat (2011) -The Pacifier (2005)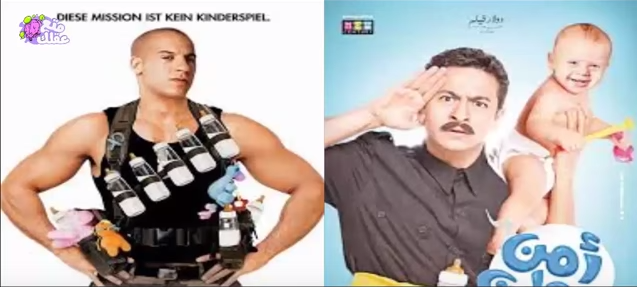 17. Son3 Fy Masr (2014) -Ted (2012)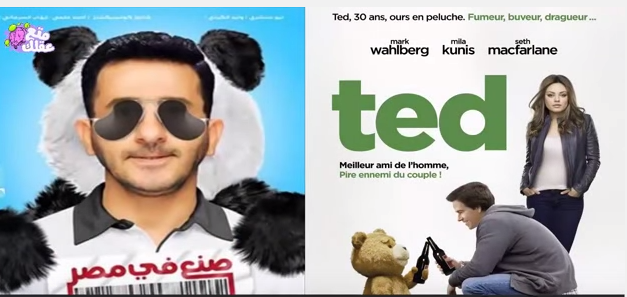 18. El7arb El3alameya Eltalta (2014)- Night at the Museum (2006)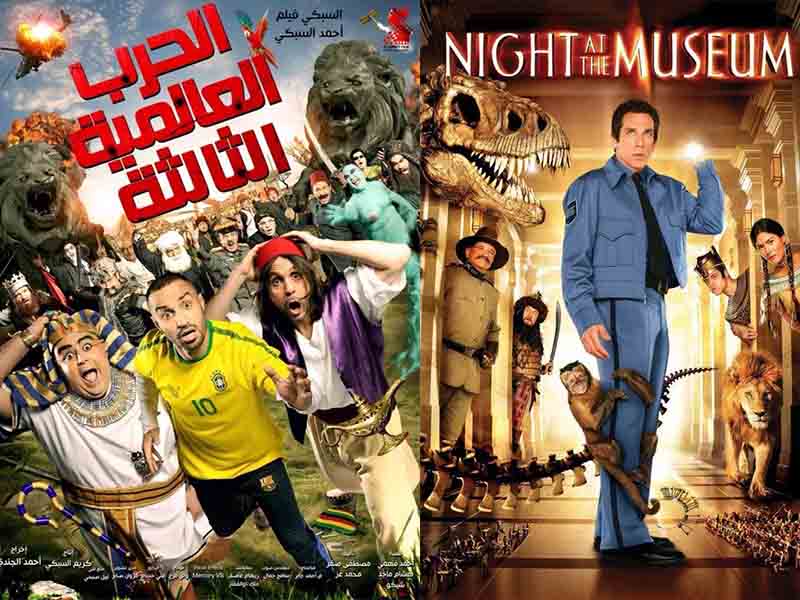 19. Halawet Roh (2014) – Malena (2000)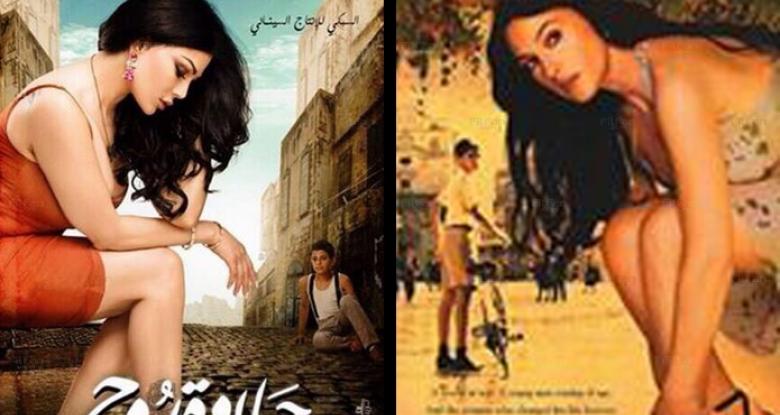 20. Gawaza Meery (2014)- This Means War (2012)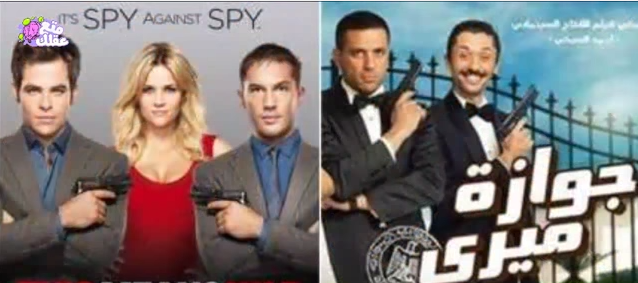 WE SAID THIS: Don't miss Hollywood Movies Gone Egyptian: The Superheroes