What to Pack to Sandbox According to the Latest Fashion Trends
Since Egypt's most anticipated electronic music festival, Sandbox, is coming up, you need to start getting ready for it. This involves a checklist that starts with buying your passes and ends with packing your bags. And because ladies *cough* take ages to get ready *cough*, we're here to the rescue more than a month in advance.
We know that besides wanting to have the time of your life, you'd like to turn heads and make a statement. That's why we came with this complete guide on what to wear during the hippest three-day event taking place on the sandy shores of El Gouna.
Here are seven trends for Spring/Summer 2018 you need to bear in mind while packing.
First things first, colors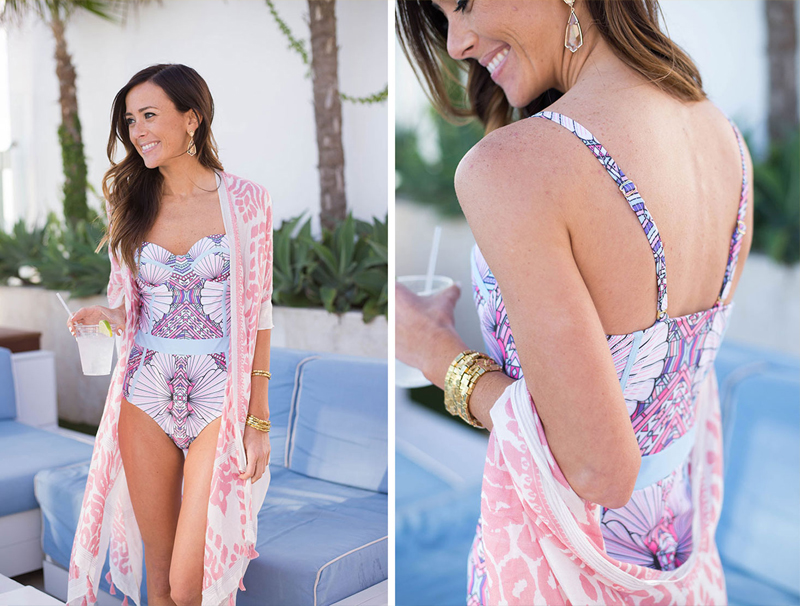 When picking your outfits, you'd better pick the ones with the suitable colors. This year's Pantone chart highlights pastels; especially lilac, and bold colors; like bright yellow and tomato red. Even though these shades might be at the opposite ends of the spectrum, but they surely secured their spot on this year's fashion trends. Looking at a brighter side, light colors like pastels don't absorb heat as much as dark colors.
Florals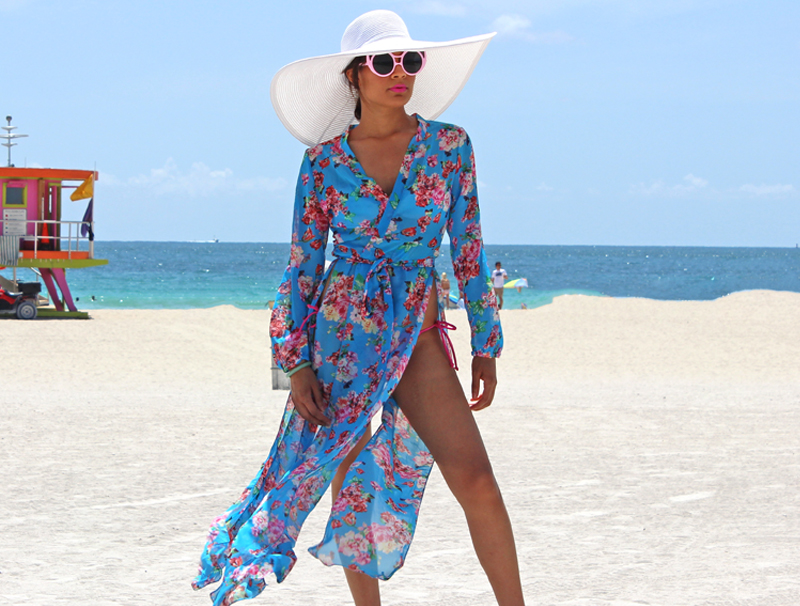 Yes, floral patterns are still in! A beach outfit ain't complete without a dash of tropical vibes. Plus, a floral cover-up will also protect you from the harsh 12 pm sun. At the end of the day, you'd rather get a tan than a sunburn!
Stripes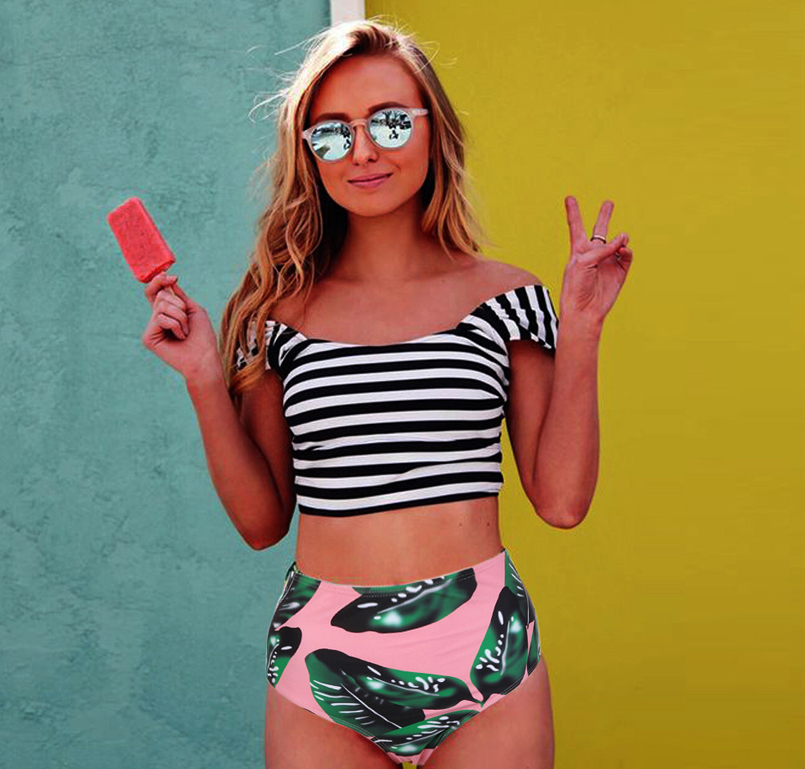 Another print that was all over fashion weeks this year! Be it diagonal, horizontal or vertical; wide or narrow; pink or blue, stripes are totally in this season!
Fringes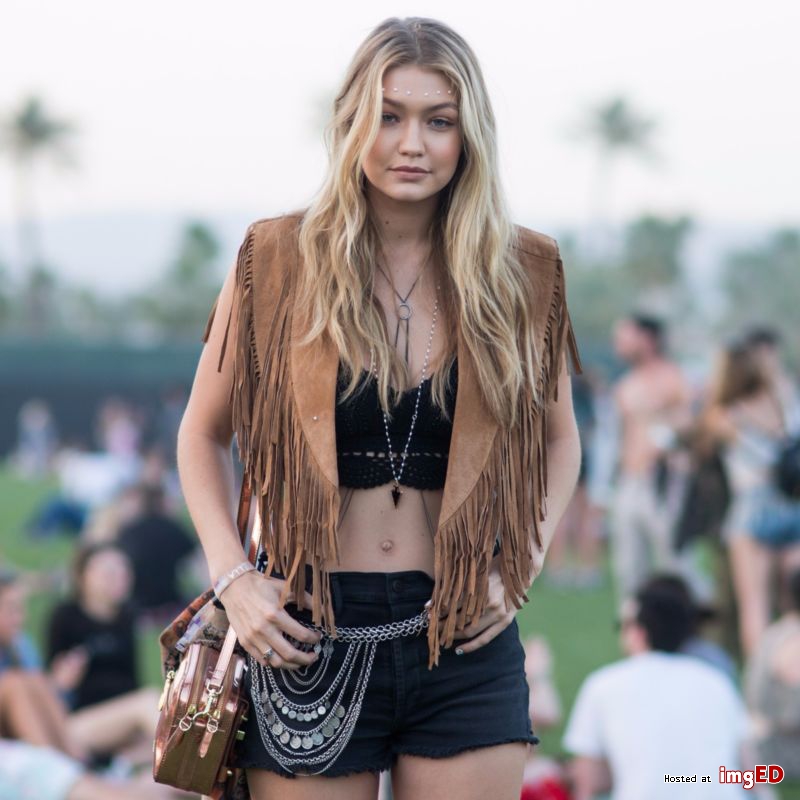 SURPRISE! Don't throw away your boho fringed tank tops, because SS'18 is a major comeback for that trend.
Sheer Outfits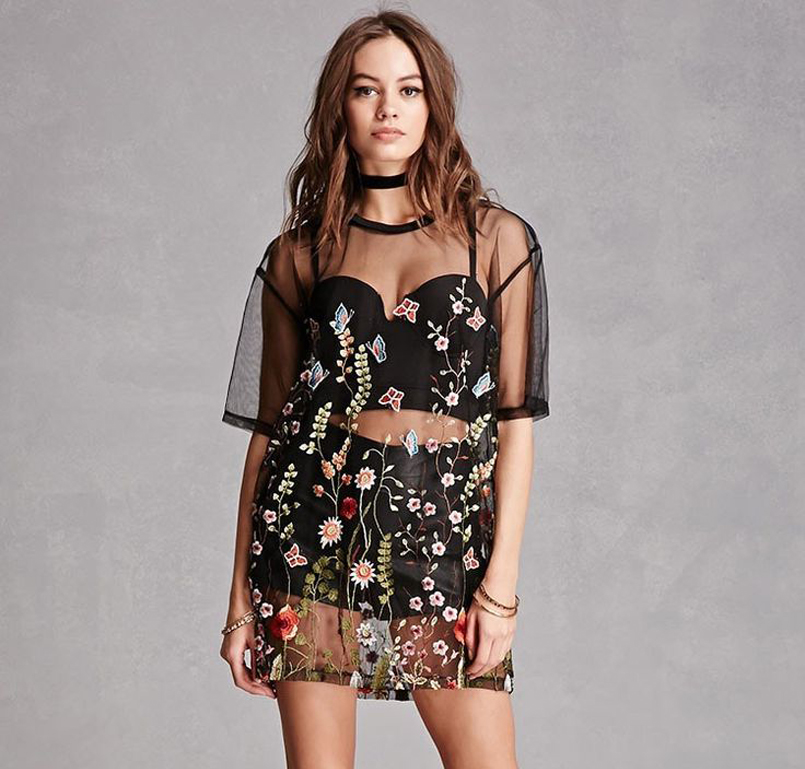 Opacity is no longer a statement this year, and there's no better way to show it off than slipping your sheer tunic over your favorite bikini and a pair of denim shorts.
Statement Shorts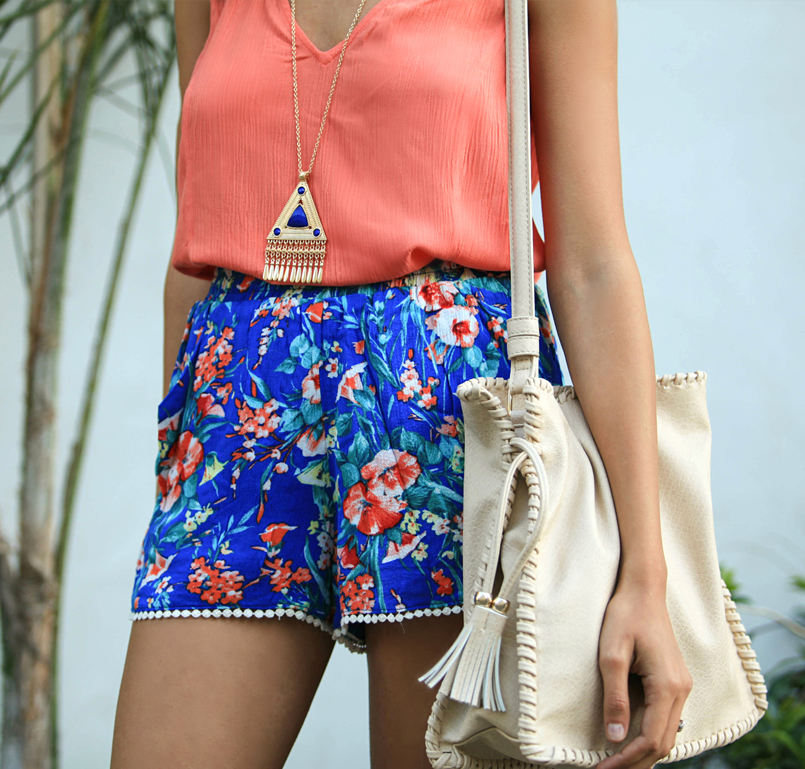 If you're going basic for the top, then you need to forget about your denim shorts. You need to stand out, remember? That's where statement shorts come in; they're both hip and comfy!
Fanny Packs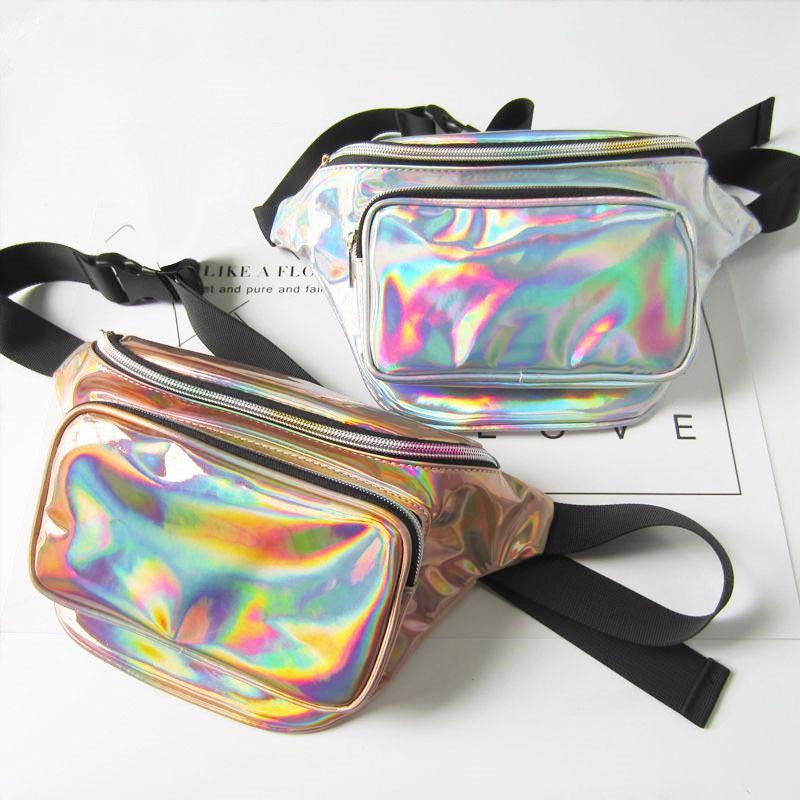 You'll be dancing, swimming and doing all sorts of other activities; including feeding your tummy of course. That's why you're not in need of anything to carry on your shoulders. Thanks to fanny packs, that are now in style, you don't need to worry about your mobile phone or cash and you'll get to be more comfortable all day long.
WE SAID THIS: Who's ready to go shopping? Just don't spend all your money on new wardrobe and forget to invest in a decent sunscreen!