The year 2018 has been good for Egyptian cinema. Short movie, Hayden, that takes place post-world II in 1951 has premiered in London at the prestigious British Film Institute.
The movie has a vintage/Gatsby feel, where the story revolves around a rich French lady named Hayden, who hosts annual parties for the elite. At one of her parties, things take a dramatic turn with her guests that reveals the truth about her society.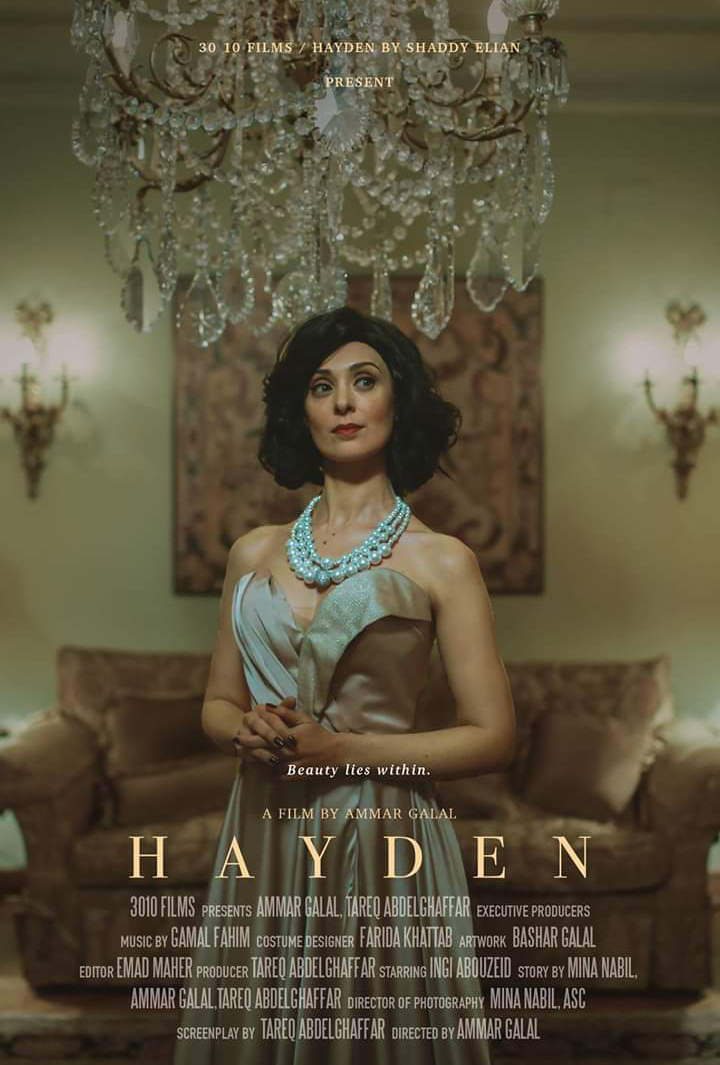 Egyptian Actress Engy Abou Zeid plays the role of French/English speaking Hayden, with scriptwriter and producer Tarek Abdel Gaffar and directed by Ammar Galal.
"We wanted to show people that even though the cast, director and production team are Egyptian, we could go international," Abdel Ghaffar told Egypt Independent regarding the movie's foreign language.
"It took us three weeks to audition, and a month and a half to rehearse – but we had to shoot in 18 hours due to budget constraints, which was a huge challenge."
WE SAID THIS: If you have seen the movie, tell us what you think about it!