Vogue has always been known for producing some of the best fashion shoots, but these pictures of Tatjana Patitz in Egypt from 1992 will make you wish you could go back in time.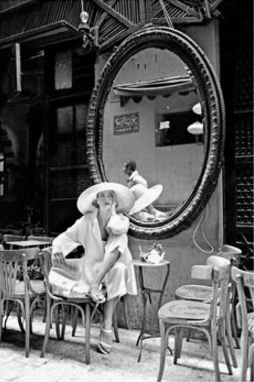 Egypt has always been a beautiful country, be it the people, the culture, or – most commonly – the history. Photographer Patrick Demarchelier captured unreal photos back in the early '90s showcasing the "good old days". A shot of Egyptians sitting in front of "Casino Palestine" and laughing without a care in the world, is a gentle reminder of how we used to be compared to the heated political and religious debates always taking place at ahwas. Demarchelier also captured pictures of Patitz posing in front of all the historical sites, from the streets to the temples – all quite breathtaking.
The shoot also showcases the patterns that the fashion world takes regarding trends. All the outfits Patitz wore are "in" again: the loose pants, the tied chemises, and even the off the shoulder tight dresses. So don't throw away those outdated pants or that dress because in a few decades they'll be back in style.
Check out more of the stunning pictures below: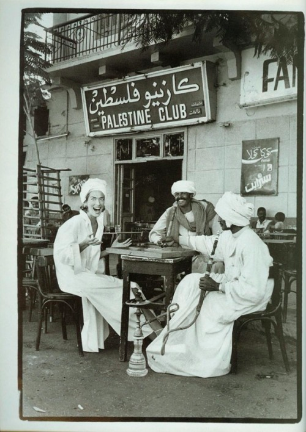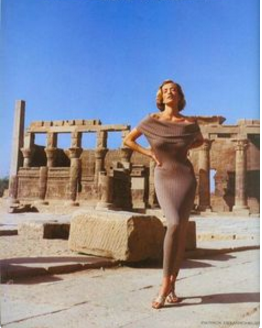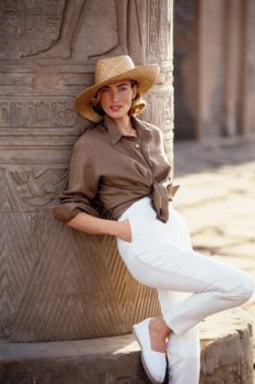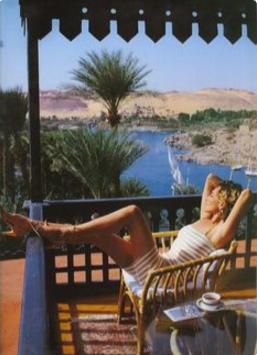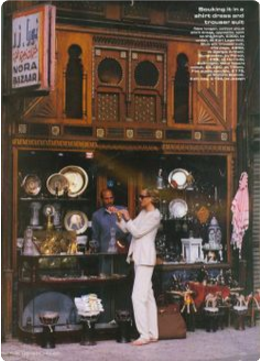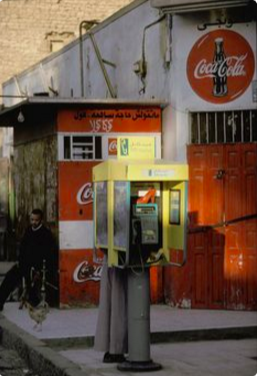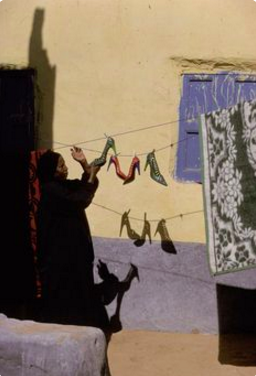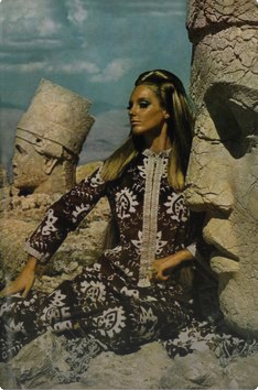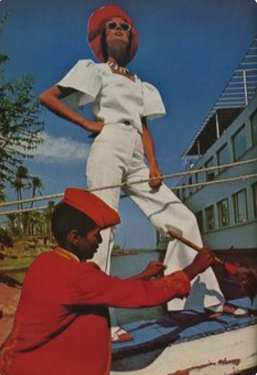 WE SAID THIS: Brb while we figure out how does one go back in time.