We Have 18 Words for Egyptians Who Are Excited About the Possibility of Heavy Rain
bbc
For the past few days, weather forecasts have been warning Egyptians about the heavy rain that is on its way to Cairo. We've been seeing the not-so-fun flood photos in Hurghada and reading about blocked highways, so excuse us if we aren't sharing everyone's enthusiasm that winter is coming.
Do people realize that we will be living in hell if the streets actually got wet? Do we all remember the sheer horror in Alexandria last year? Well, Cairo is no different, the traffic will be unbearable. Dear Egyptians who for some reason sound ecstatic on social media about the rain, we have 18 ugly words for you.
Salah Salem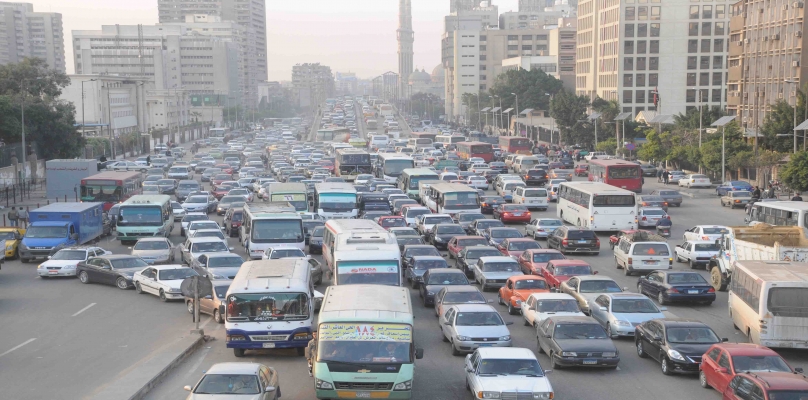 6th October bridge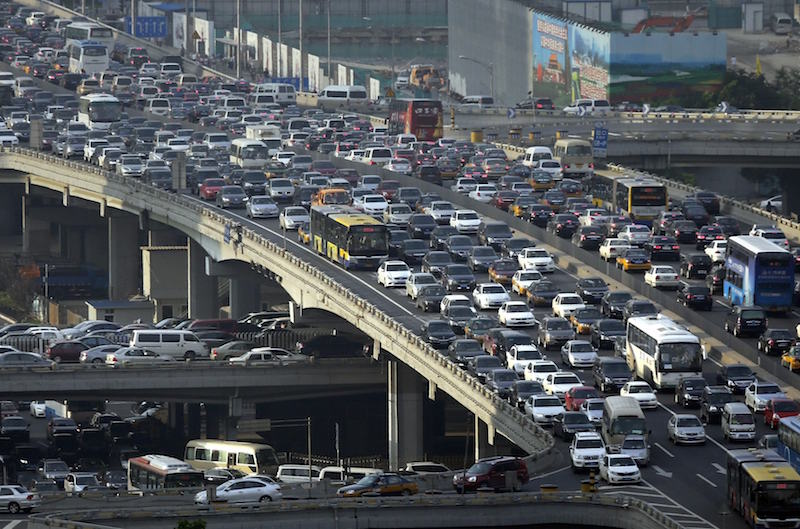 Me7war
Da2ery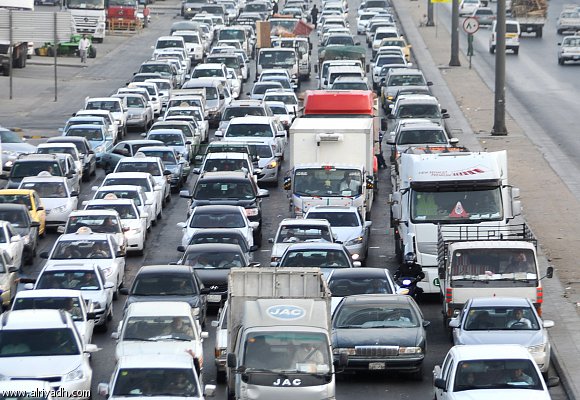 Suez Road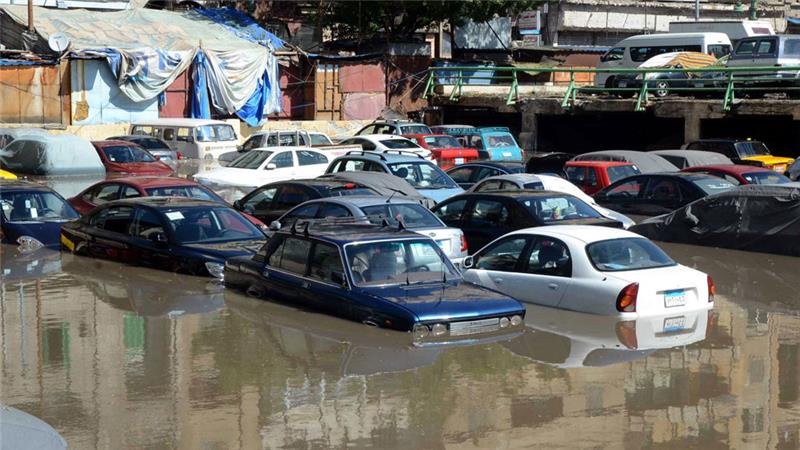 N.A road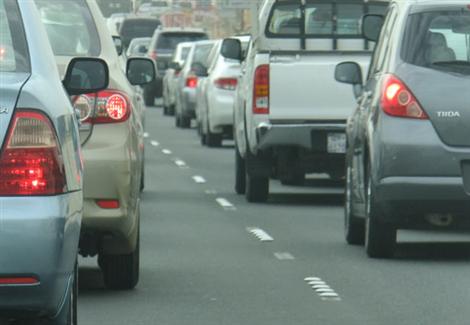 Road 90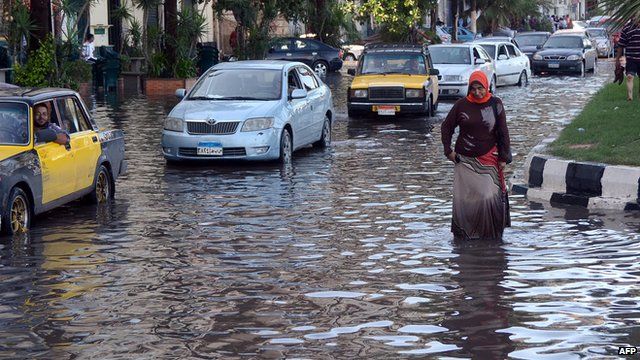 Nasr City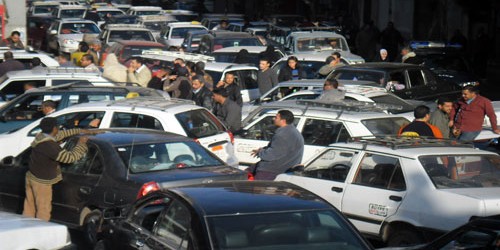 Autostrad
Mohandessin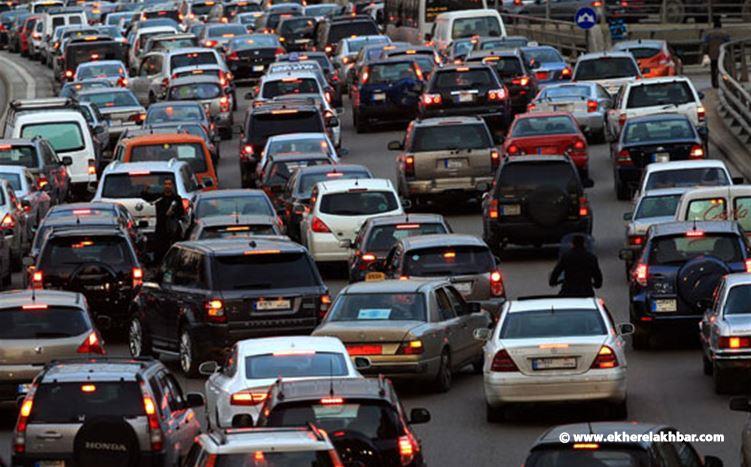 Etbasato???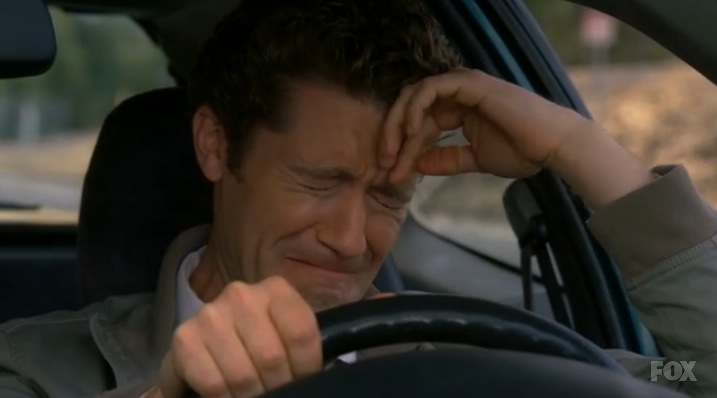 WE SAID THIS: May God save us all from the eternal traffic jam!