No, Facebook is not a place for seriousness and tragedy. It is a glorious platform for memes, GIFs, videos that make absolutely no sense and consistent LOLs. If you find yourself constantly offended by people having a blast on social media, calling them losers with no lives, then the next few names I'm going to mention in a bit are not for your grumpy soul.
Considering Egyptians' epic sense of humor, it only makes sense that some people shine on social media in no time. These 17 hilarious Facebookers are just some of the reasons I love spending time on my homepage. I can never get enough especially with the constant sass and humor they deliver on a daily basis.
I chose not to mention the obvious names everyone goes on and on about because it is time we shed light on different people (although there are some Internet famous people on this list). This list goes out to the ones who take time out to put a smile on our faces daily. You need to follow these guys for a different Facebook experience.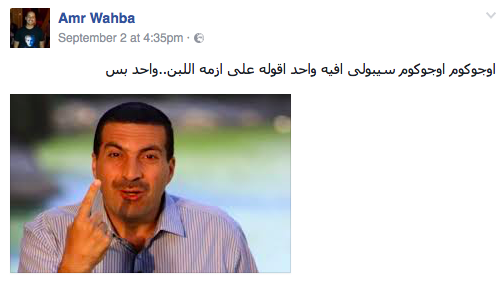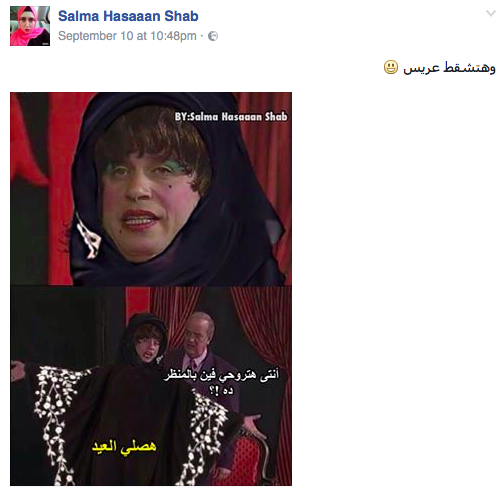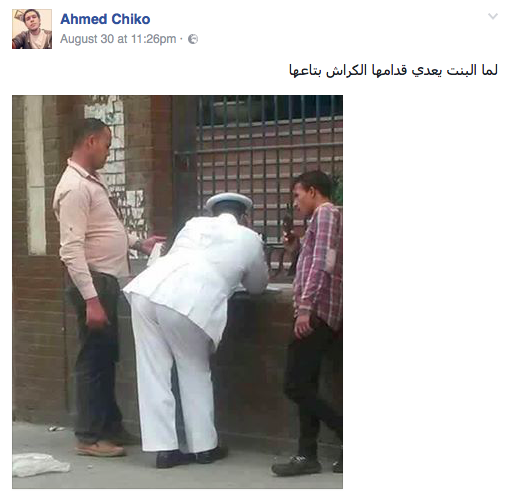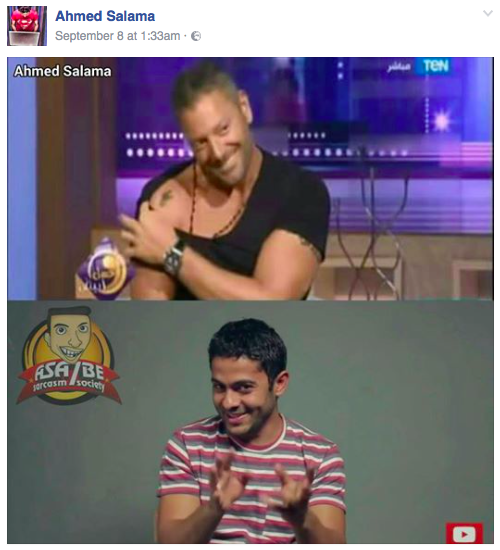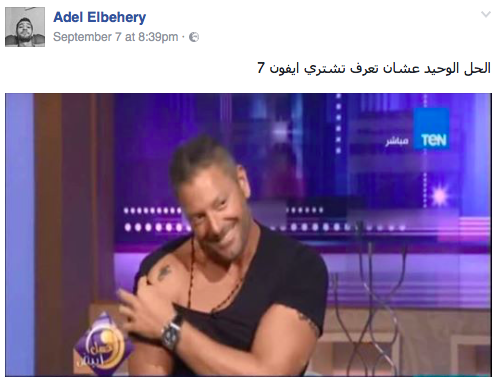 WE SAID THIS: If you know a hilarious soul that will leave us cracking up, please tag him in the comments section.