Almost everyone in our day and age is surgically attached to their Samsungs and whatnot. We communicate with other human beings by using them, we order food from them, we sleep next to them (because we're #ForeverAlone), BUT, sometimes for a split second, we forget our phones somewhere and here's what literally happens:
Did I leave it in the cab?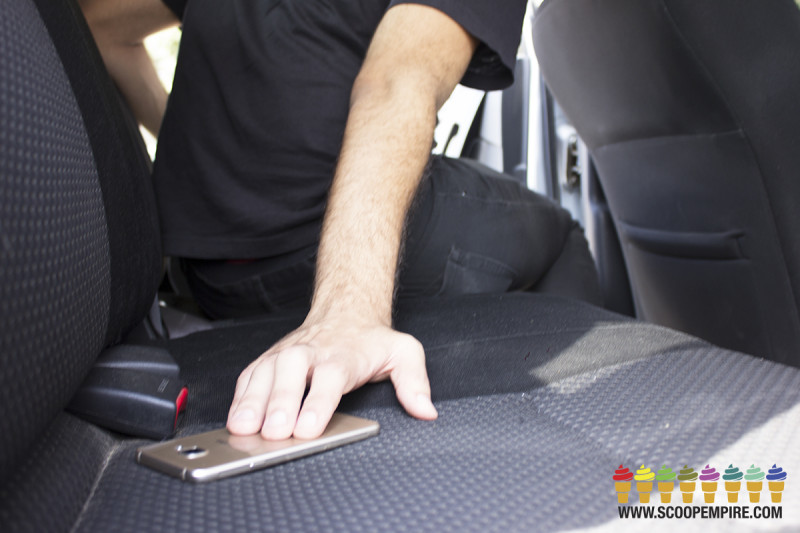 Did I leave it at the koshk?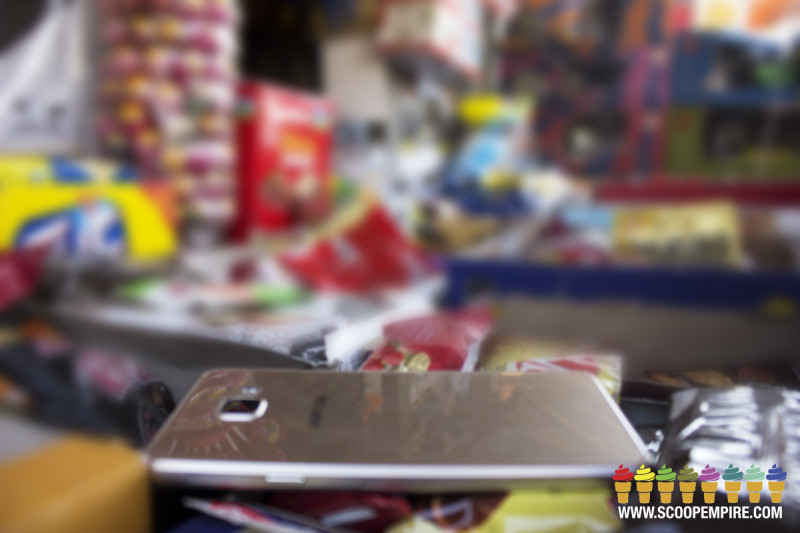 Did I leave it with my dignity last night?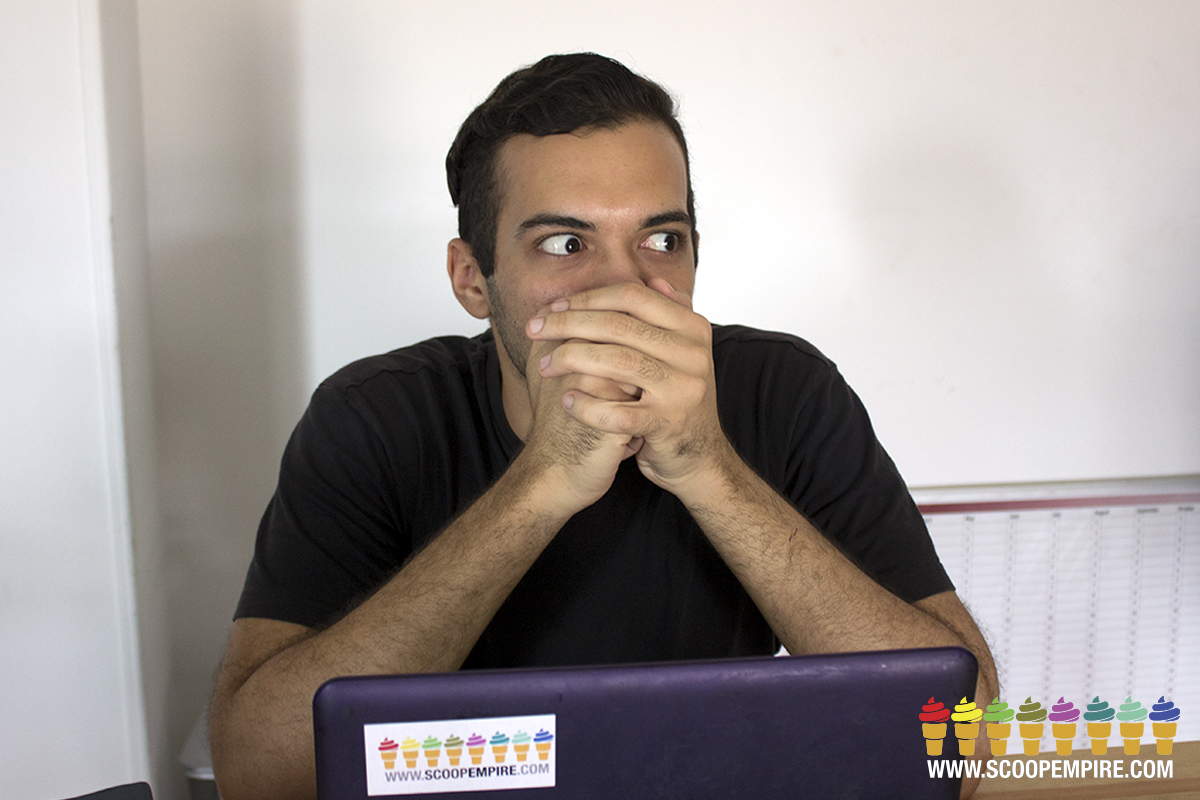 WHERE ARE YOU, PHONE?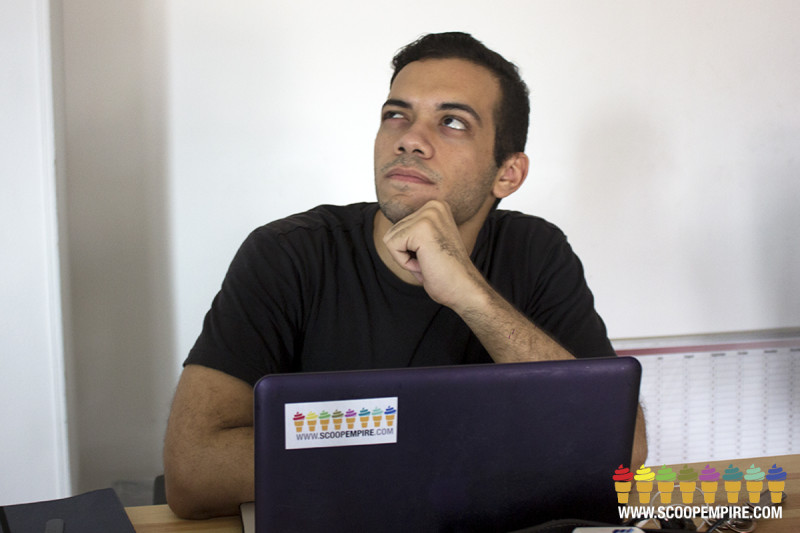 Yalahwi, I hope it's not at Mom's house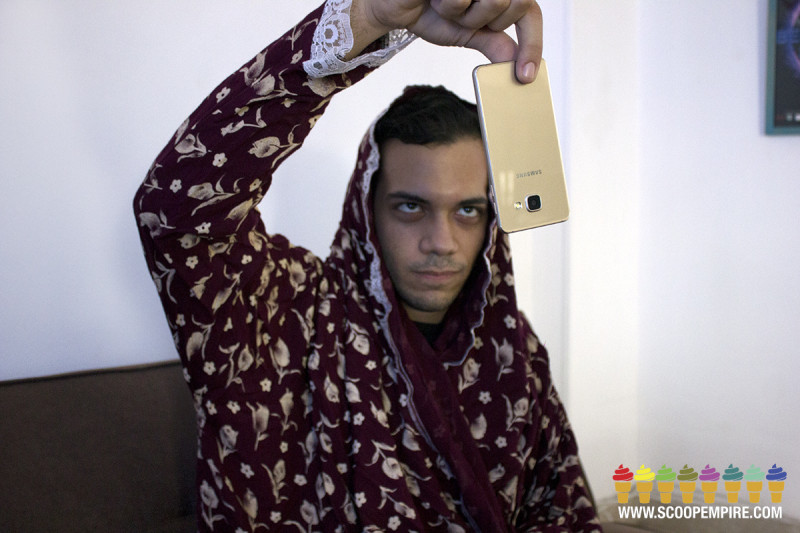 What if Mom sees all those texts from Karim(a)?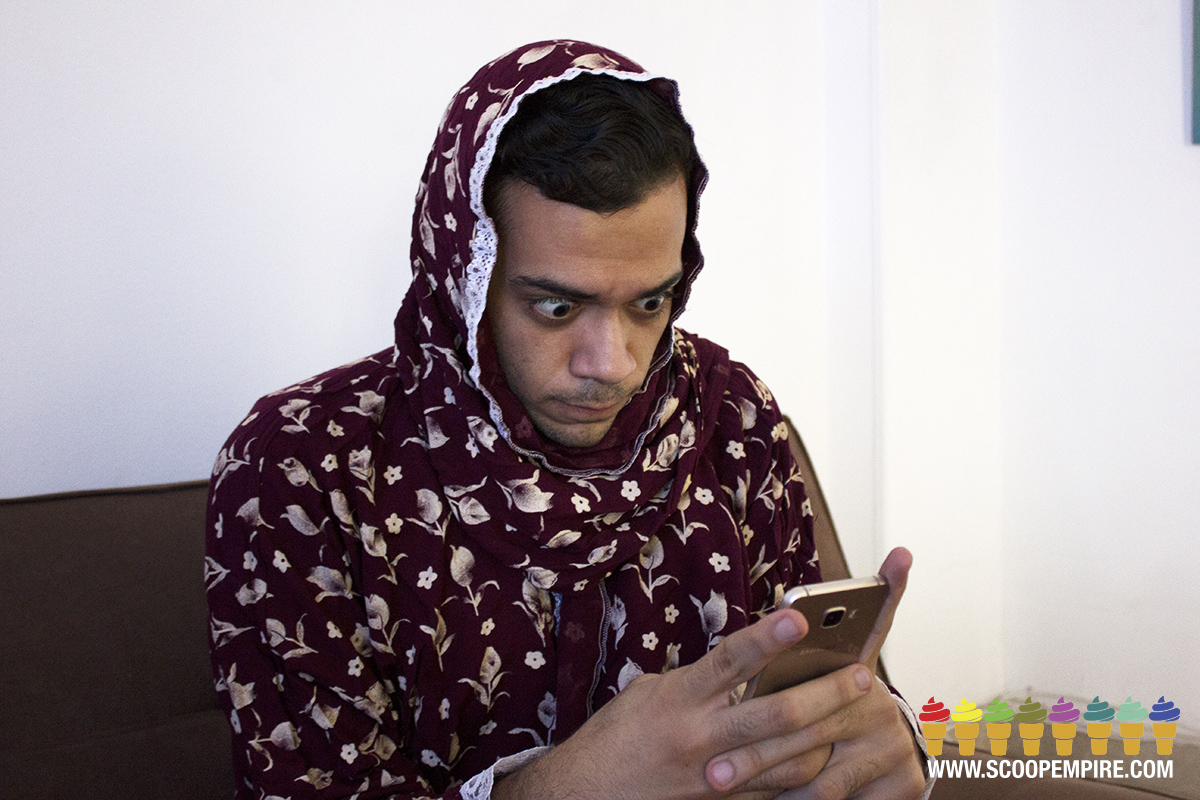 I definitely left it at Mom's house *calls Mom and she says no*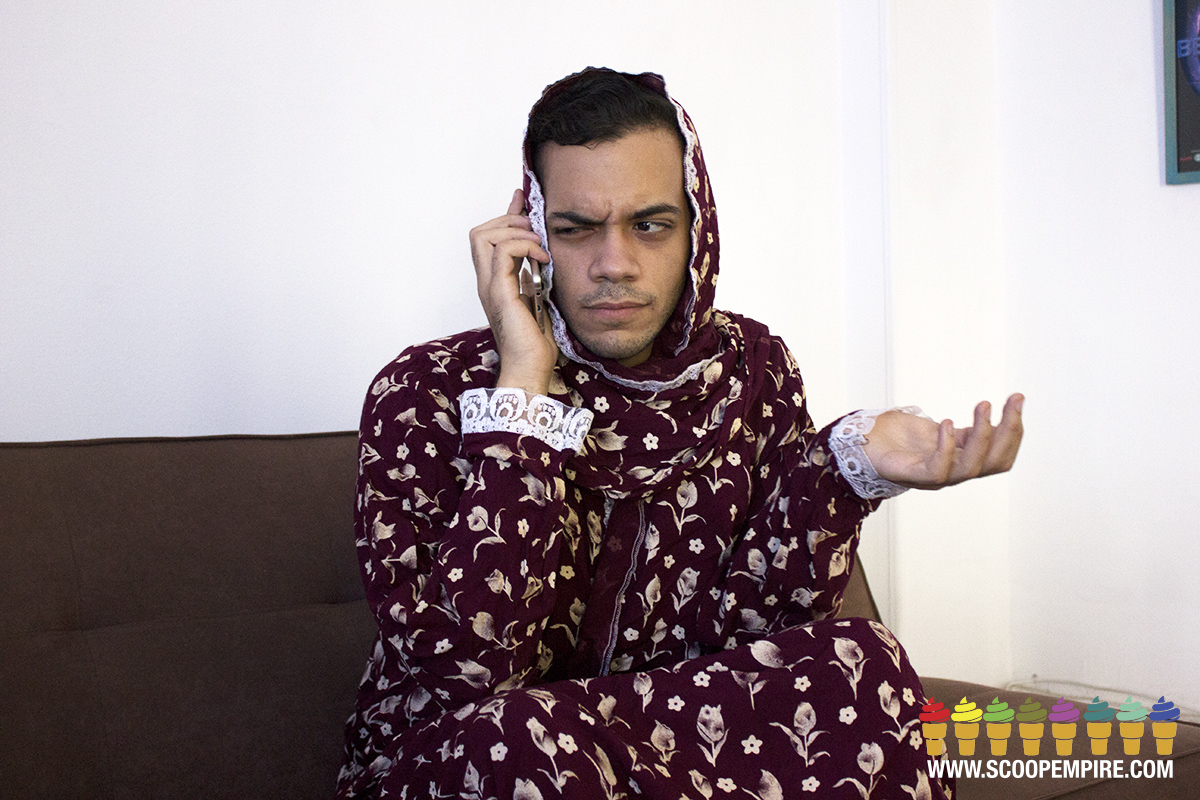 OMG YOU GUYS SERIOUSLY WHERE IS IT HOW IS IT NOT ANYWHERE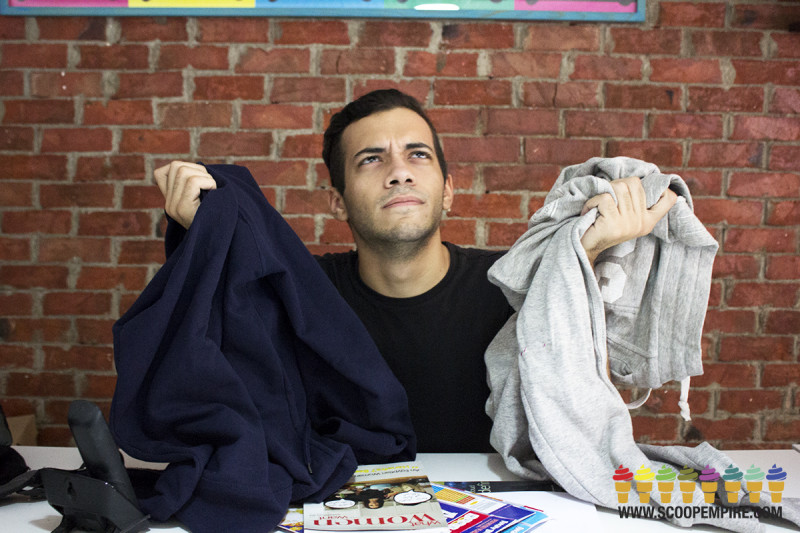 *attempts to call the phone with no reply* Did I put it on silent mode?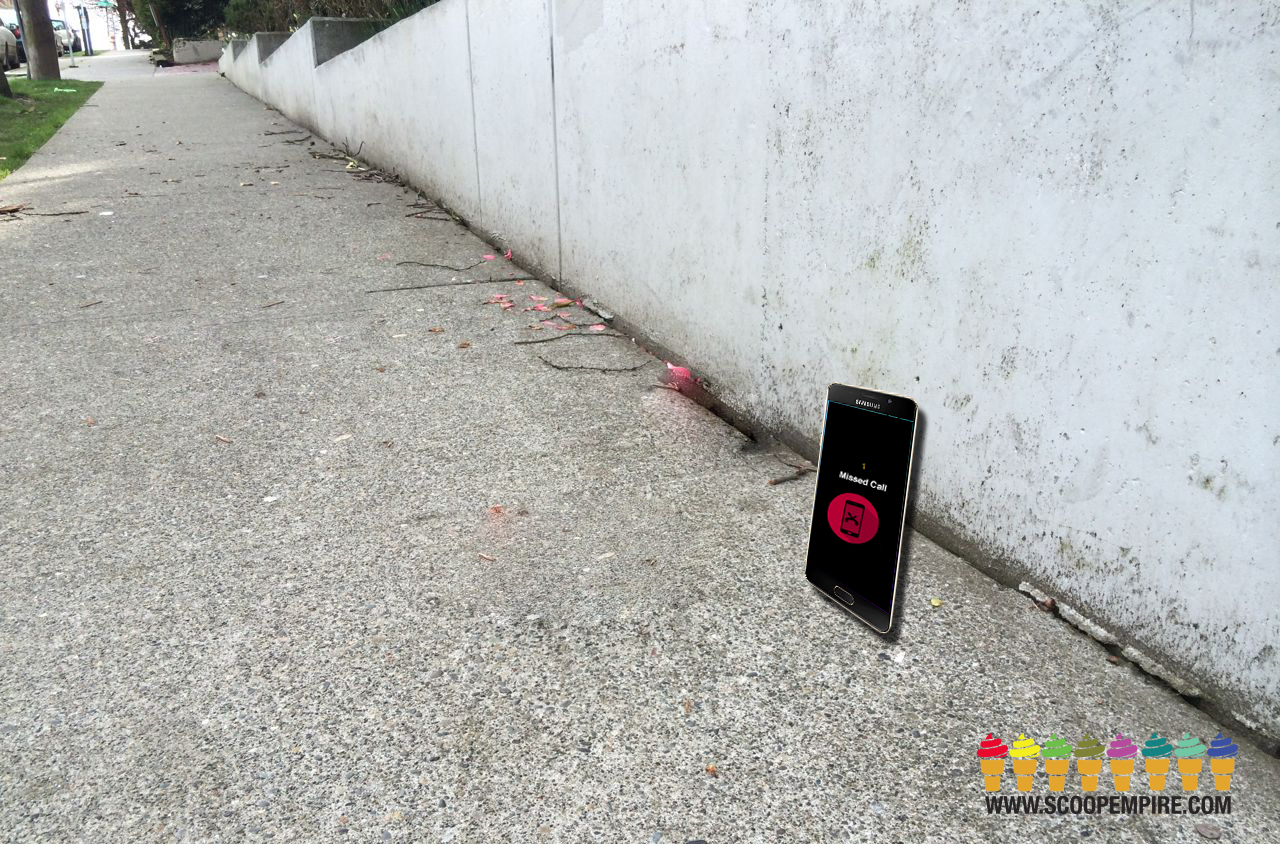 Did someone steal it from me?

What if I actually lost my phone forever? Karim(a)'s number is lost and I will never be able to text him/her again!!!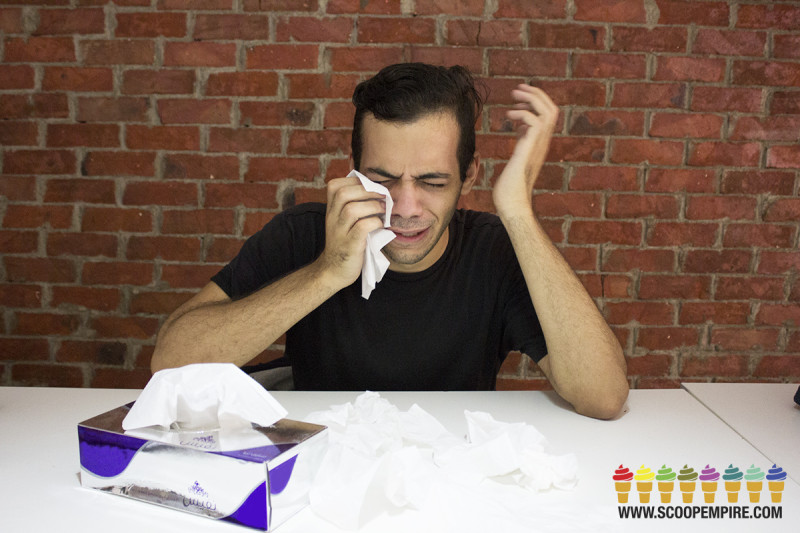 I'm never ever finding love or getting married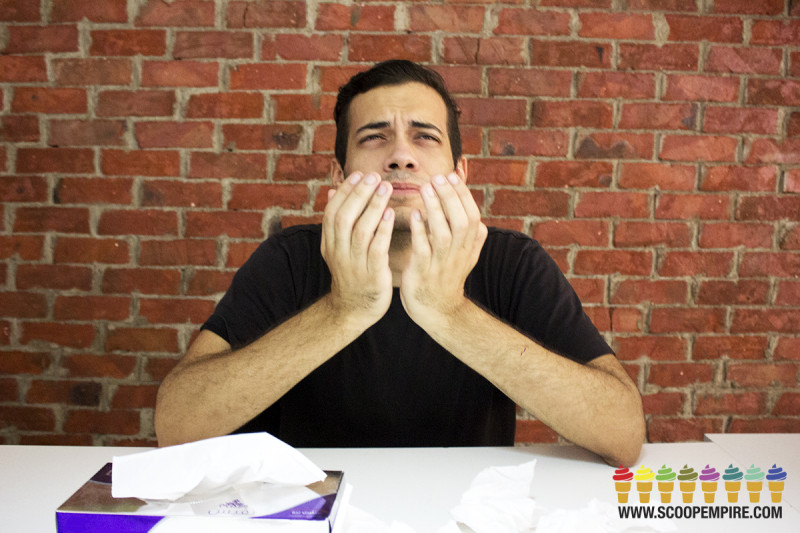 To be honest, I just hope the phone is somewhere where no one can see the stuff I had on it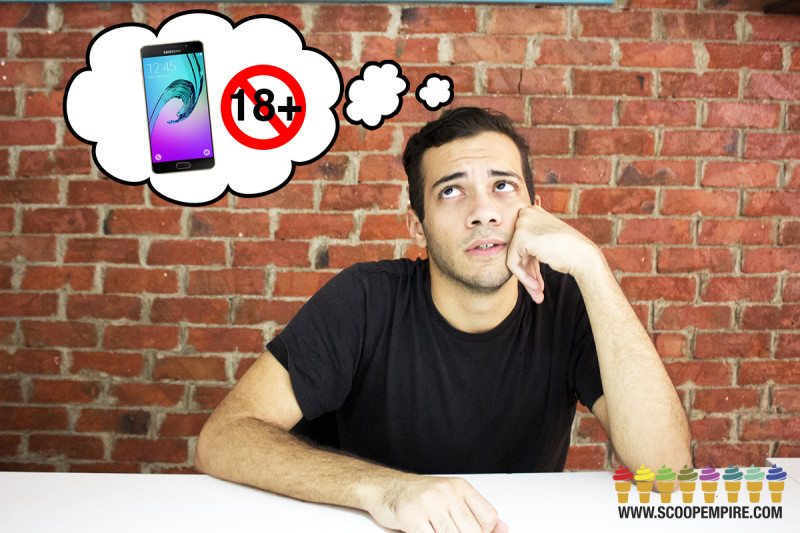 Rest in peace, Samsung, you were the best thing that has ever happened to me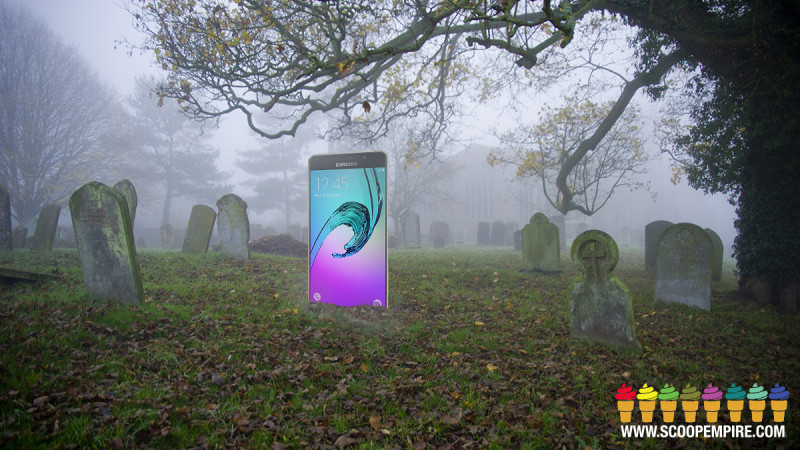 *arrives at work and finds it on desk*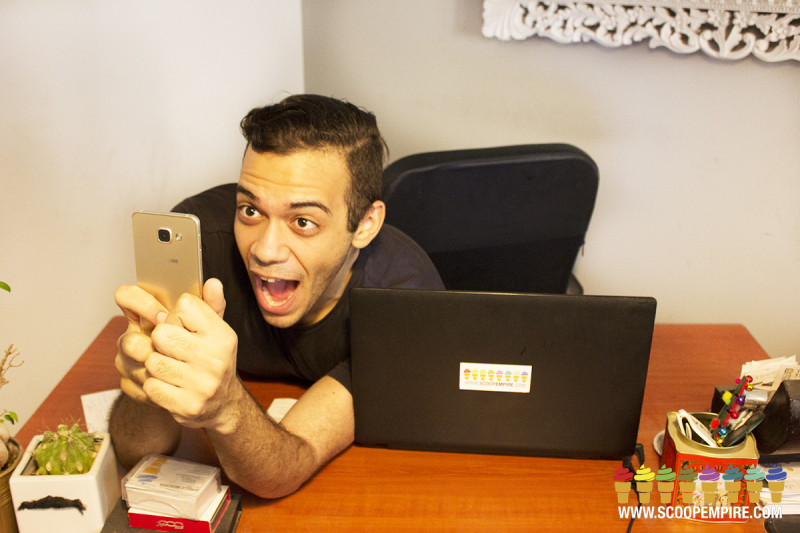 WE SAID THIS: Don't miss The 9 Weirdest Places We've Charged Our Phones