We all have tahina in our kitchens and we're used to eating the beloved sesame paste in the traditional way. But, let's face it, the same old tahina can get boring, especially when it appears on our tables at almost every meal.
Here are 14 recipes using tahina (or "tahini" as it's known elsewhere) that push the boundaries of what you're used to.
These dishes aren't only delicious, they're also good for you! Tahina is used often as a substitute in "clean eating" and vegan recipes for its naturally creamy texture and rich, nutty flavor.
Enjoy!
Tahini Grilled Salmon with Sauteed Spinach, Beets with Sesame Seeds, Eggplant Puree and Tahini Sauce
Szechuan Noodles
Very Green Avocado-Tahini Dip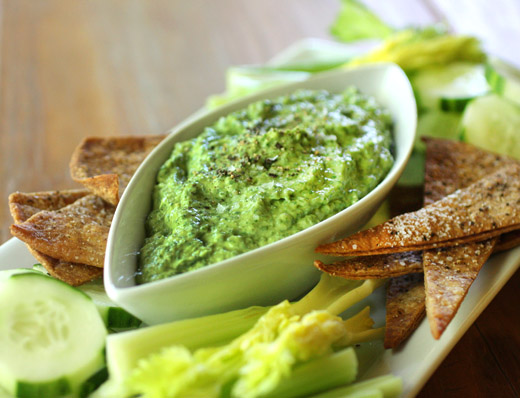 Moroccan Burritos with Tahini Herb Sauce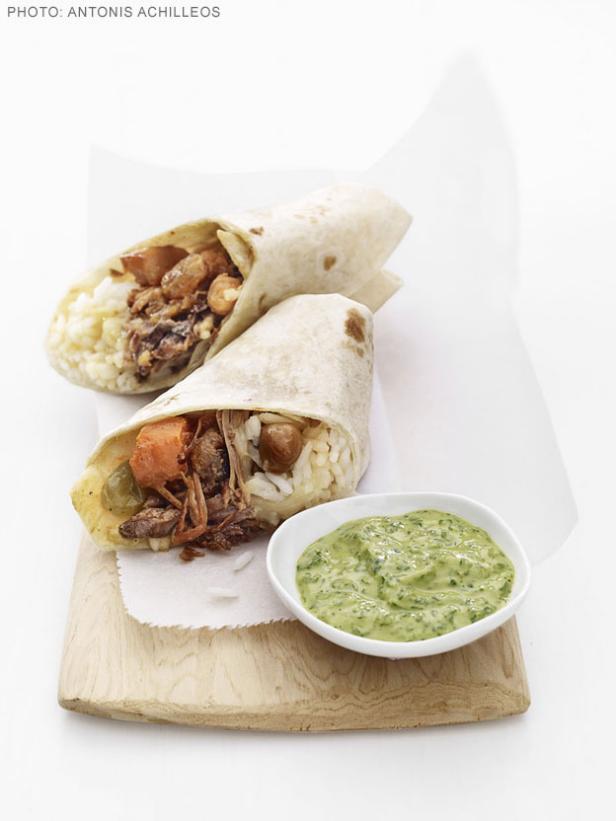 Orange Tahini Dressing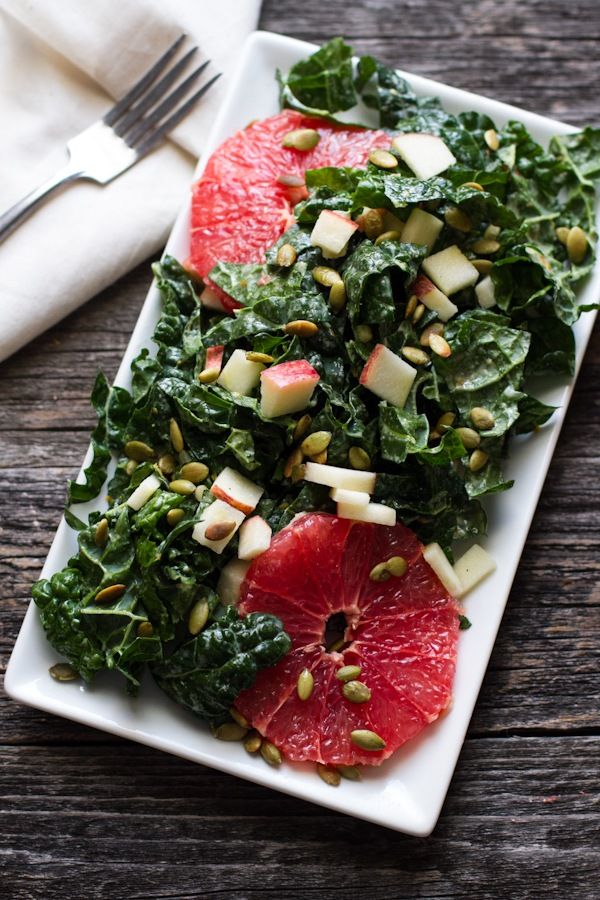 Spicy Tahini Soba Noodles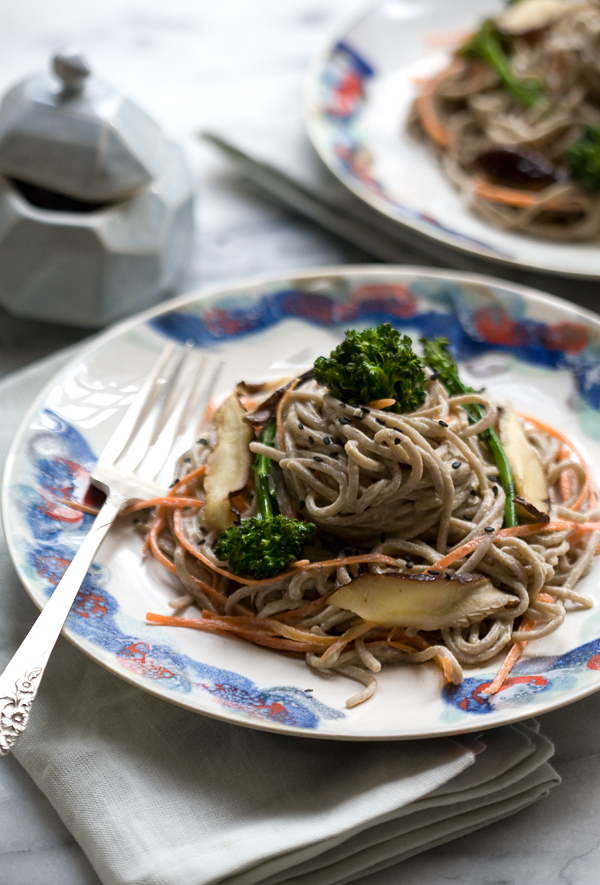 Broccoli-Spinach Soup with Avocado Toasts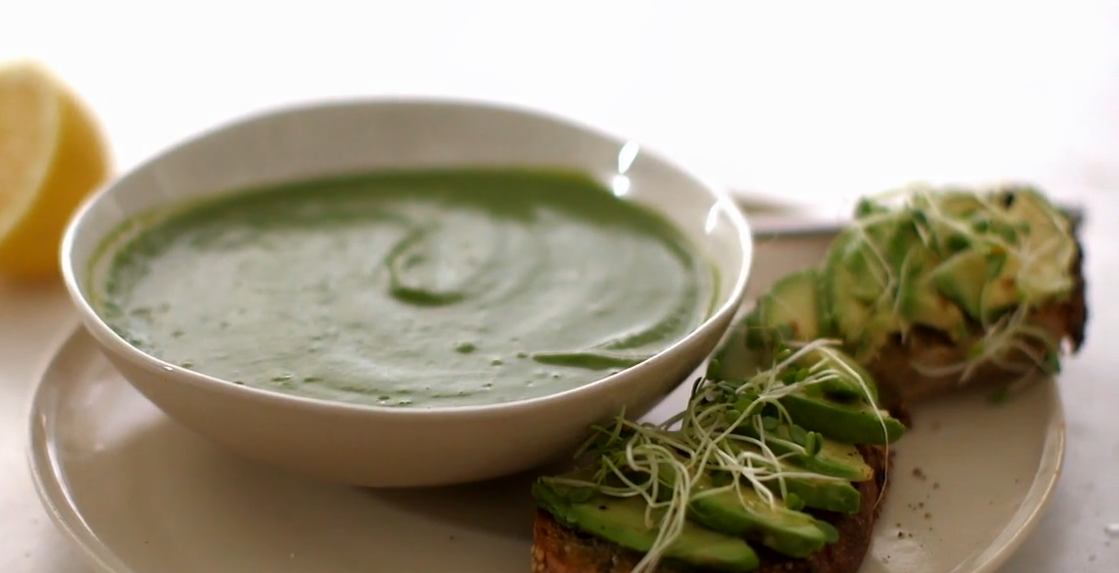 Tahini Slaw
Lemon Pepper Tahini Broccoli
Grilled Lamb Chops with Tahini Mint Pesto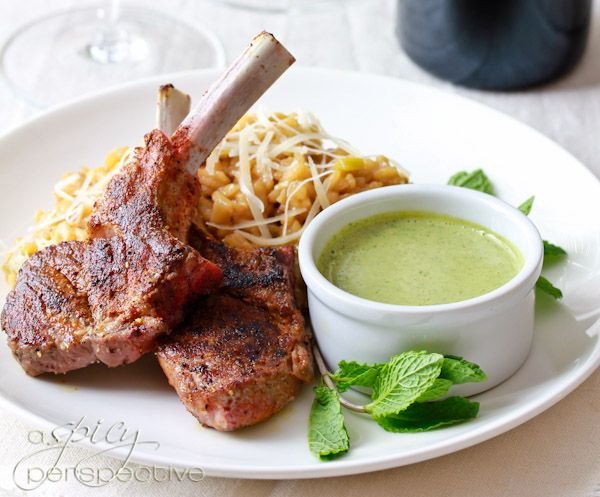 Chocolate Cardamom Mini Vegan Donuts
Chocolate Tahini Vegan Teacake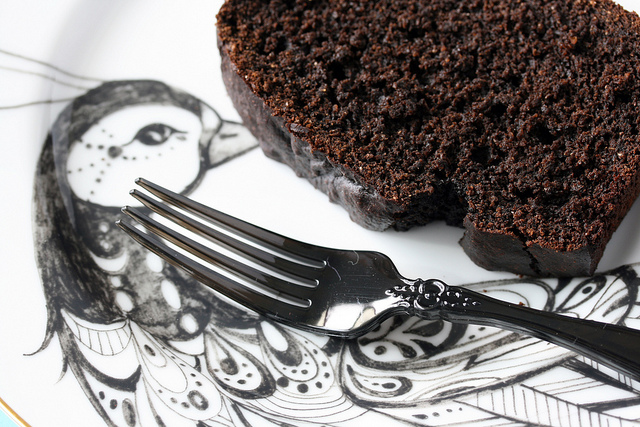 Tahini Vegan Brownies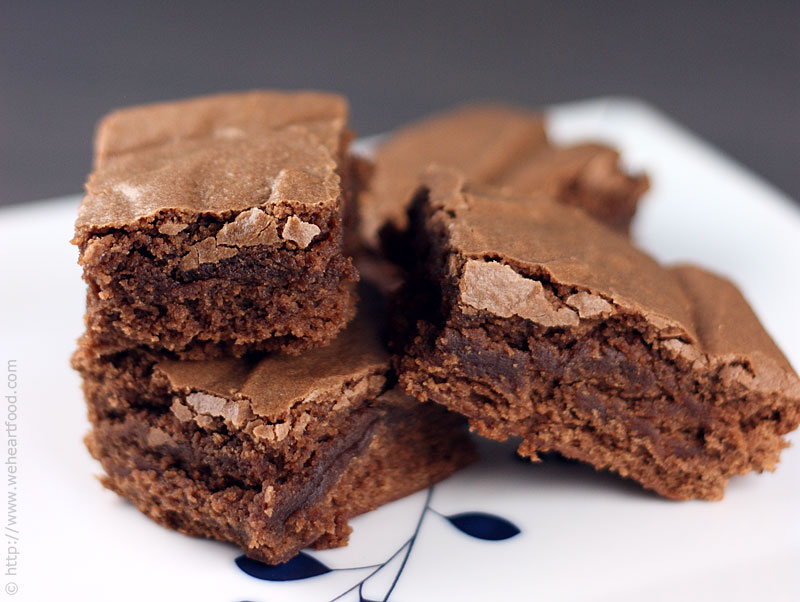 Mango-Tahini Smoothie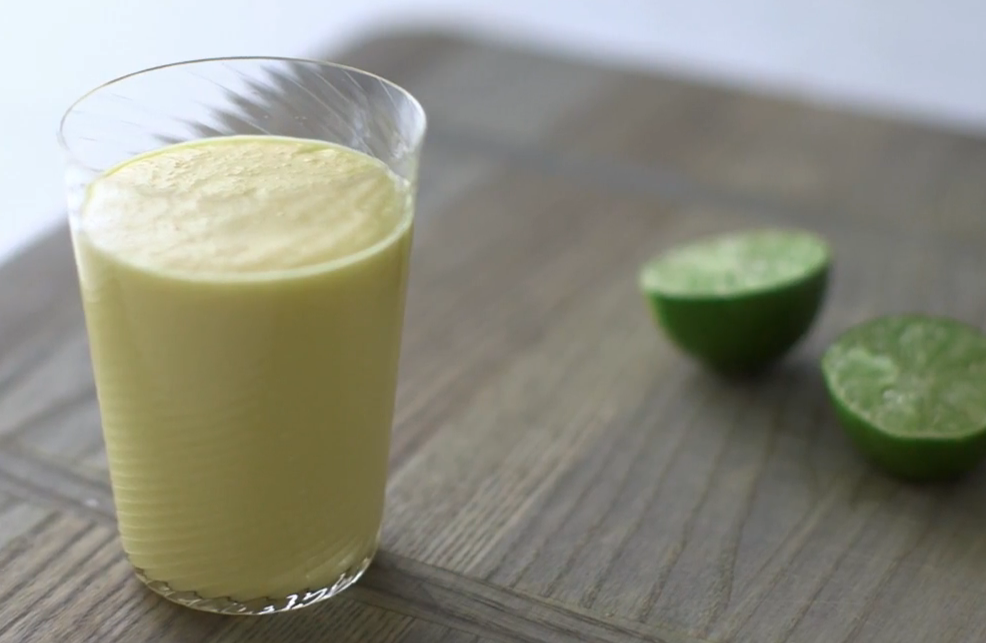 WE SAID THIS: Don't miss 10 Healthy Recipes that Will Get You on the Right Track!