Owning a house in Dubai is a dream come true; a luxury apartment looking over the Burj Khalifa, a lavish palace set on the shore of Palm Jumeirah, or on an island surrounded by the peaceful, pure Gulfan water. These tempting houses have attracted many celebrities from around the world. Here we list a few of the noted celebrities from around the world who own homes and properties in the city.
1. David and Victoria Beckham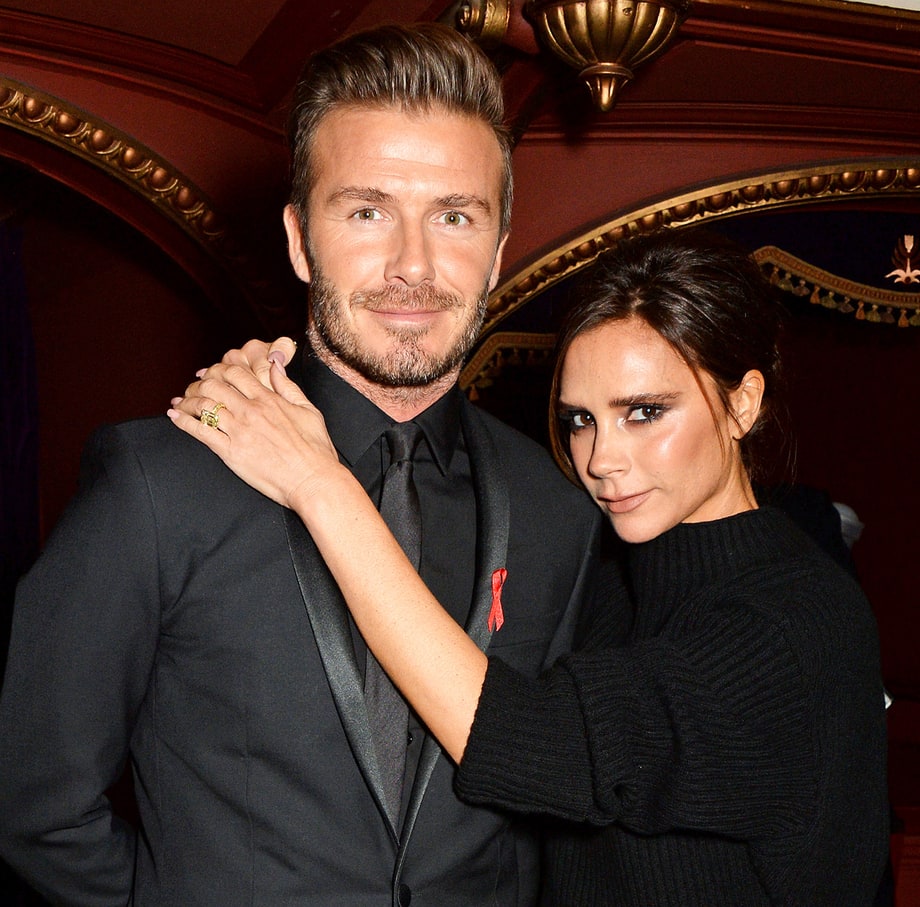 The happy couple owned a 7 bedroom villa located on the Palm Jumeirah Island worth $1.6 million dollars in 2002 before handing it over to Victoria's parents in 2008. They purchased another property in 2009, an apartment in the world's tallest tower, Burj Khalifa, for £5 million.
2. Shilpa Shetty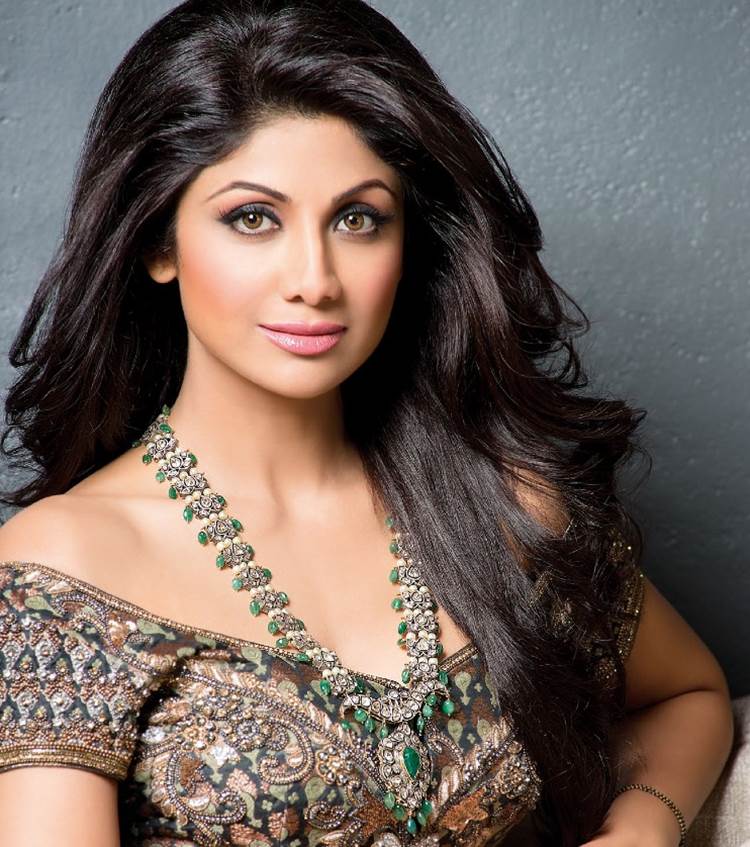 The Bollywood actress received an apartment in Burj Khalifa in 2010 as a wedding anniversary gift from her husband, businessman Raj Kundra. Shilpa then sold her apartment because it was "too small" and she was looking for a bigger property.
3. Giorgio Armani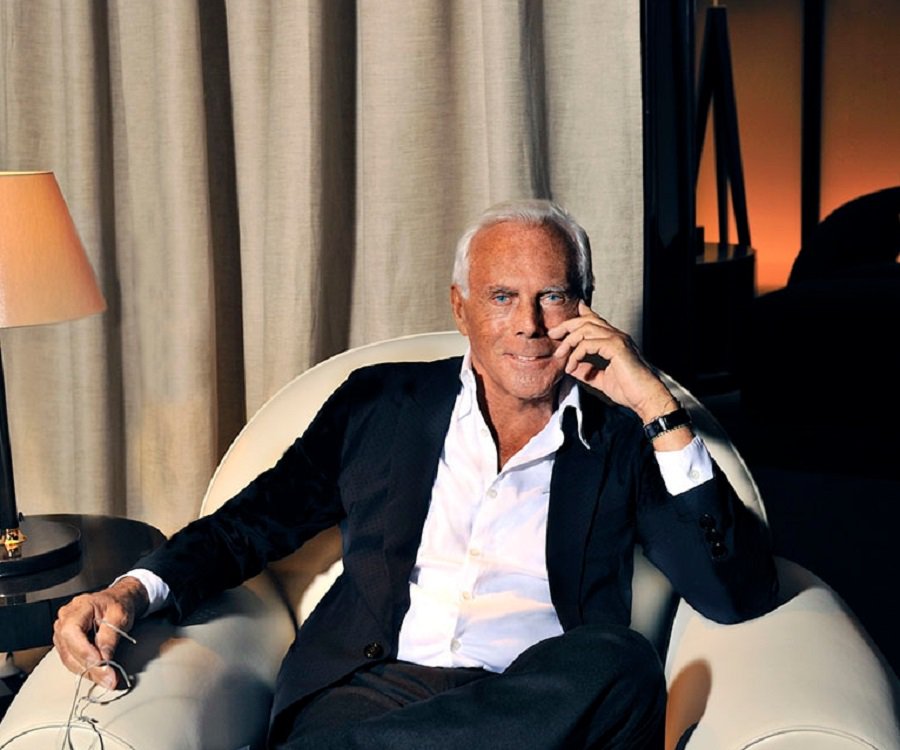 The world-renowned Italian fashion designer partnered with Emaar Properties in 2004 on the world's tallest tower, Burj Khalifa. Armani Hotel launched in April 2010, two months after the official inauguration of the tower. Armani was responsible for completing the interiors of the hotel.
4. Hilary Swank
Academy Award winning actress Hillary Swank endorsed a development named "Aquitainia" in 'The World Island' in year 2008. It is a man-made archipelago consisting of 300 islands situated four kilometers from Dubai's coast. She hosted the launch show for this project.
5. Michael Schumacher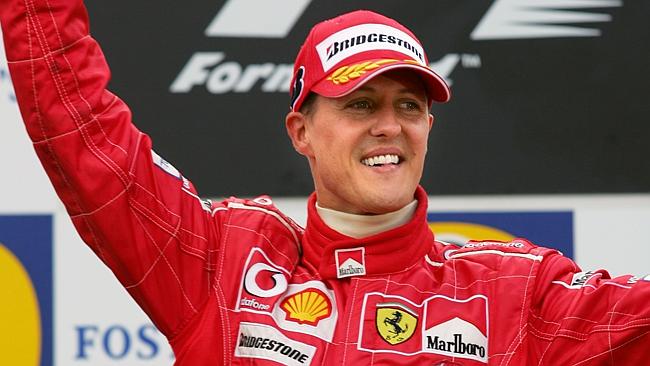 The Formula 1 racing driver was given a place on The World Islands' Antarctica. The property is reportedly worth $7 million.
6. Boris Becker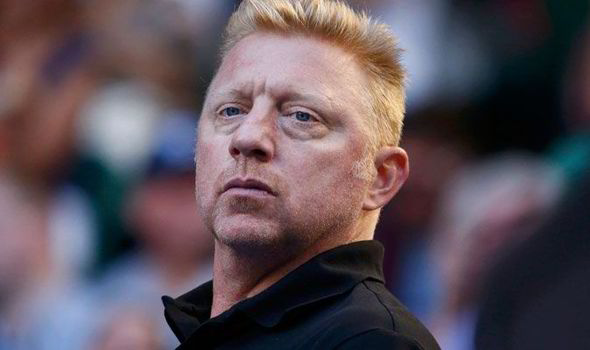 Renowned Wimbledon champion Boris Becker put his name with a commercial real estate project in Dubai. He endorsed a 19-story tower in the center of the business district costing Dhs550 million.
7. Brad Pitt and Angelina Jolie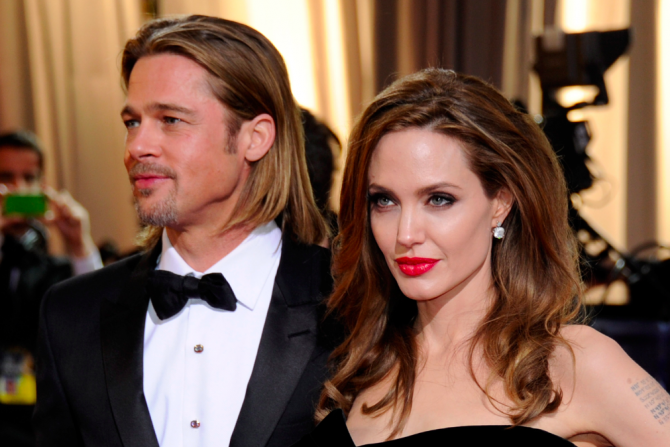 The love birds, Brangelina, purchased a private island in an exclusive waterfront on "The World" in 2007, just off the coast of Dubai's Jumeirah. Their aim was to buy an island to improve the concept of green living and to build their own private property away from prying eyes.
8. Abhishek and Aishwarya Rai Bachchan
The Bollywood couple own a place in colony-styled resort "Sanctuary Falls" within the Jumeirah Golf Estates, and a luxury bungalow in Emirates Hills Dubai. The collection includes 96 resort-style villas, which range from 5,600 to 10,600 sq ft and consist of five or six bedrooms. It overlooks Greg Norman's Earth golf course, what a stunning view!
9. Shahrukh Khan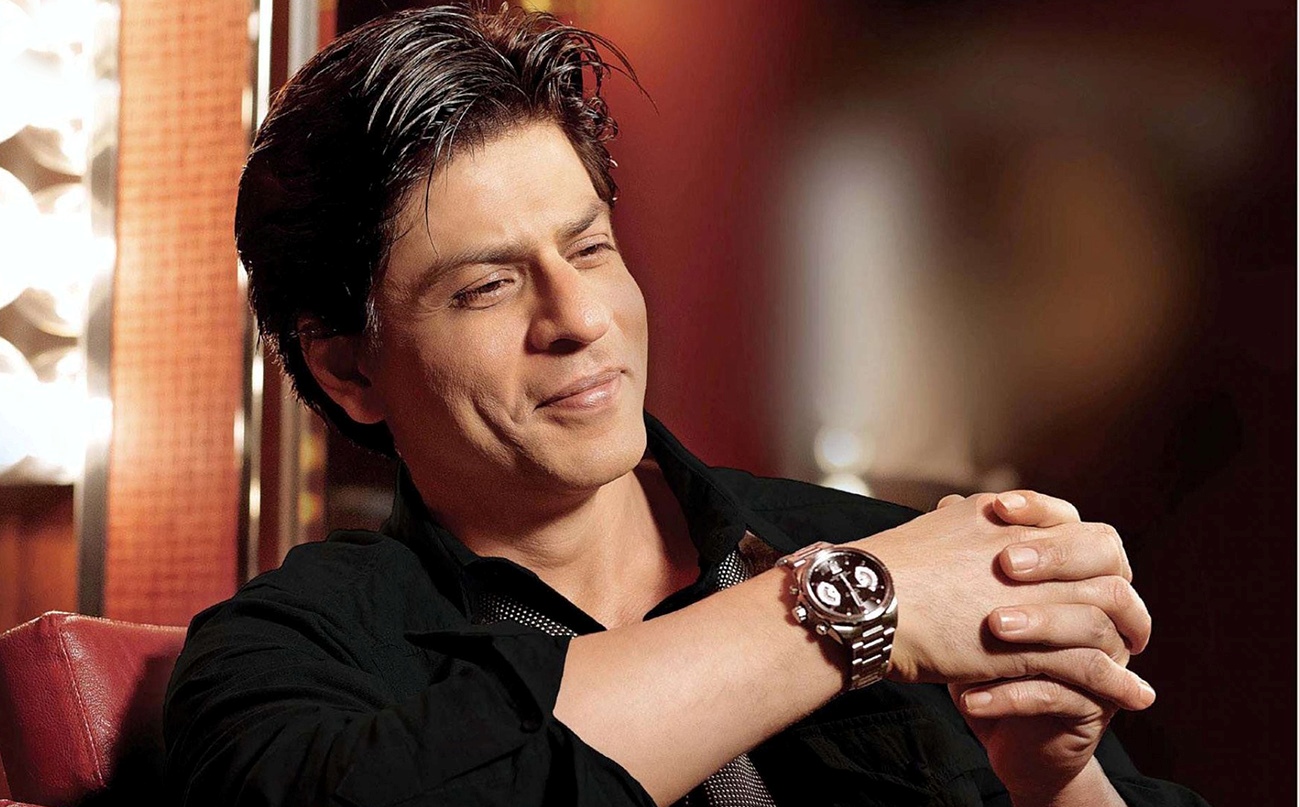 The Bollywood actor owns a signature villa located in a posh area in Palm Jumeriah. It is a holiday home. The villa is stretched over two storeys and 8500 sq ft and has six bedrooms, two garages and a private beach. He also endorsed SRK Boulevard, a resort-style project located on the beach front in Ras Al Khaimah.
10. Madonna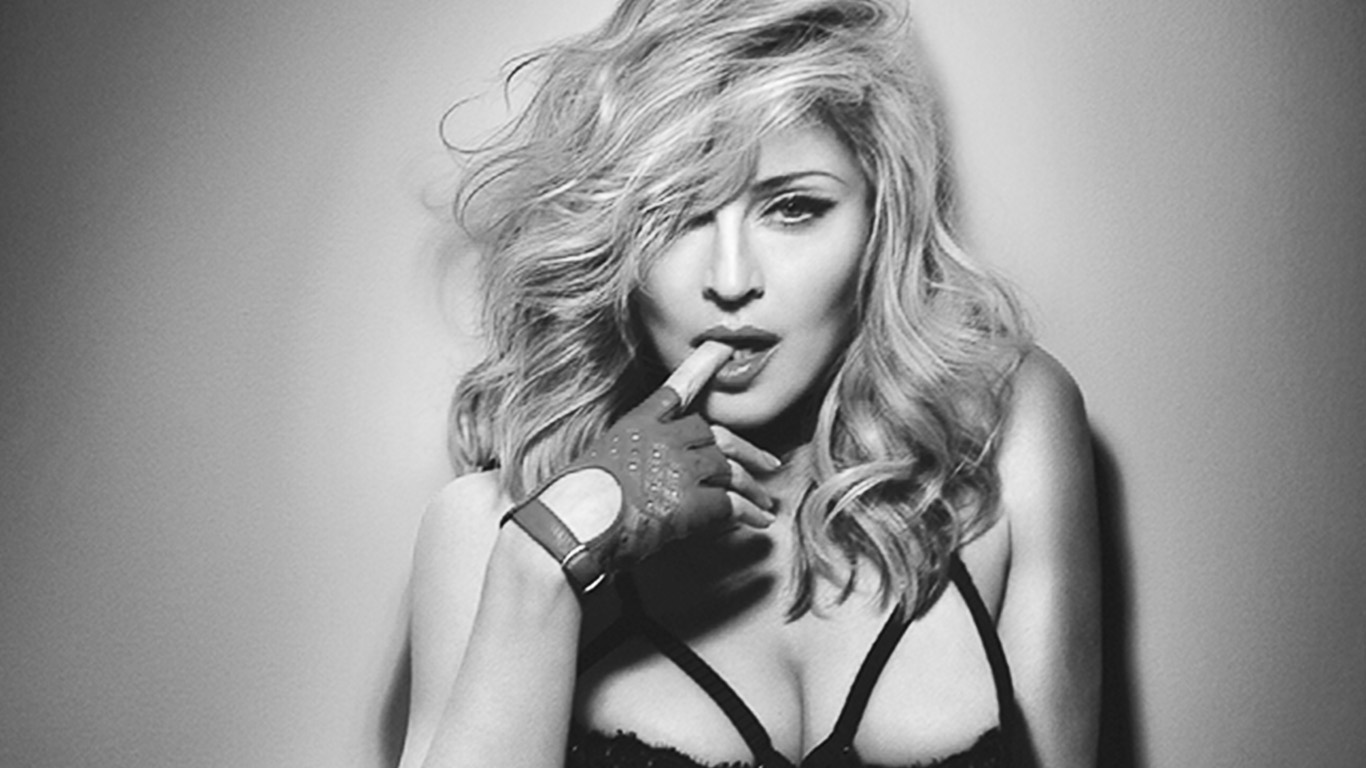 The all-time legendary singer Madonna purchased a mansion that is a part of an estate on The World Islands in Dubai. The estate covers a large area on a private beach.
WE SAID THIS: Can any of you adopt us? Pretty, please!