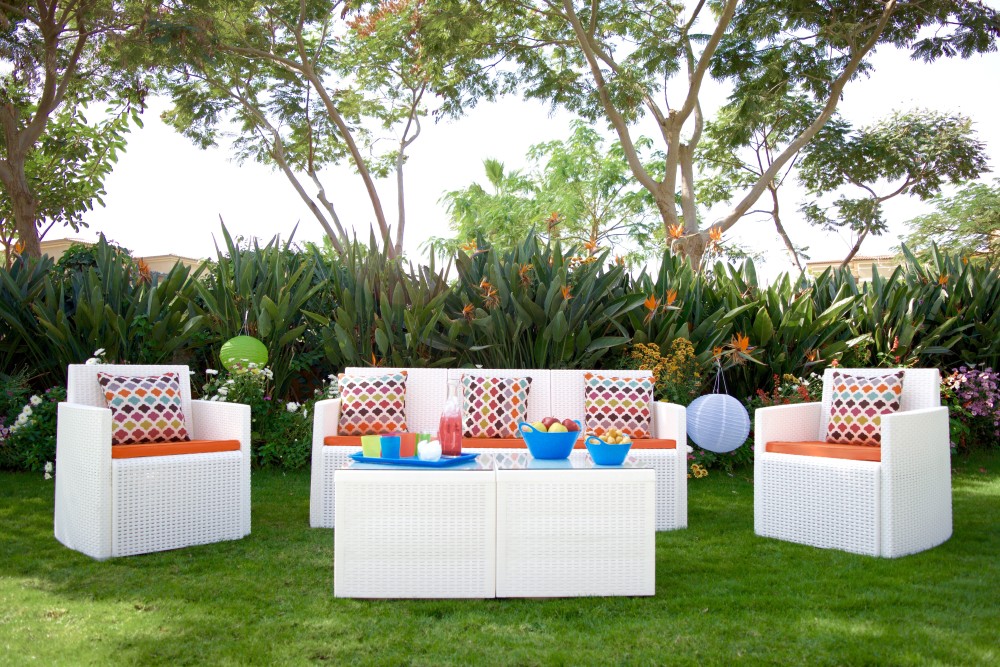 With spring starting to appear, it's time to make the garden your favourite place to be. We recently came across this gorgeous outdoor furniture set from El Condo and couldn't help but imagine all the pretty things we could make to go with it and make our garden ready for summer!
Plus, the set comes in different colors – white, black, brown and beige – to match your chosen theme. And it's customizable: the couch can be a two-seater for a more intimate setting or even a 1o-seater perfect for outdoor gatherings. You can also make it L-shaped with a corner table or chair. Pretty much everything can be DIY-ed, even this beautiful set.
Pretty much everything can be DIY-ed except this beautiful set, don't you think?
Upcycled Tyre Flowerpot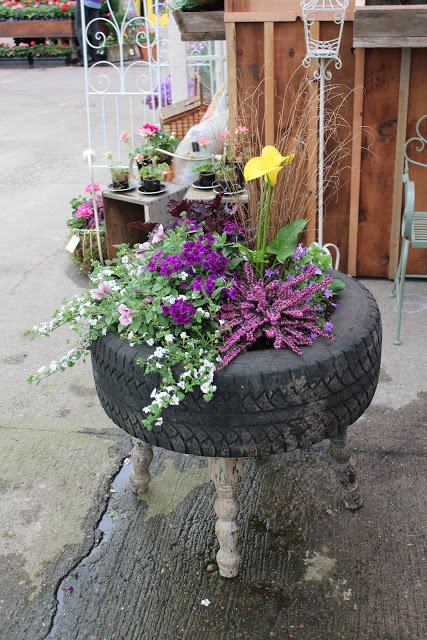 Tin Can Lanterns
Flower Bike
Clothes Peg Herb Planter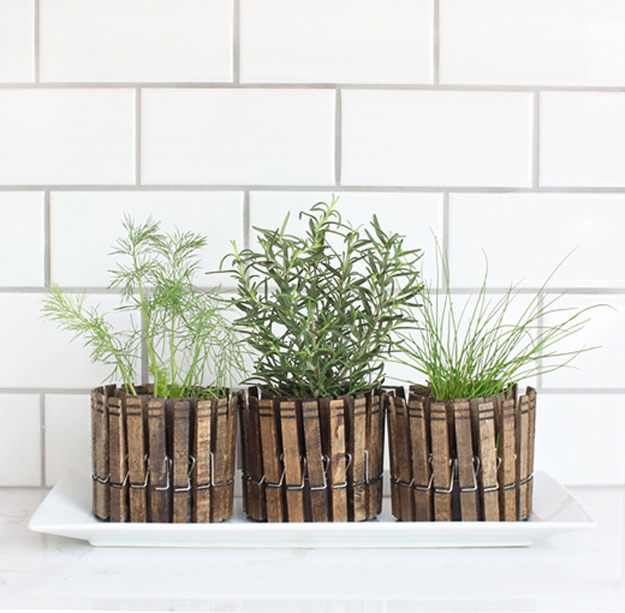 Teapot Water Fountain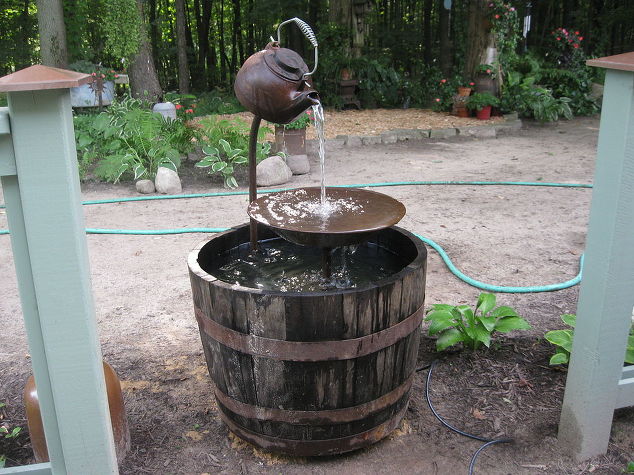 Tea Set Garden Planters
Water Garden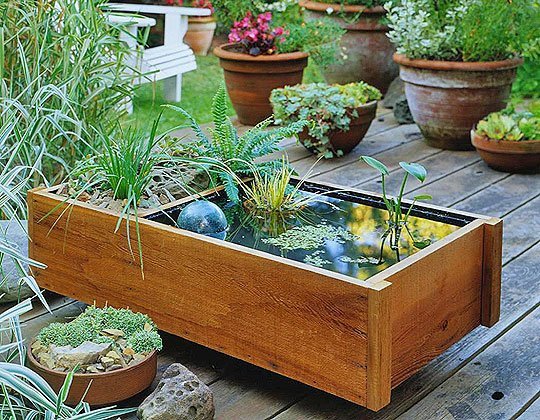 Flowerbed Birdcage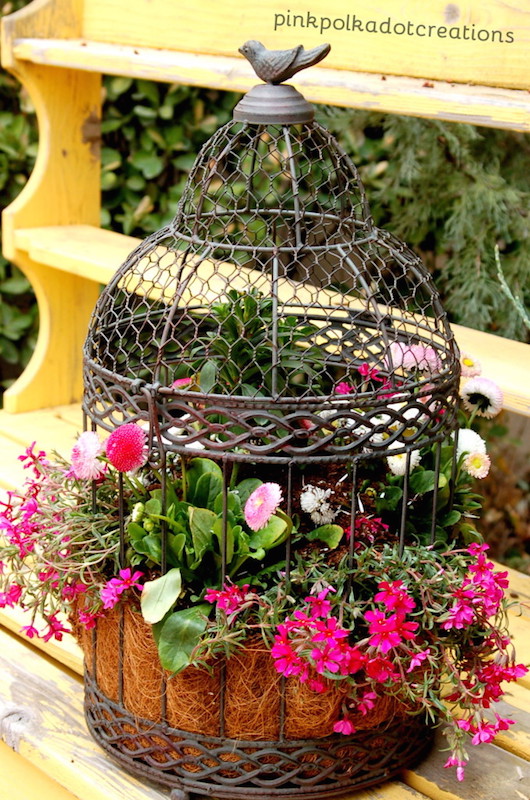 Jar Lights

Flower Garden Planters
Wire Light Balls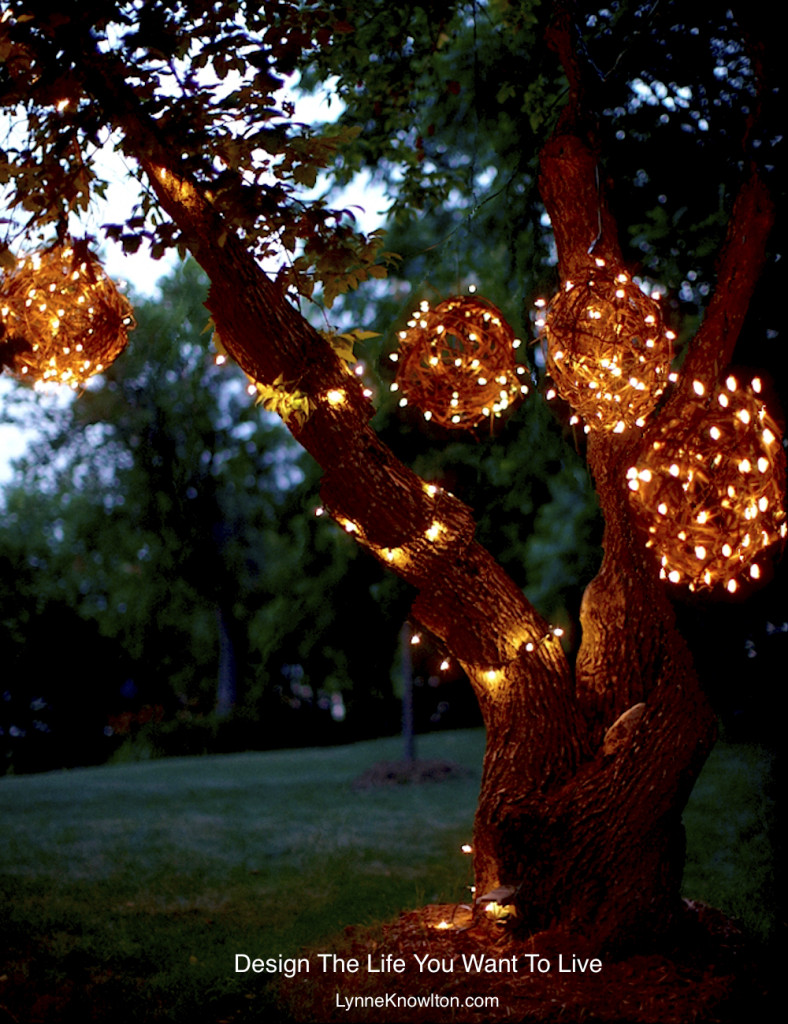 WE SAID THIS: Check out El Condo on Facebook here.