If you're epicurious, a foodie, or just longing for a taste of your native homeland, enjoying authentic Arabic cuisine in New York City is literally right at your fingertips. At Nicelocal.com you'll find what you're looking for including customer reviews, all mapped out so you know who may be close by. There were so many great options, we couldn't list all of them, however, there are filtering options to hone in on your exact preference. We've compiled a list of 12 must-try Arabic Restaurants in NYC for narrowing your search. We think you'll be pleasantly surprised.
Check out these eclectic eateries within a short distance from the city center like these:
Top Rated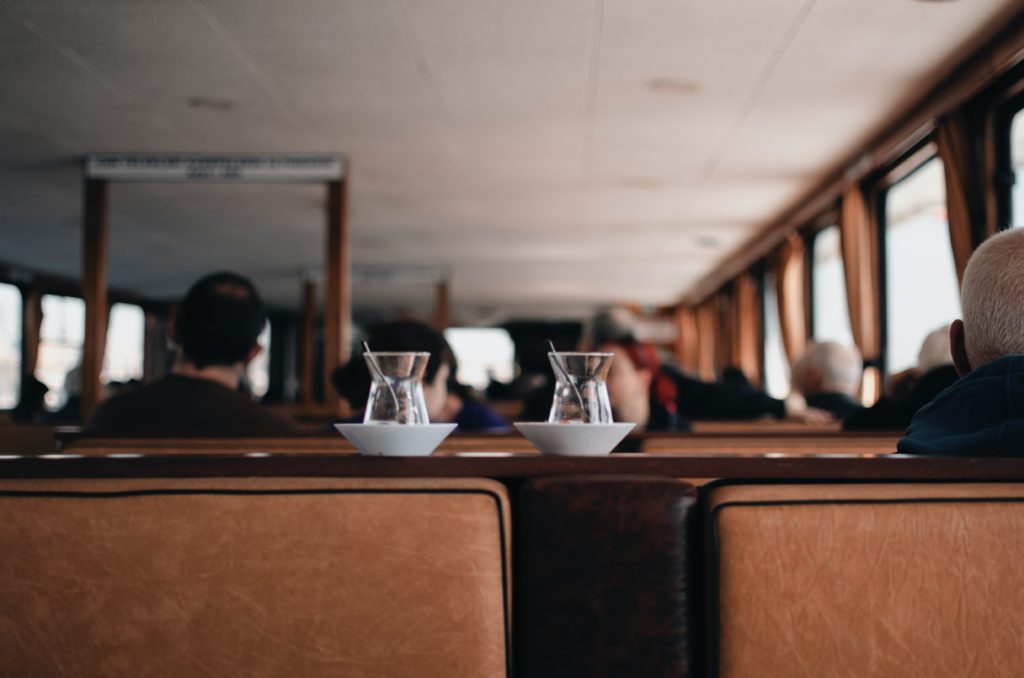 Zerza Moroccan Kitchen, 88 Essex St., by Delancey St., gives you a fantastic dining experience complete with authentic dishware coupled with its home-cooked feeling making them one of the top-rated restaurants on the list. A favorite with patrons is the flavorful chicken tagine and their homemade Moroccan mint tea.
Pause Cafe, 3 Clinton St., Manhattan features a juice bar with vegan food options and their own merchandise for sale. There's indoor and outdoor seating for casual enjoyment; highly rated because of their convenience, reliability, and barista skills.
Ourika, 37 Clinton St., by Essex St., a quaint bistro offering coffee, tea, healthy smoothie selections, and distinctive sandwiches. One customer noted that it was perfect for escaping the city's hustle and bustle.
La Shuk, 1569 Lexington Ave., near 103rd St, is another cafe with open-air seating and unique decor. A popular destination, customers rave about the food saying it was worth the wait. They are also able to accommodate small groups for meetings or parties.
Popular options offering a "destination-type" dining experience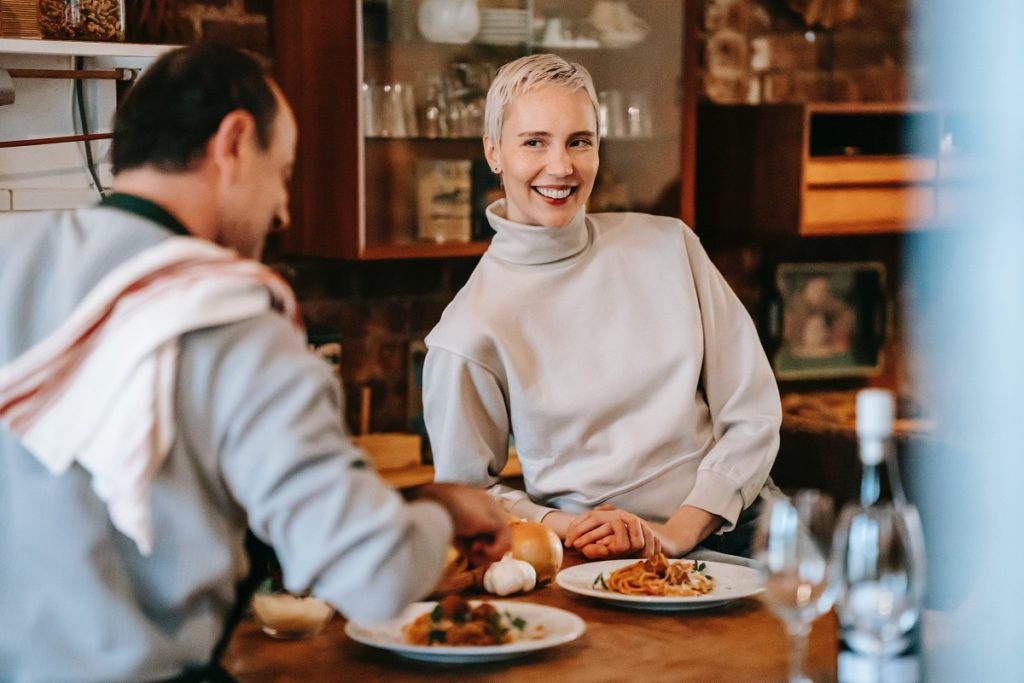 Shalel Lounge, 10023, 65 W 70th St., close to Broadway, offers a scenic underground ambiance with an authentic rustic feel. Patrons have commented on the realistic dining experiences they've had in addition to the tasty dishes– a perfectly romantic date night.
Tagine, 221 W 38th St., in the garment district, features luxurious Arab decor with hookah options and belly dancing. Along with the authentic cuisine, you are treated to a real encounter for all your senses.
Nomad, 78 2nd Ave., in Manhattan District has a distinctively inviting atmosphere offering plenty of dining space for large groups. Reviewers appreciated the environment set including the delicious entrees.
Cafe' Gitane, 242 Mott St., one of two quaint little bistros near Soho, provides breakfast and gourmet coffee offerings. One customer enjoyed the Aperol spritzer in addition to their reasonable prices.
Casa La Femme, 140 Charles St., also in Manhattan District transports you to the Middle East with their lushly beautiful seating both indoors and outdoors. The restaurant also offers later dining hours for that late craving or date night.
While you are narrowing down your options, consider these highly rated eateries too:
Miznon, 435 W 15th St. in Chelsea Market is a popular pita spot known for its baby cauliflower. Their website even refers to the national shipping of their cuisine offerings.
Fle' Fle' Grill, 254 8th Ave. in Chelsea District offers vegan, gluten-free, and healthy options, and it's even open late. They even have become a hilal establishment– one that adheres to Islamic law concerning permissible foods. High ratings were also achieved for the locality too.
Halal Guys, W. 53rd St. by the Museum of Modern Art in the Theater District is a nationally franchised food stand also offering late-night hours.
As you can see, there are many distinct dining options available to you in NYC for Arabic cuisine. We're helping you get started with some of the best Arab food spots available. Fine dining or casual; from healthy and vegan, to gluten-free and halal, everyone's palate and dietary needs should definitely be satisfied.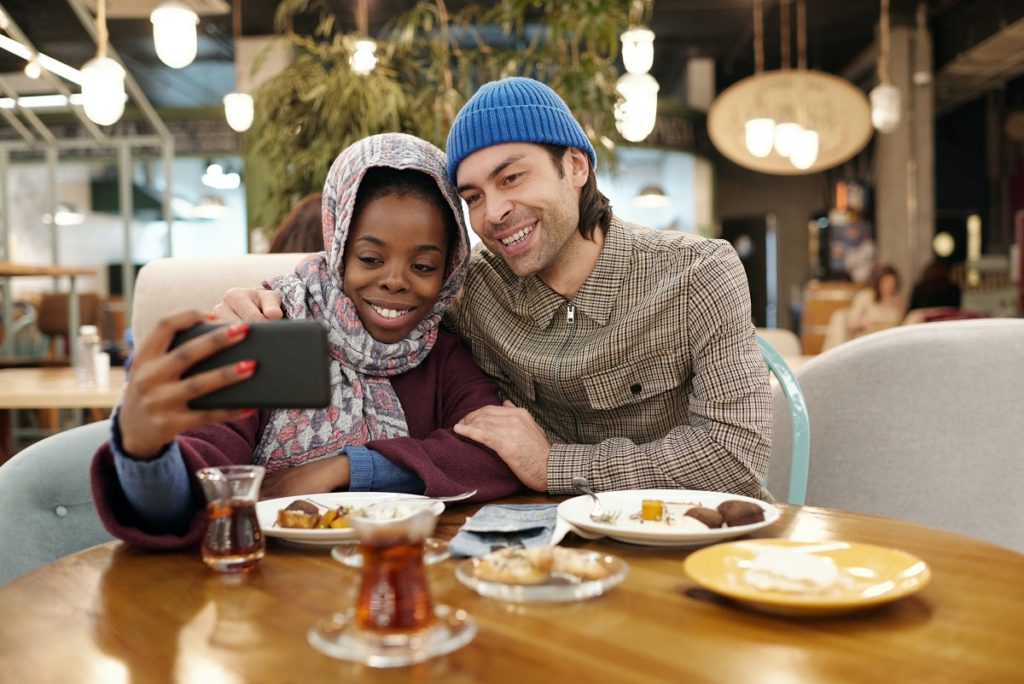 Nicelocal.com is the perfect website to get all the info you need for your decision-making. Contact information of every restaurant is provided too for compiling your own exhaustive list.
If you're planning on visiting from Canada to NYC, take a look at nicelocal.ca. If coming from Mexico or to view the offerings in Spanish, try nicelocal.mx.
WE SAID THIS: With this selection, you can be sure to find an eatery in NYC that the whole group can agree on or just enjoy solo!