If you're an entrepreneur who has a startup; operating in any industry, at the Minimal Viable Product stage, then we've got some great news for you! EGBANK's MINT Incubator is back for a second cycle this fall. The bank well known for its endless support to youth has joined forces with Cairo Angels, one of the leading startup investment groups in the MENA region. Together, they'll turn many dreams into reality, and you're only a click away from this opportunity!
MINT Incubator program is an intensive 3-month acceleration program designed for businesses that already have a product, not just an idea. Hence, the program doesn't offer seed funding nor takes equity. Instead, it offers startups the opportunity to grow and become more appealing in the investment market.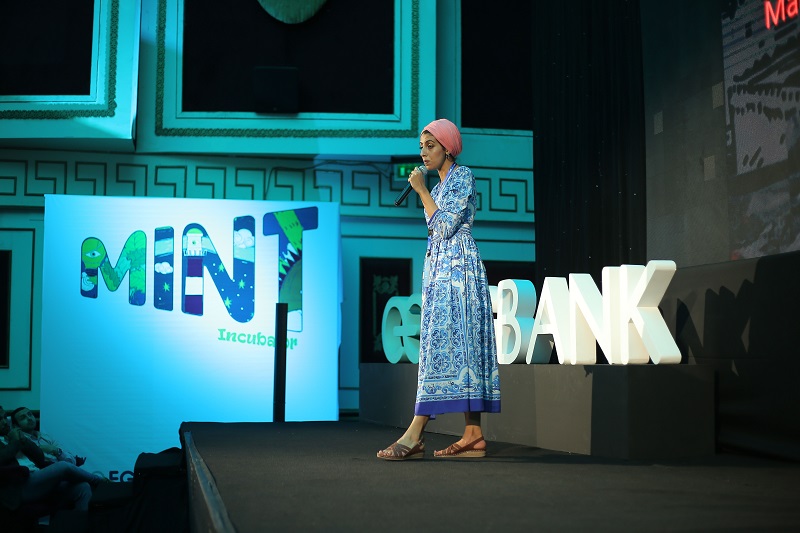 Startups will have the chance to benefit from a series of intensive workshops that will accelerate the growth of the business and improve the personnel's skills and know-how. Workshops will be available in various fields including finance, accounting basics, branding, talent retention, sales and marketing, legal and governance basics, growth hacking, and more. Additionally, top-notch experts with relevant backgrounds and expertise will be in charge of mentoring startups. This is only to provide guidance and support tailored to each startup's needs throughout the entire program. That's not all, MINT Incubator will provide even more benefits including free tools, applications, as well as networking sessions with top business professionals, partners, mentors, entrepreneurs, and investors.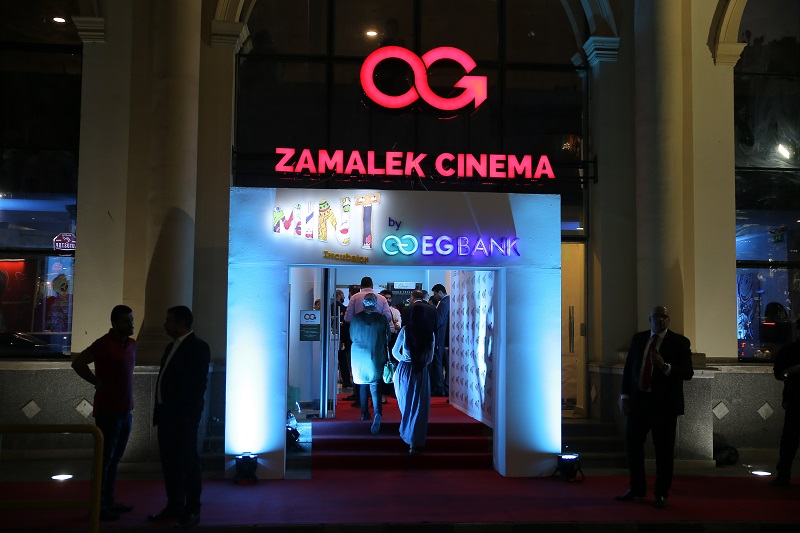 The Incubator; which was first launched last March 2018, incubated 10 promising startups carefully selected out of a pool of 120+ applications. They all got to showcase and pitch their work to potential investors, partners, customers, and media outlets during the Demo day held last June at the iconic Zamalek Theatre.
WE SAID THIS: You too have the chance to grow your business, all you have to do is click here to apply. Note that the deadline is this August 11th, 2018.