Hate her or love her, Ahlam Al Shamsi is the most talked about judge on the Arab Idol panel. Every season, she proves to be a genius when it comes to show business.
She has 2.8 million followers on Instagram and the second she posts something, her profile becomes busier than Egypt's Salah Salem on a Monday morning. However, the one thing that outshines everything she says and does is her confidence.
Just by calling herself #QueenOfFashion, she takes self-assurance to a whole other level. At this point it doesn't really matter if she is the queen or not, just celebrating herself seems like a hell of a lot of fun and something women should really try sometimes.
Ahlam is the epitome of Arab extravagance and does everything over the top. She is not one for a mundane living and that is why I love her.
Here are some of the most extravagant Ahlam moments:
When she was carried on the 'Arab Idol' stage in her own throne. An entrance like no other!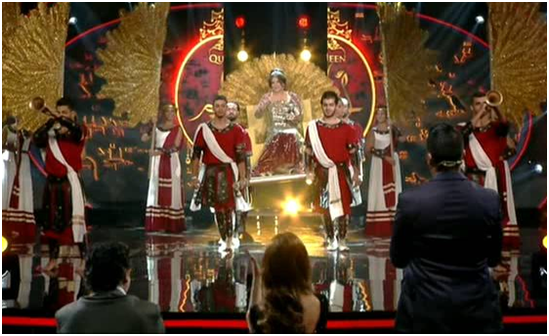 When she had her hair done with shades on like a diva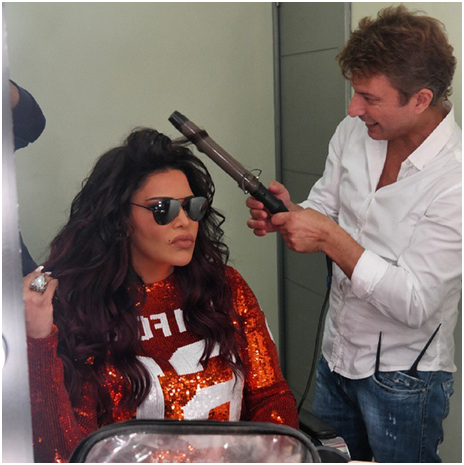 When she showed off her jewelry on Instagram before the show aired, leaving every jaw hitting the floor.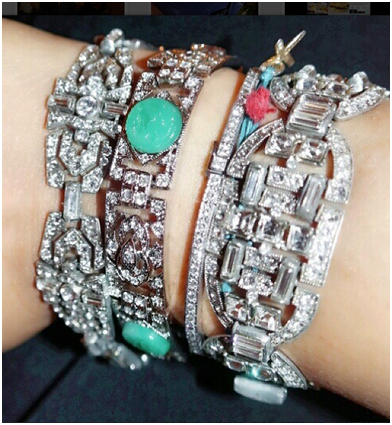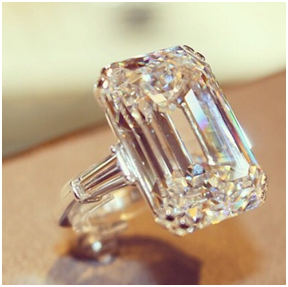 When she decided to take her Hermes bag on stage
When she wore that gigantic hair piece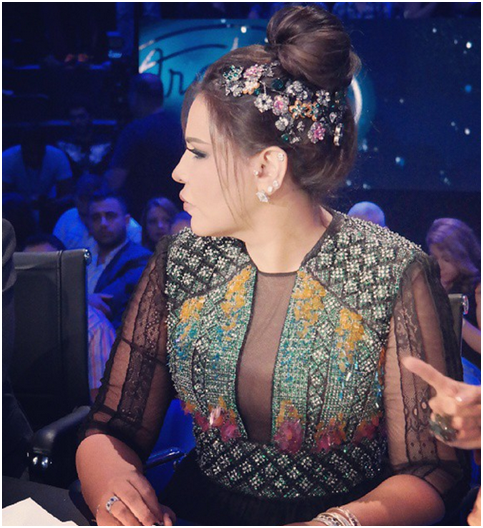 When Ahlam did nail art like no other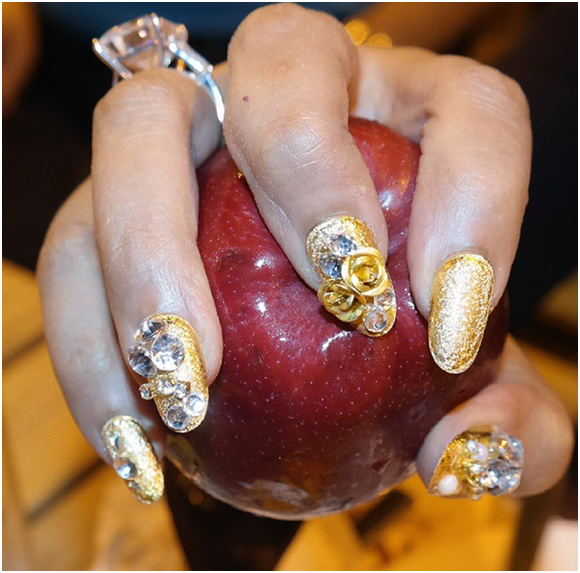 When she confidently compared herself to these ladies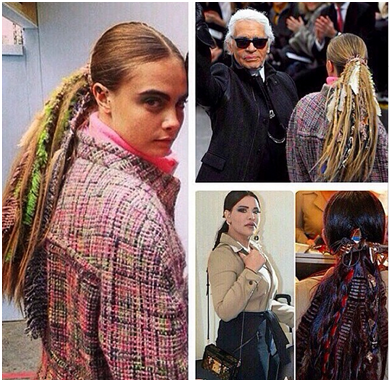 When she worked that owl
When she showed up dressed like this on this year's season finale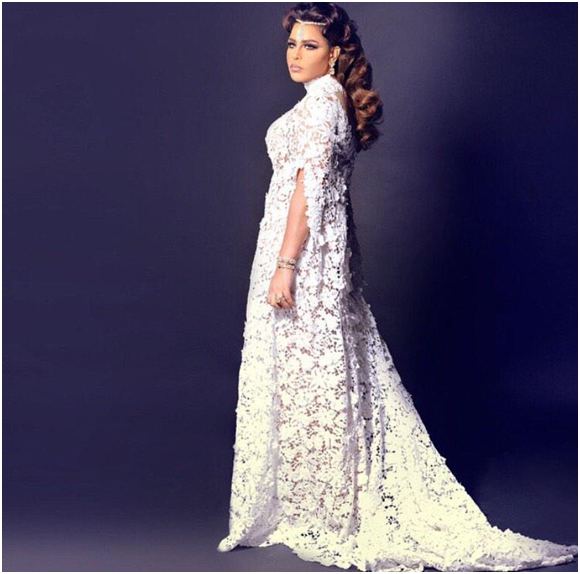 And when she took this selfie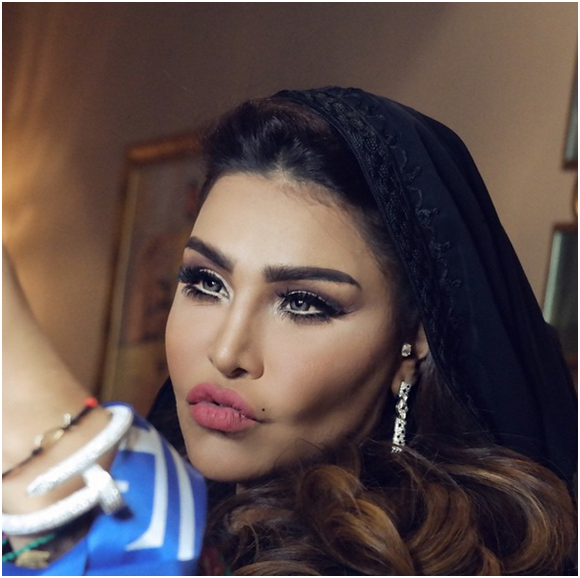 WE SAID THIS: Don't miss "10 Times We Fell in Love with Hassan El Shafie"