10 Things to Consider When Buying a New Car
Via Investing Simple
By Aigerim Berzinya
When you decide to invest in a new car, there are several things which need to be considered. It is a long-term investment, so you must get a car that suits your lifestyle as well as satisfy your personal needs.
Thus, consider all these factors before you buy a new car to save your hard-earned money from going to waste.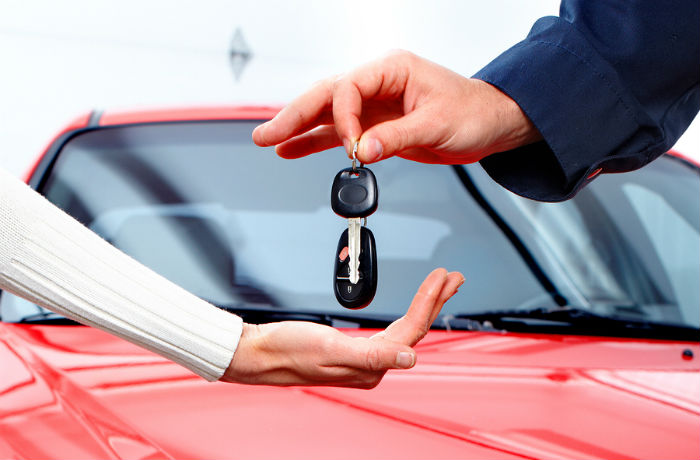 Car Value
First, you need to determine your budget or how much you can spend easily. It is never a good option to compromise on quality and try cheap cars, because if the machinery, wheels, and car tires are not top-notch, then the car may not be able to protect you on the road, and the driving will not be smooth and fast either. So, finalize on a moderate budget.
Monthly Payments
Sometimes, if you cannot pay in cash at the time of purchasing a car, you may have to take a car loan that you can pay back over monthly installments. Calculate the total money you will have to pay beforehand to be sure that you can afford it. However, you must never extend a car loan beyond five years, because that will cost a huge amount of money that the car is not worthy of.
Ownership Costs
A car is not only about buying, but you also have many expenses to cover after making the purchase. The car needs fuel to run, and there are also expenses of insurance and maintenance of the car. The insurance premium depends on the brand and model of the car. The more expensive it is, the more the premium it will be. Fuel-efficient cars will save your money, so compare fuel economy before choosing a car to reduce your costs. Similarly, you can cut down maintenance costs if you consider the consumer reports, price, and availability for replacing parts.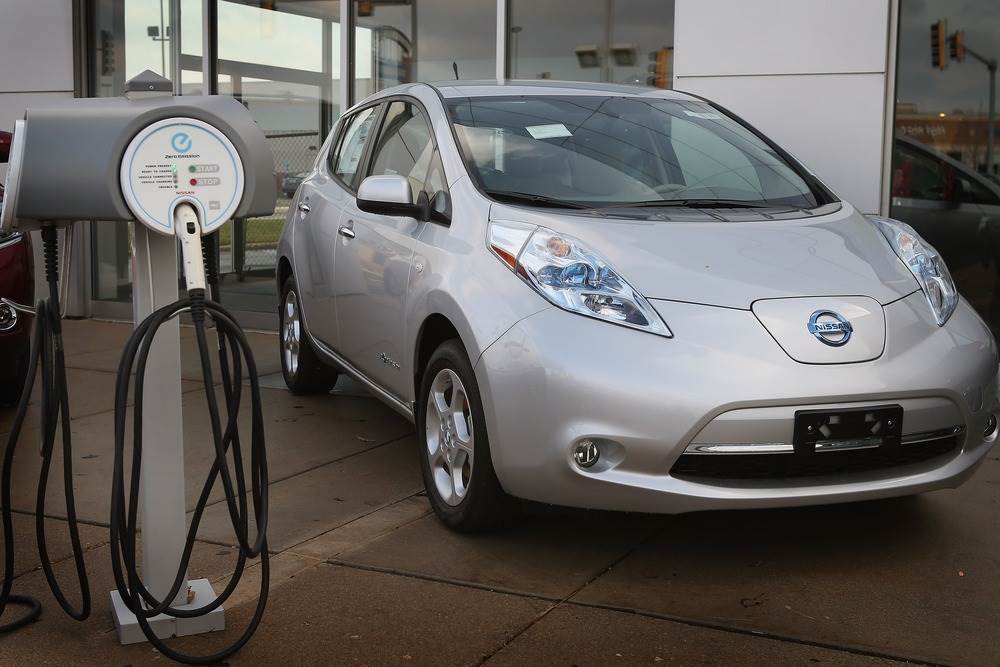 Resale Value
The resale value of a car depreciates with time. You must keep in mind that cars sold with special dealer rebates have higher chances to be depreciated faster. However, if there are too many of a car in the market, then it is also possible for some best-selling cars to depreciate quickly. So, it is best to do some research to know the cars that have good resale values, rather than making any assumptions.
Features
The technology of cars is getting advanced day by day, and car manufacturers are providing a lot of useful features and devices for our safety. Advanced safety features like automatic parking, adaptive headlights, backup cameras, etc. benefit us very well and save us from getting into accidents. However, while buying a new car, try to avoid unnecessary features. Paying for the features that you will not use is a waste of money. So, finalize on a moderate budget and purchase best auto parts online after doing some research.

Research on Cars
Going to a dealership unprepared may lead to you buying a car that is not suitable for you. Research the cars that pique your interest by using resources from the internet and books.
Incentives
The car dealers clear out their inventory at the year-ending to bring new models. This is the best time to purchase a car, as the price gets low, and you can also get low-interest loans. So, plan for your new car exactly the time after year-ending before new models come out.
Trade-ins Value
A trade-in can save your money as well as energy and time. Rather than trying to sell your old car elsewhere, it is more convenient to trade it with your dealer while buying a new car. To get the best price for your old car, you can contact multiple dealers and compare among the price they offer.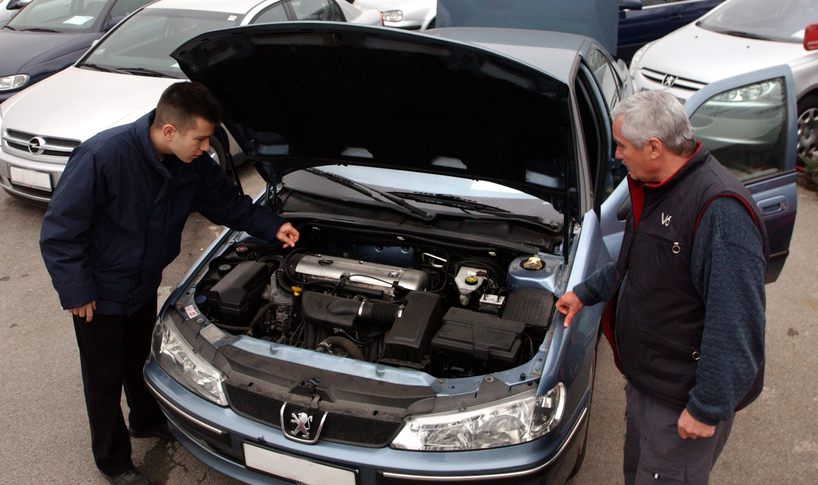 Comparing Prices
When you decide on a budget, you can get many cars with the same amount of money that may provide you with different useful features. Do not rush into buying a car. Compare the prices among cars will help you to purchase a car for the least price available in the market.
Test Drive
Considering a test drive is crucial before buying a car. People often do not feel the need for it if they know about the manufacturer and model, but it is still a must to avoid troubles in the future. A test drive will let you check the seating configuration, driving comfort, legroom, and blind spot view. You can also check the storage space and other important factors. With a test drive, you can be assured if the car is a correct match for you or not.
Considering these factors and acting accordingly to them will save you from the confusion and headache, as well as getting stuck with a poor purchase.
WE SAID THIS: Most importantly, don't forget to drive safely!