11 Things You Must Absolutely Do When You're in Alexandria
Via Londoneya.
Whenever you feel like coming to my beloved hometown that is Alexandria, here's what you seriously need to do (oh, and you don't need to do them in order).
Hands down the best breakfast in town! It's basically a tiny market/restaurant located on Portsaid Street that serves anything and everything covered in melted cheese. Make sure to try their sausage sandwich.
2) Have dessert at El-Sheikh Wafik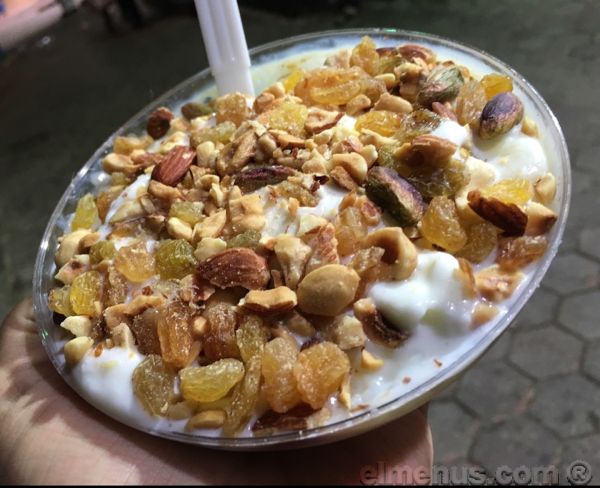 In my opinion, it's way better than Azza. They also have a lot of options. From rice pudding to om Ali, ice cream and more! It's located at the end of the Corniche.
3) Your tastebuds can lose their Indonesian-ginity
The only restaurant in the entirety of Alexandria that serves Indonesian food. The staff are very friendly and consists of three people; chef Susie, her daughter who is a waitress and another waiter who is a friend of the family. "I don't want my secret family recipes to ever be stolen which explains our small staff," Susie told me. Make sure to try their nasi goreng.
4) Drink sobia at Makka
Or sugar cane, or tamr hendi. Just be sure that whatever you choose to drink it's gonna be the bomb. Makka have branches all over Alexandria that you'll bump into one eventually keda keda.
5) Basically have anything from Balba3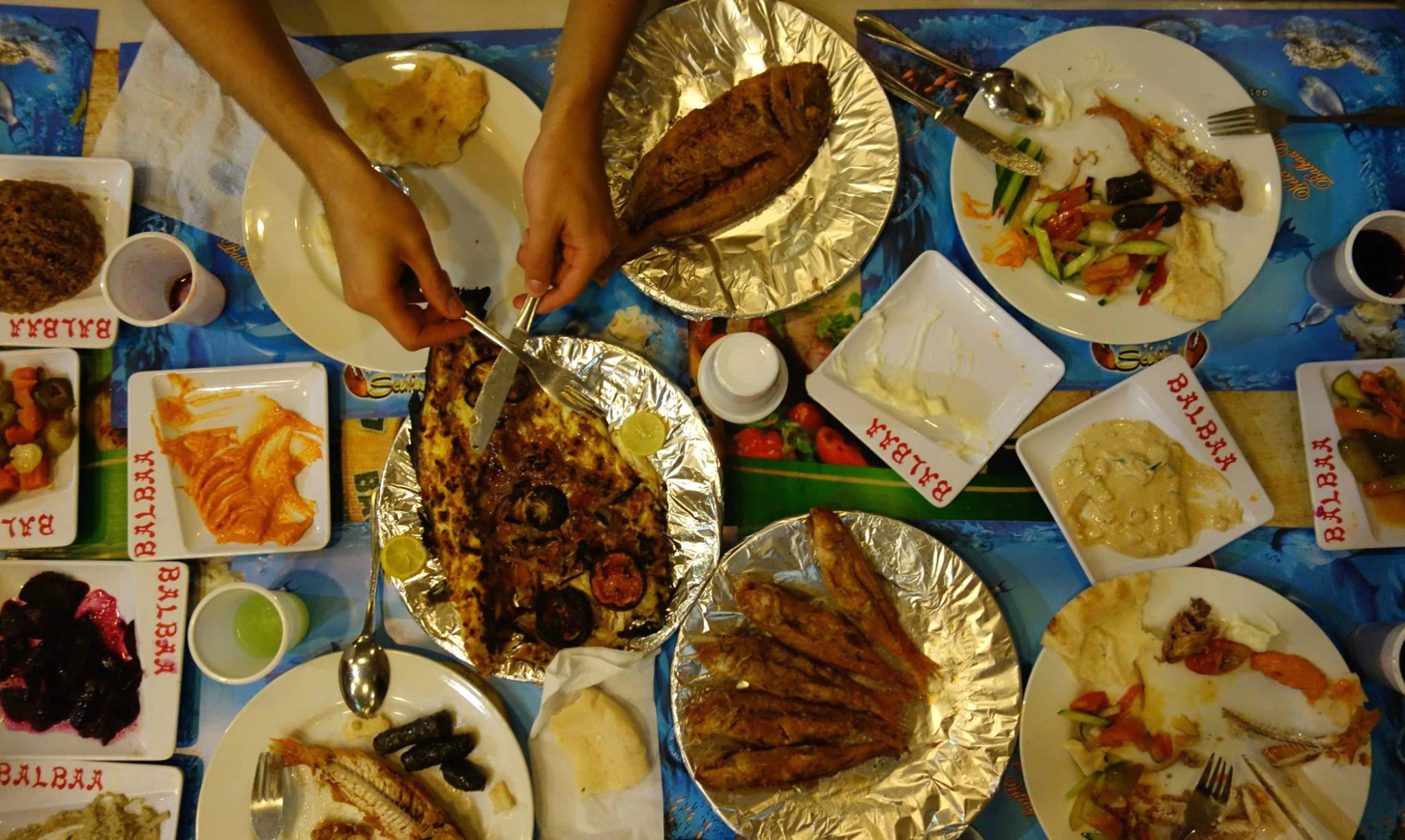 They serve all kinds of grilled food! Oh, and their meat is 100% authentic and a must-try.
6) Enjoy the view of Alexandria's beach while having coffee from Starbucks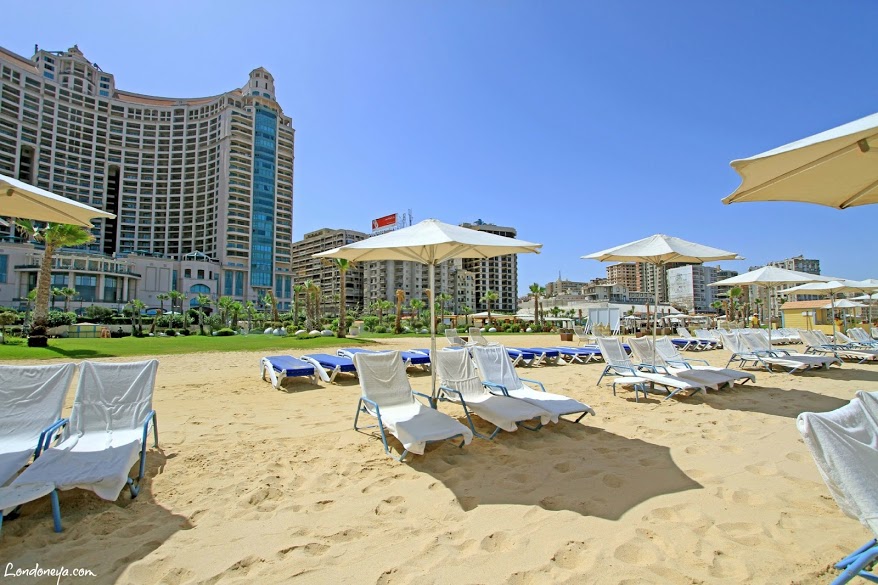 Yes, I know. You're probably thinking "Starbucks, really?" But honestly, it's not like any Starbucks you'll ever go to. The Instagrammable view of the Four Seasons San Stefano beach is insane. Make sure to not go on Fridays as it gets really, really busy.
7) Watch the sunset at Sky Roof with an ice-cold beer in your hand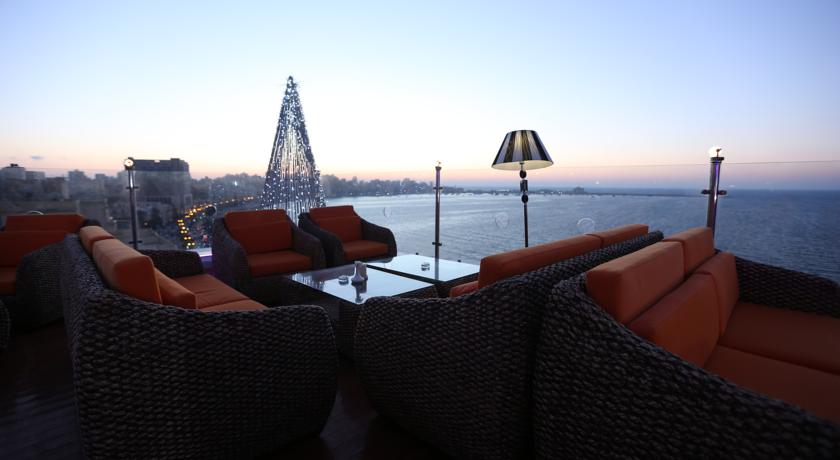 Or coffee if you don't drink alcohol.
8) Watch Oud players go at it at Theatro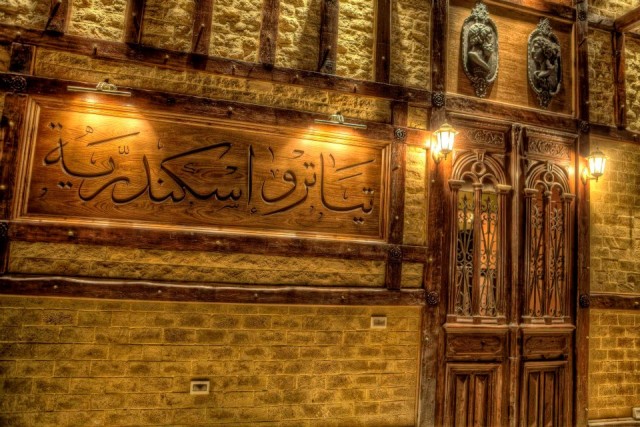 Located right in the middle of Fouad Street, Theatro serves traditional Egyptian food and great shai (tea). The atmosphere is really relaxing as Oud players are usually seen playing there.
9) Travel back in time and take the tram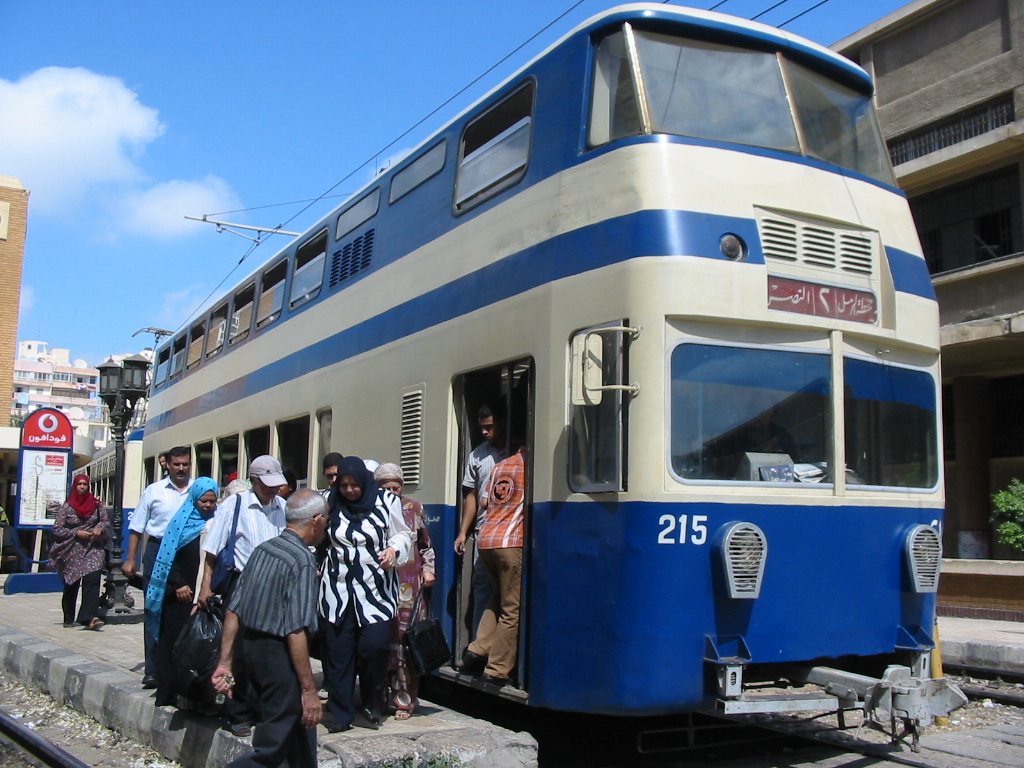 Because duuuh, it's one of the fastest means of transportation in here!
10) Have a waklet samak from the Fish Market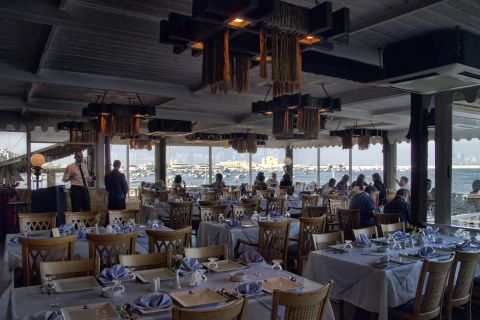 Or as Alexandrians like to call is "soo2 el samak." You don't have to be a rocket scientist to know that Alexandria is famous for its seafood. Everything is fresh. EVERYTHING. Please go there.
11) Hang out with the Skate Impact crew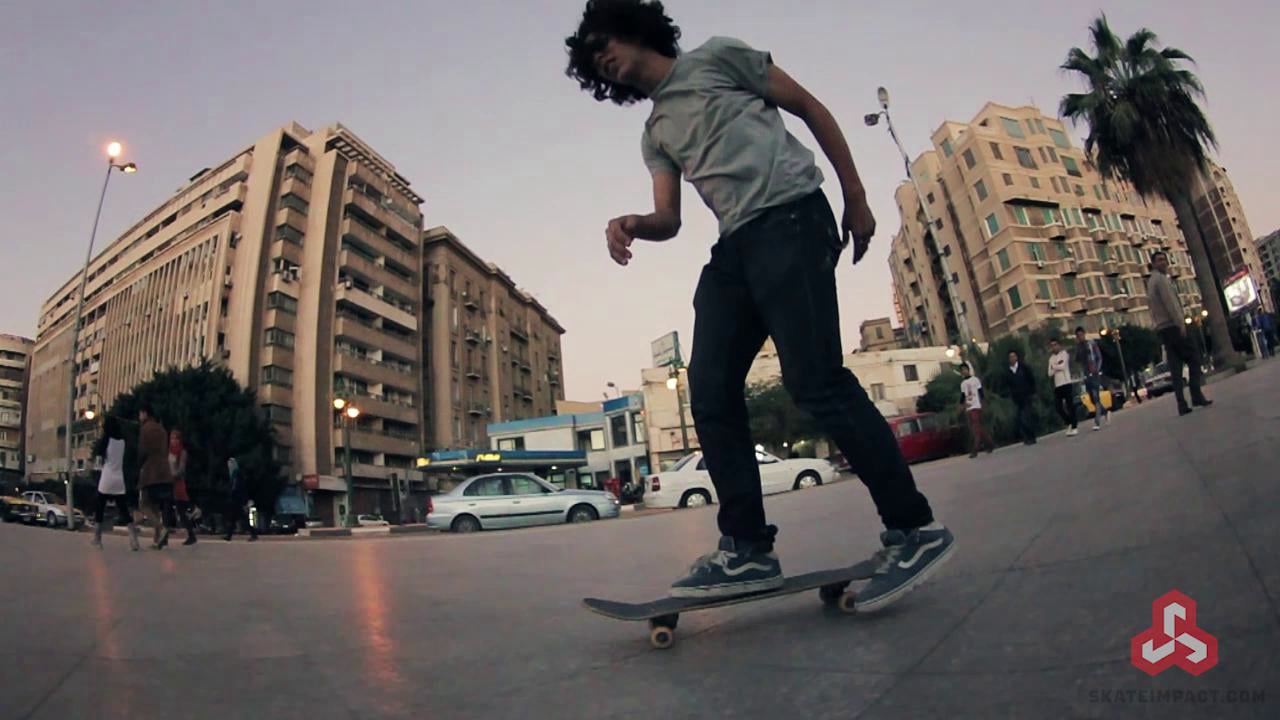 If you're into skateboarding, definitely hit them up and skate with them at Handasa (where they usually chill).