Egyptian dads are the most hilarious version of any father around the world. They have a signature like no other and have even invented  their own dad code. They embarrass you in front of your friends, they amusingly tease your mom by pretending not to hear what she wants and most of all they dream day and night of turning you into an exact copy of them, but that is every father in the world.
Here are the 12 classic Egyptian dad signatures that we would never change for the world:
They always claim to be ranked first in class and most of them are lying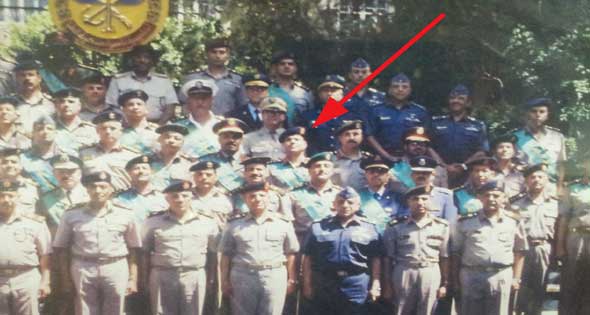 They would kill for you to follow their career paths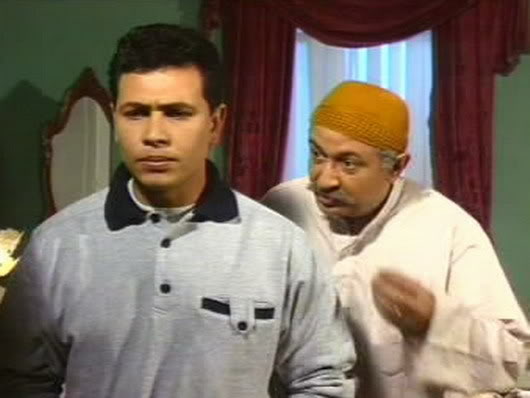 They always dream of having a boy, but if they end up with a girl, they form an indescribable bond. This only leaves girls with an Electra complex because they refuse to marry someone who is not as perfect as their daddies.
But back to having boys, Egyptian dads form the strongest bond with sons in 3 classic events:
1-   Friday's zuhr prayer and the after prayer socializing and son bragging with neighbors and friends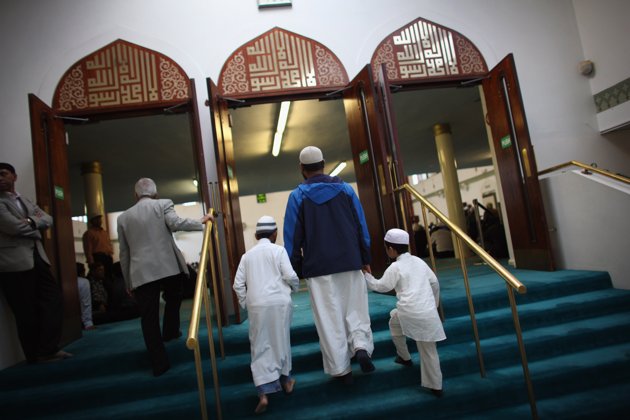 2- Eid Al-Adha sacrifice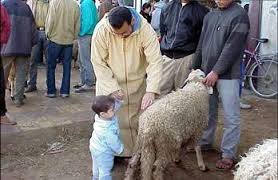 3- Getting a haircut A.K.A El-7ala2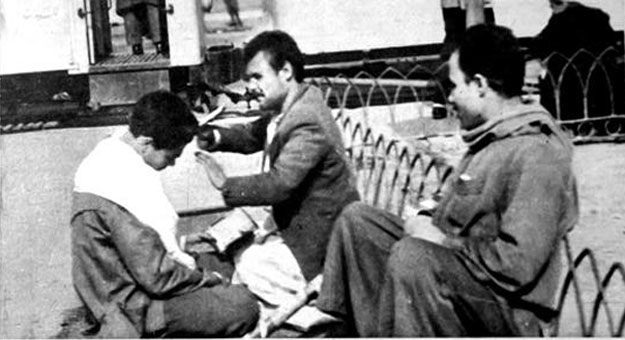 No matter how old you are, you can never smoke in front of your dad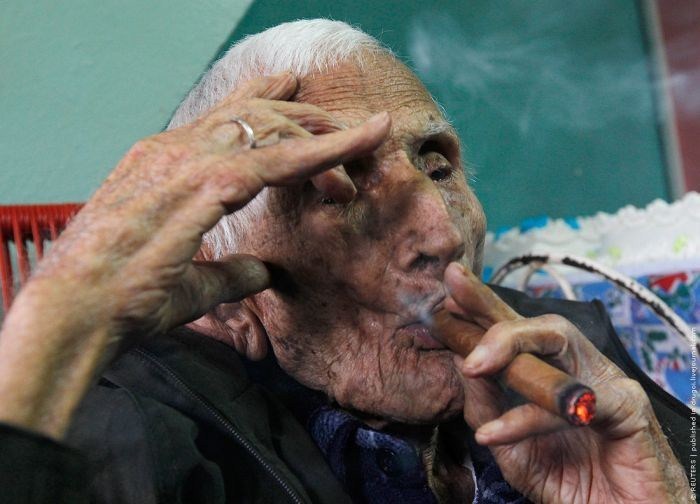 Every now and then you hear him saying "No one cooks like my mom" and he always makes sure your mom is not around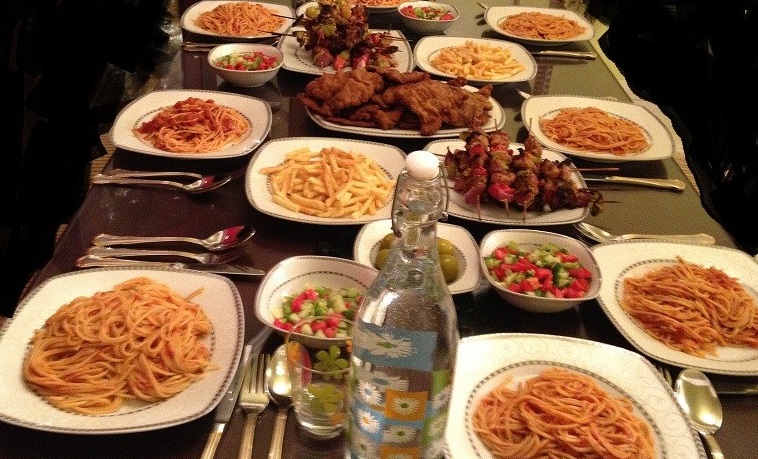 He loves sleeping in front of the TV and will never admit to snoring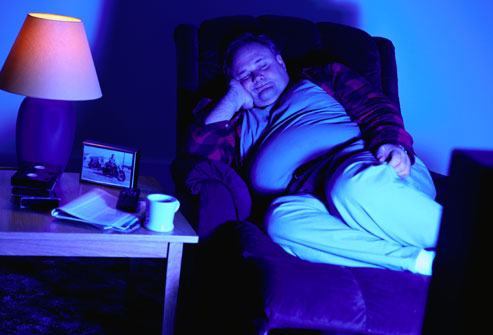 The fanela and balcony time come hand in hand
You know it is summer time when he comes back from work with a watermelon
They are hardly ever home. Either they are working late in Egypt, or they work in Al-khalij and spend 80% of their life looking for their bags at the airport.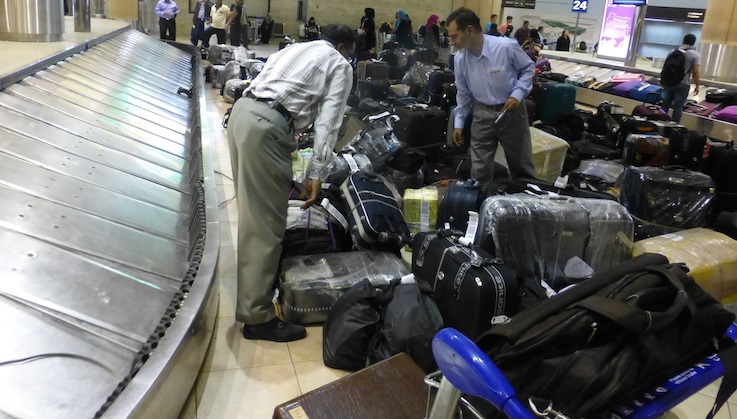 and last but never least, summer vacation = cap or in their case a kasketa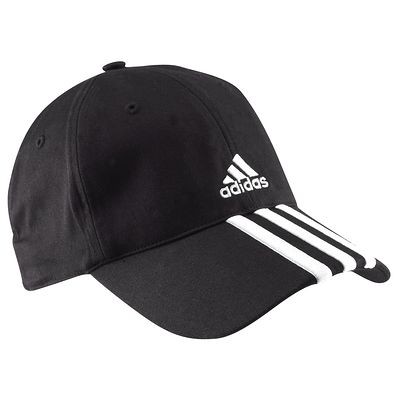 WE SAID THIS: Don't miss 12 Signs You Have an Egyptian Mom