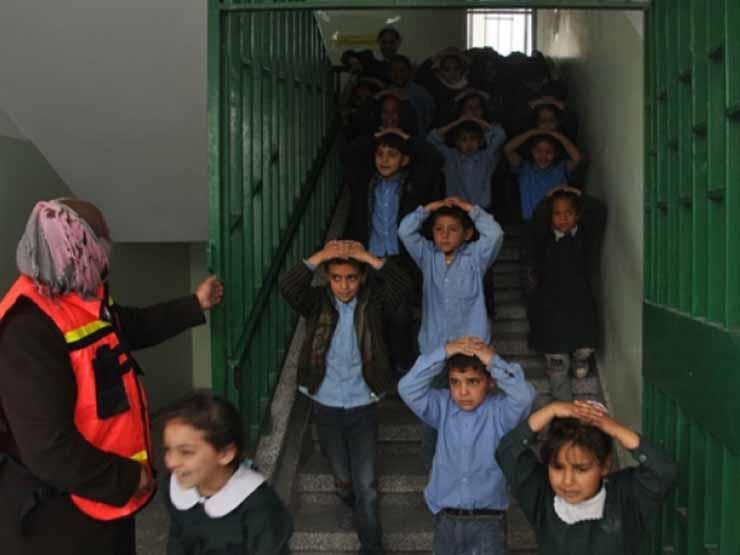 The Alexandria Education Directorate called upon 10 schools to be evacuated in Al-Seyouf neighborhood because of a leakage of chlorine gas that occurred in the water. The leak resulted in the suffocation of three students and their immediate transfer to the hospital.
The public prosecutors started an expanded investigation on the incident and formed a committee from the Holding Company for Drinking Water to examine the drinking water plant in Al-Seyouf district to decide whether it follows the specifications and standards hoping to identify the cause of the chlorine leakage. Al-Seyouf drinking water officials were called upon for interrogation about the incident.
The preliminary report issued by an investigating committee formed by Alexandria Governor, Mohamed Sultan, stated that the chlorine gas sprung due to the drop in the water level of the Mahmoudiya Canal, which provides Al-Seyouf drinking water station with water, to 42 cm.
Head of the Alexandria Water Company Ahmed Gaber denied any leakage of gas from the chlorine cylinders of Al-Seyouf drinking water station, stressing that the station follows safety standards.
WE SAID THIS: We hope that everyone is taken care of and no other casualties occur.