Avocados are one of the most nutritious and filling summer fruits available in the Middle East, and this time of year they're at their ripest. Take advantage of the season and load up on your omega-3 fats with these fabulous recipes:
Paleo Avocado Tuna Salad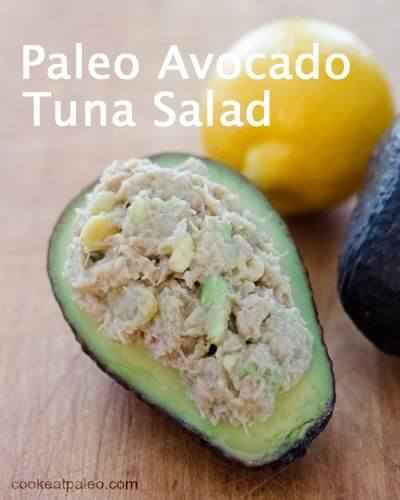 California Omelette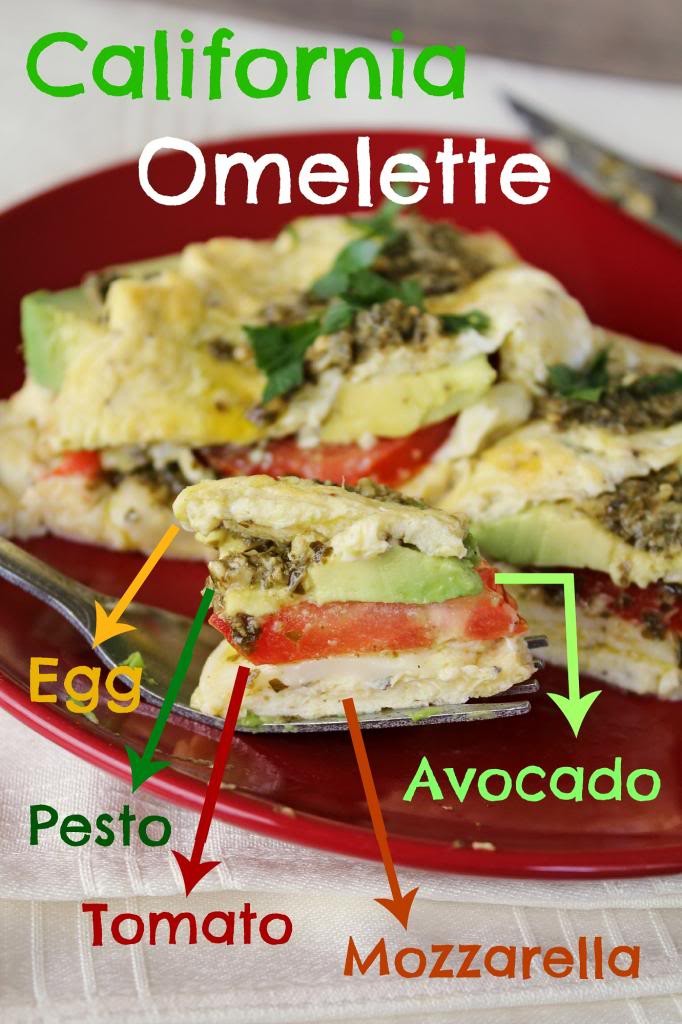 Grilled Chicken Salad with Avocado and Mango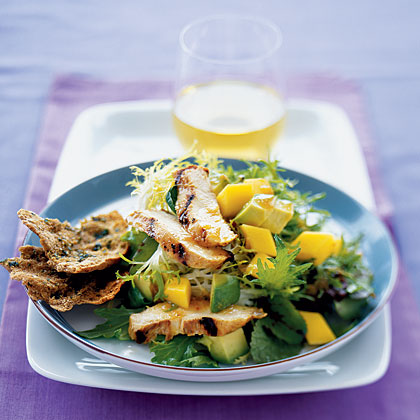 Avocado, Bacon and Cream Cheese Sandwich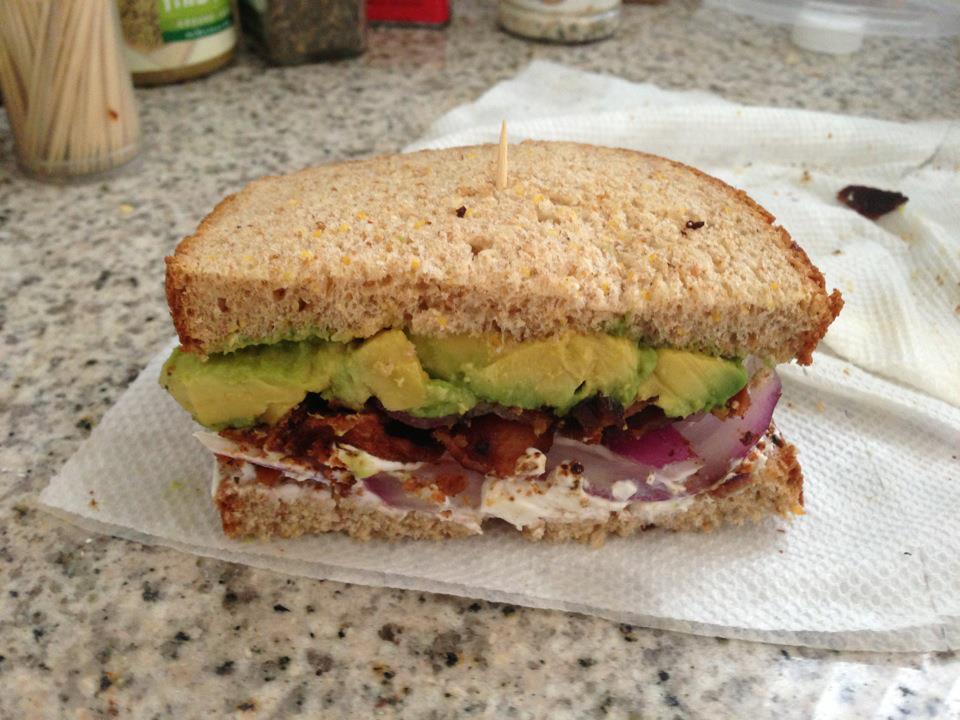 Ingredients: Whole wheat bread, avocado, beef bacon, chopped red onions, cream cheese, sprinkle of salt, pepper and paprika.
Apple Avocado Soup
Avocado Coconut Ice Pops
Strawberry Avocado Smoothie
ALT (Avocado, Lettuce, Tomato) Sandwich
Cool Southwestern Salad with Corn and Avocado
Zucchini and Avocado Soup with Cucumber Salsa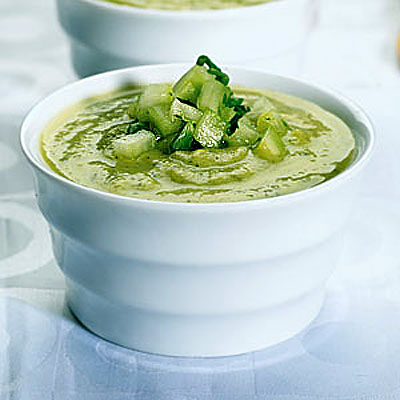 WE SAID THIS: Step up your summer cooking with these 10 recipes for watermelon!