Starting October 4th 2019, one of Europe's biggest film festivals, the Malmo Arab Film Festival, will be having its ninth edition. Located in Sweden, MAFF is dedicated to celebrating Arab and North African filmmakers. The five day festival will feature 120 films from across the MENA region and will include short films and documentaries. Famous actors, directors, producers, and many other film professionals will join to enjoy the year's greatest films from the Arab world.
This year shows a strong Egyptian participation with seven feature films and three short films in various festival programs. According to Egypt Today, founder and president of the festival, Mouhamad Keblawi stated, "Since the establishment of the festival in 2011, Egyptian cinema has been very present every year, and it is a logical thing because you cannot organize an Arab cinema festival without presenting the very best in the oldest and largest Arab cinema industry''
Here's the most anticipated films:
Leil Khargy (Exterior/ Night)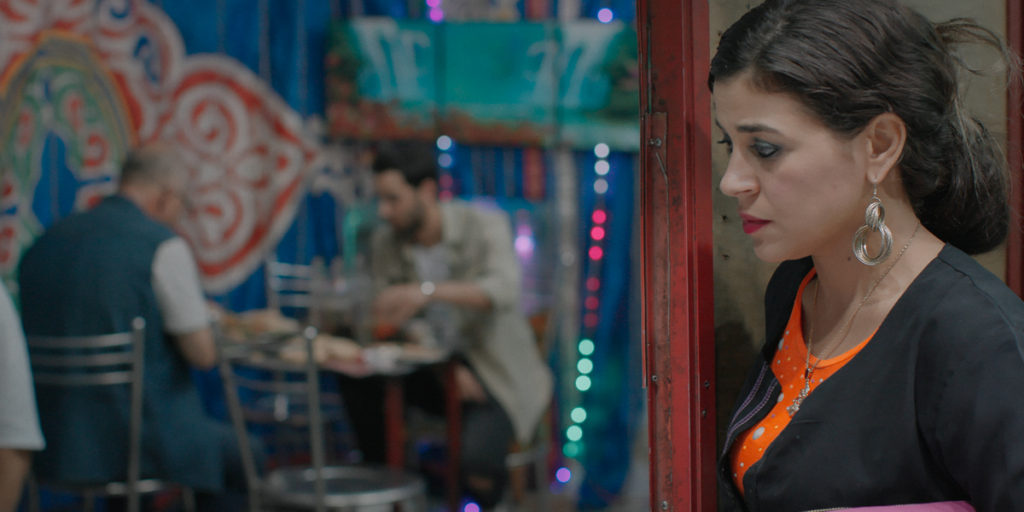 Revolving around Mo, Toto and Mustafa, three individuals who are battling their ways of standing out and leaving a mark. Starring Sherif Desouky, Karim Kassem, Mona Hala, Basma, Ahmed Malek, and Ahmed Magdy, the comedy follows very contrasting characters on their journey together around Cairo.
El-Deif (The guest)
This strange film stars Khaled el-Sawi, Sherine Reda, Ahmed Malek, and Jamila Awad and is directed by Hadi el-Bagouri. Osama visits his family for dinner as a guest and is met with bizarre circumstances, keeping watchers on the edge of their seats. 
Kilo 64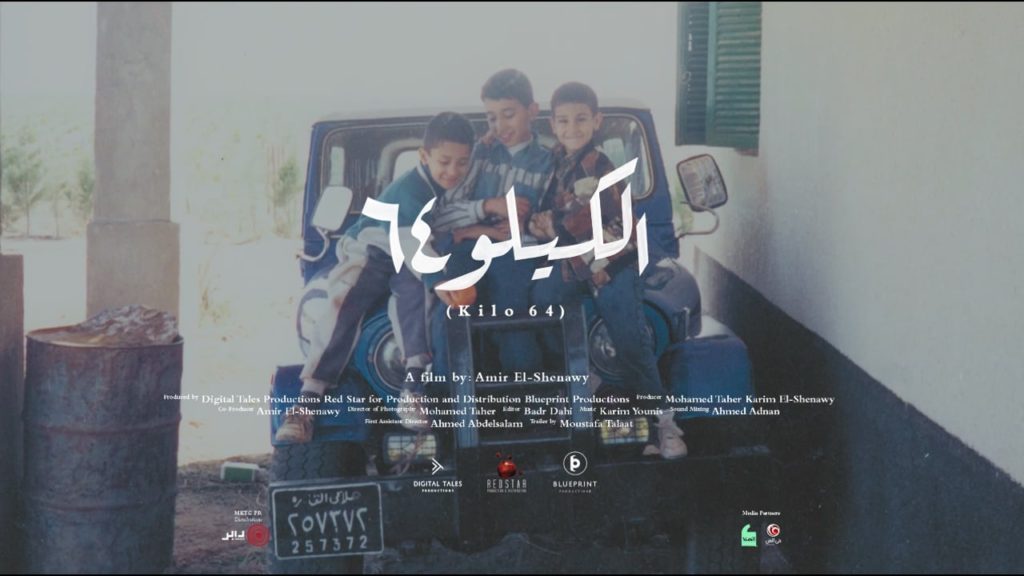 This documentary revolves around a young pharmacy student who decides to drop his career to live in the desert and start farming. The story is met with unexpected turns and challenges making viewers guess what's next. 
Shoka we Sekina'' (Fork and Knife)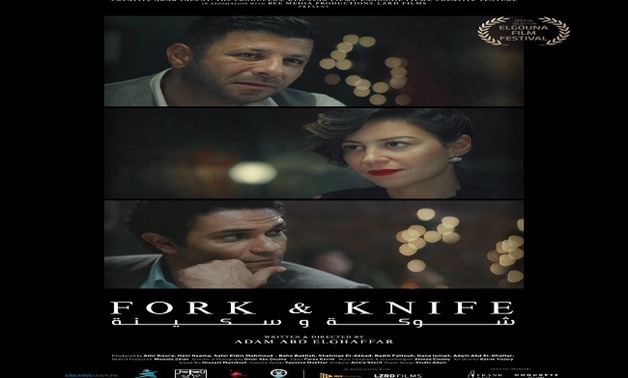 Starring Menna Shalaby, Eyad Nassar, and Asser Yassin, this romantic film takes a strange twist. After meeting, the couple discuss their pasts over dinner, revealing too many secrets. 
"Ma Tilash An al-Hajib" (Eyebrows)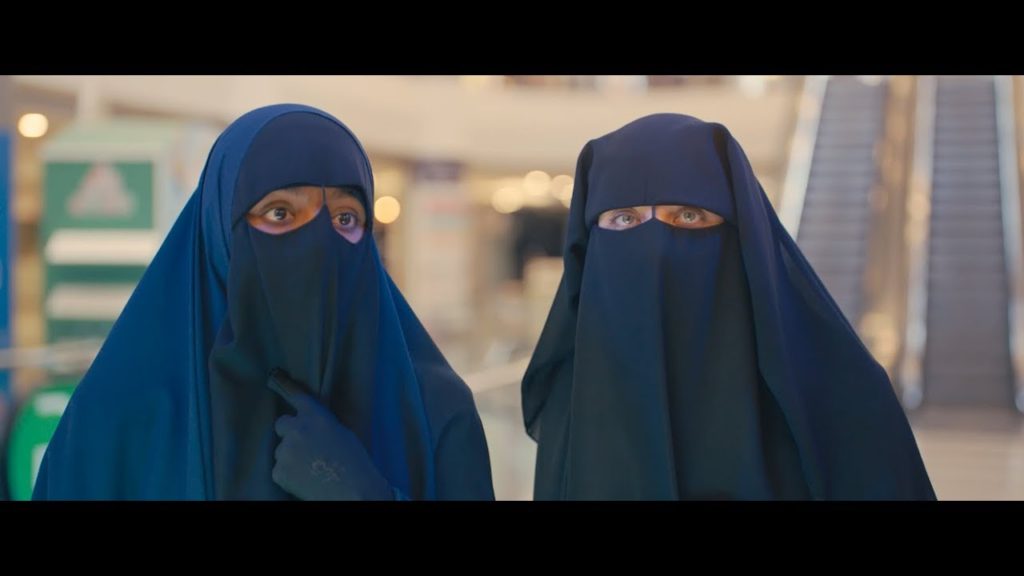 The 21-minute movie starring Mariam el-Khoshet, Asmaa AbulYazid, and Ali el-Tayeb among others tells a story of two young women. After meeting at the mall and a shopping spree later, Aisha realizes the thing she dislikes the most is her niqab. She starts questioning her choices and struggles.
Turab al-Mass (Diamond Dust)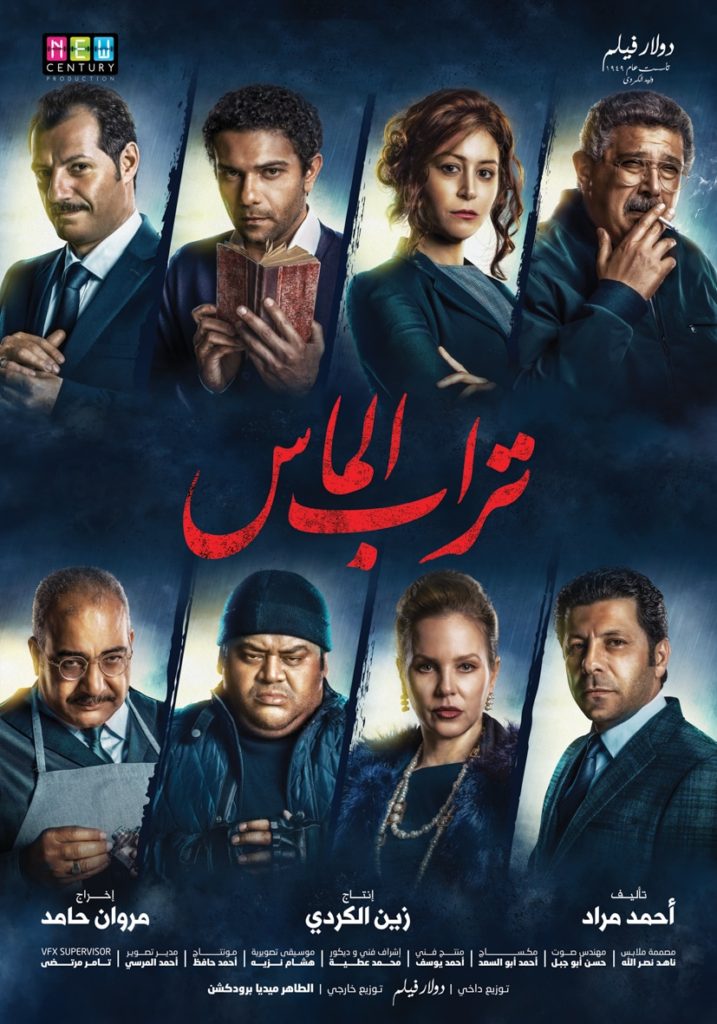 This novel-turned-film tells the story of Taha, a quiet working man who gets tangled in a murder mystery. He's dragged into lies and the world of crime. 
Yomeddine (Judgement's day)
This award winning film and fan favourite tells the tearful story of Beshay who's abandoned by his family. Diagnosed with leprosy, he takes a journey to find his family across Egypt.
WE SAID THIS: Egyptian filmmakers are making history once again!