10 Arab Women Breaking Stereotypes That Will Certainly Inspire You
Via ArabAmerica
In line with our monthly theme to highlight the success of Arab women, this article compiles pictures of women breaking stereotypes. Recently, women have been conquering fields that were previously deemed as exclusive to men, and proved time after time, who runs the world!
Minister 
Dr. Sahar Nasr, Egyptian Minister of Investment and International Cooperation.
Pilot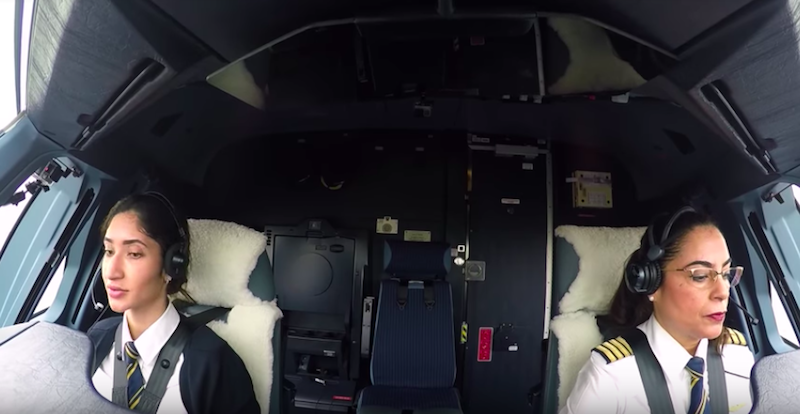 Egyptian Pilot Nevine Darwish, alongside Alia El-Muhairi, UAE's youngest Female Pilot, flying the world's largest A380 plane.
Firefighter
Mona Markabani, the first Arab-American, and second female firefighter to join Lincoln Park Fire Department.
Police Officers
Emirati Police Officers posing in front of Lamborghini and Ferrari police vehicles.
Taxi Driver
Yamina Jaouani in front of the cab that her daughter helped her buy. She's been driving a taxi in Tunis for nearly 30 years.
Football Players 
Egypt's most dominant football player, Farida Salem.
MMA Fighter 
Aya Saied VS Fathia Mostafa in a fierce MMA Fight.
Plumber 
"We will break down the barriers that have been put up, that say we aren't capable of doing things as women."
-Jordanian Plumber, Maryam Mutlaq.
Mechanic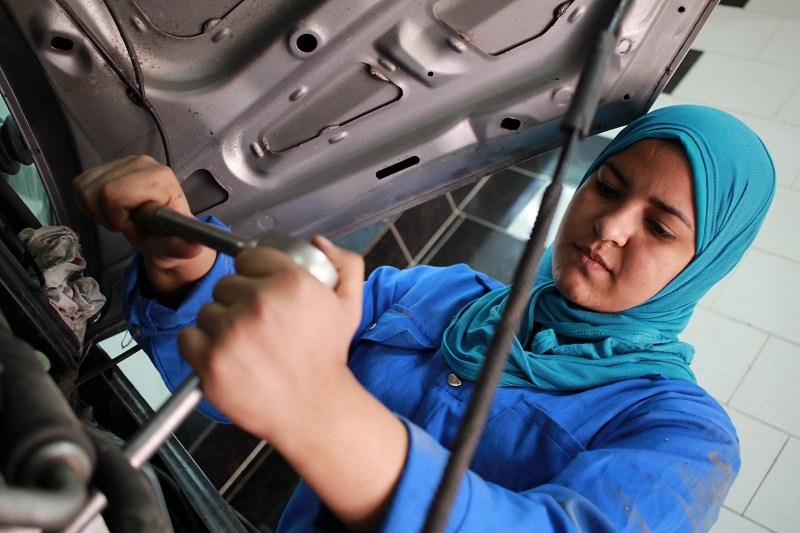 Egyptian Mechanic Liqa AlKhouly.
Rally Driver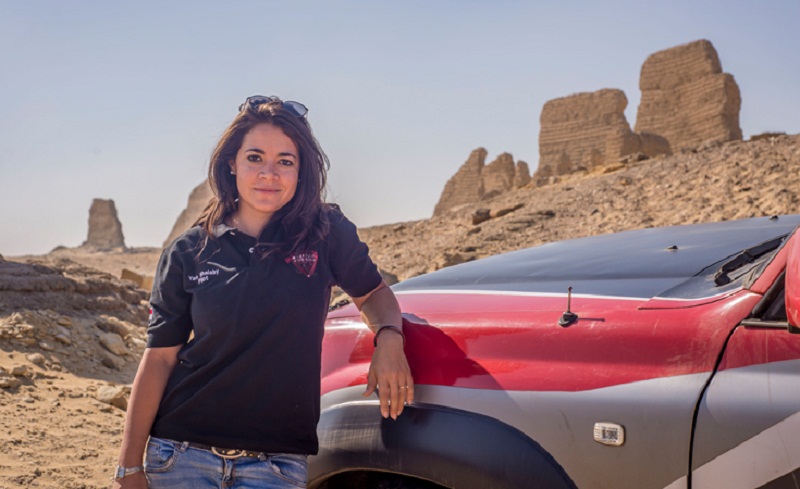 Yara Shalaby, Egyptian Rally Driver!
WE SAID THIS: Always in the lead!