Fed up with the number of ads while watching your favorite TV series this Ramadan? Well, it seems like your not alone!
The head of Egypt's Parliment Committee for Media, Culture, and Antiquities, Osama Heikal, has called on the Supreme Council of Media Regulations to take action to decrease the number of ads on satellite channels this Ramadan.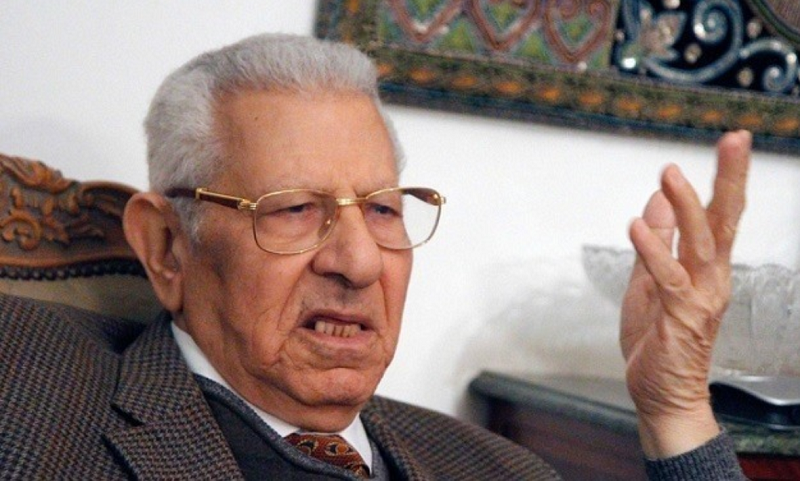 Describing it as "the farce of Ramadan advertisements" Heikal expressed his frustration on the number of ads stating that "How can a 20-minute episode be aired in two hours?!"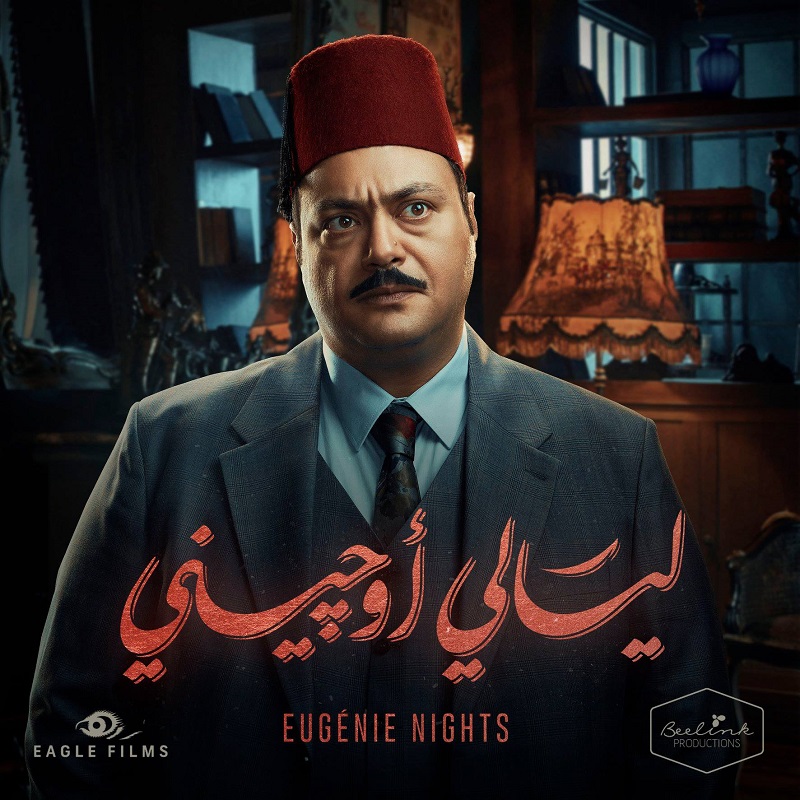 A lot of people now tend to watch their series on youtube to avoid the excruciating number of endless ads on satellite TV!
WE SAID THIS: Layali Eugenie Series has gained more than half a million views on its first episode on Youtube!