Want to Know What's Next for Netflix? We have The Exclusive!
Via Taylor Noel Pearson
The world's number one internet entertainment service, Netflix, just dropped some announcements in a press release that will concern many people around the world, especially in the MENA region. After their announcement made about their new supernatural teen drama set in Jordan, Jinn, and launching Lebanese Adel Karam's stand up comedy show, we started forming some speculations. Those even increased after Netflix added hit Egyptian Ramadan series, Grand Hotel, under the name Secrets of the Nile. It seemed that the company's interest in our region was growing. Well, no more speculations and assumptions. The leading organization just revealed its intentions to bring new, diverse, and never-seen-before stories into the light from both Europe and the MENA region. 
International users will soon be able to watch over 100 projects in 16 countries; from the previously mentioned regions, in 16 different languages. This is almost double the production and investment since 2017. The production is so huge to the extent that the number of people working in crews of these works skyrocketed to more than 35,000 people. Meanwhile, here's what you should be expecting next from Netflix in general.
Netflix is releasing seven new original series
Those include a brand new Dutch original series, a new English series, Turn Up Charlie, starring Idris Elba, in addition to a new supernatural teen story from France.
In addition to two new documentary series
The first docu-series is a result of the collaboration between producer, Elodie Polo Ackermann, and showrunner, Gilles Marchand. The work is based on one of the biggest cold cases in the history of France, the murder of Grégory Villemin back in 1984. The other one, The Staircaise, tells the story of 16-year judicial battle a crime novelist is facing after he was accused of killing his own wife.
They're producing the first Italian Netflix original film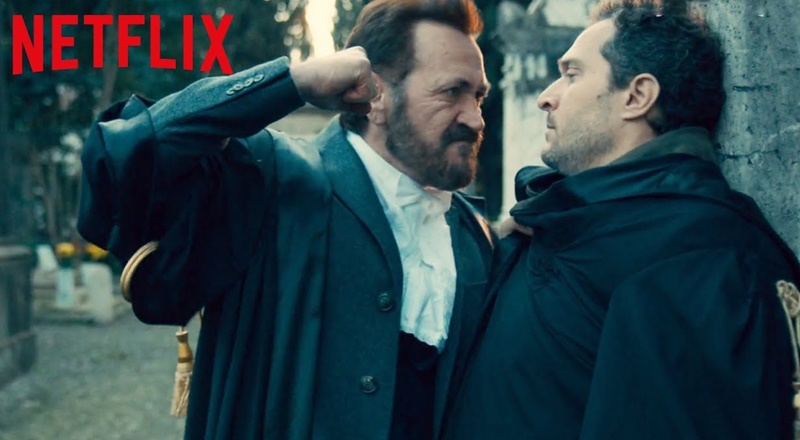 Antonio Morabito's production, Rimetti a Noi i Nostri Debiti (Forgive Us Our Debts), is starring Claudio Santamaria, Marco Giallini, and Jerzy Stuhr.
Glow will be back for a second season
The global launch date is set to start airing on Friday 29th of June.
And Stranger Things will back for a third season too
Starship Trooper's Jake Busey and Days of Thunder's Cary Elwes will be joining season three as Bruce and Mayor Kline.
As well as La Casa de Papel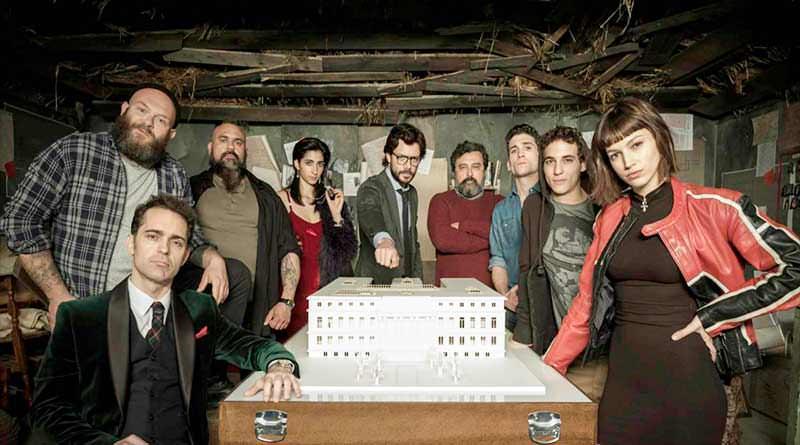 After the Spanish show's huge success, it's coming back for a third season in 2019 as the professor will develop new heists that will be unveiled at the time.
Netflix joins forces with Emma Stone and Jonah Hill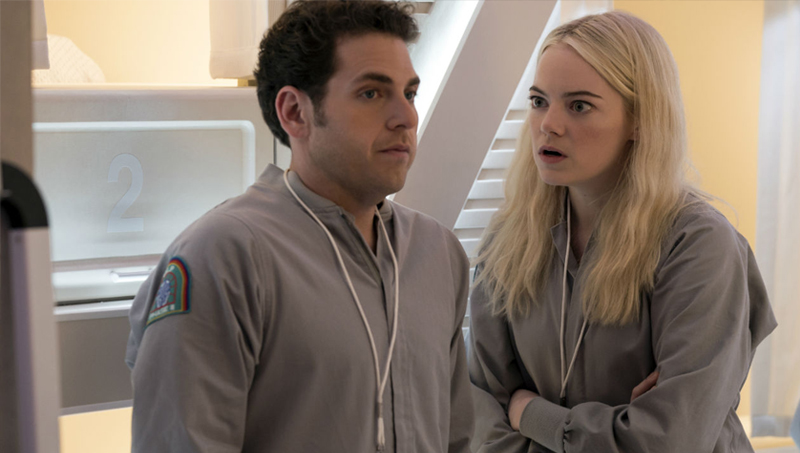 Netflix has released first look images of Maniac, its upcoming black comedy series. Maniac is starring Emma Stone and Jonah Hill and directed by True Detective's very own Cary Fukunaga. The series tells the story of two strangers who find themselves caught up in a mind-bending pharmaceutical rial gone awry.
WE SAID THIS: We can't wait to see what they have for us from the MENA region!