In efforts to improve the employees' performance, alongside creativity and production, the employers of Dubai will have a strong motive to work hard in the next working year of 2019. And the reason why is that a new law on increasing their annual leaves was just approved by the Vice-President and Prime Minister of the UAE, Sheikh Mohammed Bin Rashid.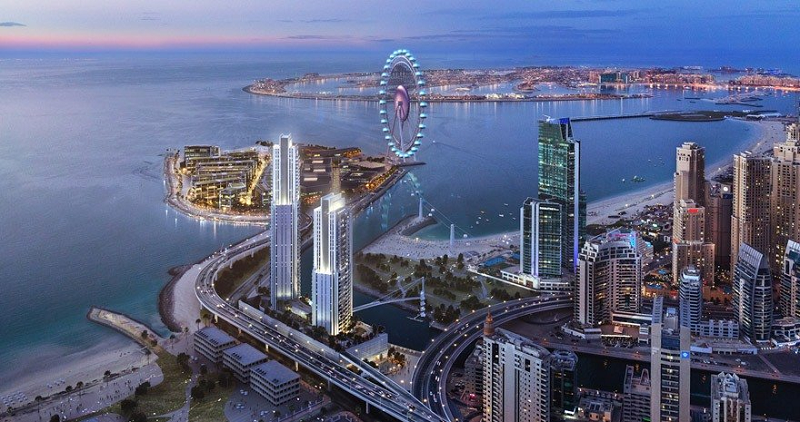 The new law is promising to immensely ensure a balanced work life as the Employers of the White collar to grade 11 will get an extra 3 days, making the total of 25 holidays yearly. On the other hand, employers of grade 7 will enjoy an 18 days holiday, along with a 5-day mourning leave for a second degree relative instead of three.
The privileges are also extended to the employers working on 'researches and graduation thesis to take fully paid five-day leave. Also, the new Law will introduce "Remote Working" where working hours are not only calculated in the office, in addition to more eligibility in overtime for employers.
WE SAID THIS: We officially envy the people of Dubai!