By Nada Hamouda
As the Hajj season is fast-approaching, Egypt's Tourism Ministry announced on Monday that they will start implementing a biometric fingerprinting system for people who intend to travel to Saudi Arabia for the Islamic hajj pilgrimage in Mecca. The trips are supposed to start taking off in August.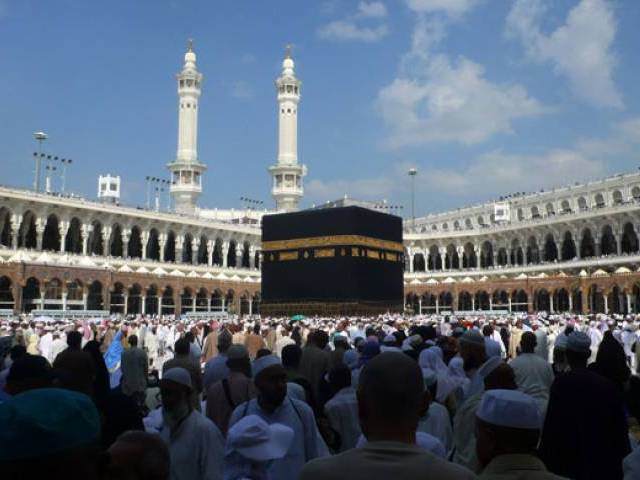 "The fingerprinting is set to start from the 2nd to the 8th of July for those looking to perform the five-day hajj pilgrimage in August," the ministry said in a statement. However, the ministry has signed a protocol with Tasheel company which would help those who miss the chance for submitting their fingerprints.
Last month, the Saudi government has already imposed biometric verification for hajj pilgrims this year as they will not leave for Saudi Arabia without verification. According to the Saudi Press Agency, more than two million pilgrims participated in 2017's hajj season.
WE SAID THIS: Eid al-Adha is expected to begin in the 23rd of August.