Our region is not on the top of the list when it comes to music festivals, but that's ok … Because when we decided that we want to have our own; we simply perfected them and created Sandbox! Yet, the lack of competition wasn't what put Sandbox as the region's leading music festival and a strong player worldwide. There are several annual music festivals that take place in the region, especially in Egypt, some are already renowned locally and some newcomers seem really promising.
So bottom line; there is no debate that Sandbox is now unparalleled and thus why thousands of party enthusiasts travel to Egypt just to have the experience.
Now, let's discuss why the festival solidified itself on international music festivals' map and will definitely stick there!
El Gouna Red Sea, Egypt 
To begin with, the festival's unique location totally changed the game. Sandbox takes place in El Gouna, arguably one of the most unique destinations in the world. Whether it's El Gouna's luxury resorts, beautiful beaches, dynamic toktok transportation system, or its heavenly greenery, it's indeed an ideal place for a music festival by the sea.
Also, as Egypt is a dream destination for most travelers, Sandbox makes a perfect choice if they want to enjoy a good music festival. Not to mention the thrilling after party that takes place on the last night of the festival in El Gouna's Clubhouse!
Epic Line-up of International and Local Artists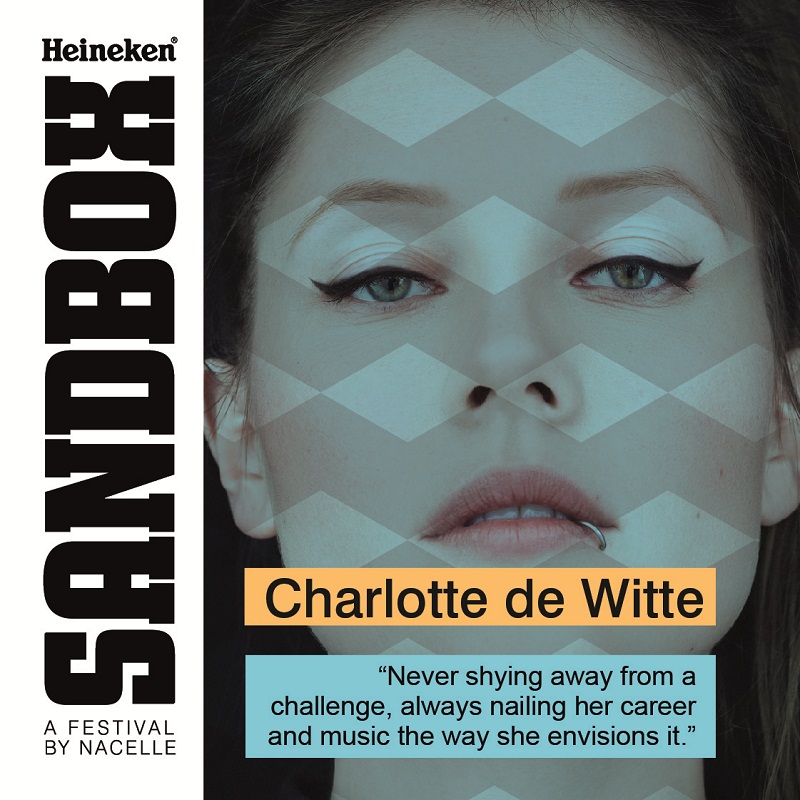 Year after year, Sandbox's line-up gets bigger and better. From renowned artists who kill it in the international electronic music scene to some of the leading musicians in Egypt, in addition to some fresh new promising talents.
Sandbox's two stages concept makes the three-day extravaganza a pure heaven for all electronic music fans.
Unmatched Price 
Sandbox isn't to be compared with any festival at the same price range. All the critically acclaimed music festivals worldwide cost around 300 Euros! Passes for SANDBOX ( Early Bird ) start from 2,000 EGP (around 90 Euros)… Not to mention that Egypt as a country is relatively very cheap for all travelers. The whole budget for the festival could be easily the price of the ticket of other festivals from the same caliber.
Super Chill Vibes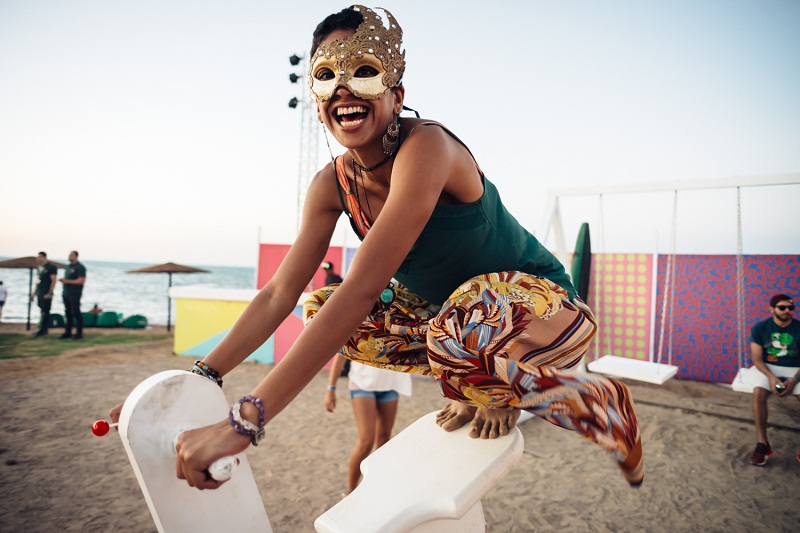 Everyone can see from the after movies of the past years, the testimonials of the people who attended, and the Instagram stories, that the vibes of Sandbox are that of a Utopia. Everything is colorful, happy, chill, and everyone is dancing their hearts out by the beautiful Red Sea and the heaven that is El Gouna.
Nacelle as the Leading Party Organizers in the Region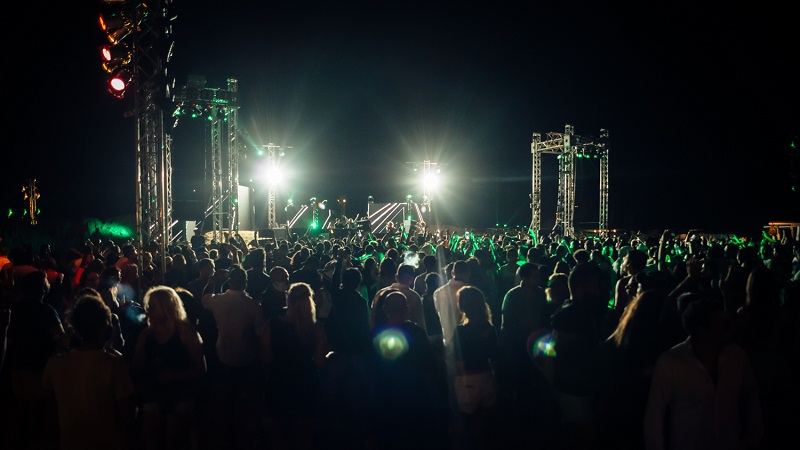 Over the past decade, Nacelle organized some of the best parties we ever saw, not only in Egypt but in the whole region. The House Sessions, B-Side, FunkNpop, and of course Sandbox, all prove that Nacelle reigned supreme in the booming party scene in Egypt; always providing new concepts, exciting themes, and sensational line-ups. Nacelle always keeps track of the small details that make the festival even more enjoyable, like teaming up with some of El Gouna's best hotels and resorts to provide accommodation for the festival goers.
It's Not Only About Music 
Sandbox is well known for its superb electronic music, but trust me when I say, it's not only about music. There's so much to do during the Sandbox weekend besides enjoying the music. There are always some fun activities to do like yoga sessions, kitesurfing, relaxing massages, exploring the food court (my personal favorite), and so much more. One of the most fun things to do is the badass face paint that immensely adds to the festive vibes of Sandbox; with everyone around you looking like they're out of a fantasy movie.
Most of the Huge International Music/Arts Festivals Take Place in the Summer   
The international music festivals' map is extremely competitive during summer time. From late June to early September, one can find a hard time choosing between which music festival to go to. Sandbox, though, is arguably the best music festival because it takes place during early May; which is another reason why young adults from all over the world shift their focus on El Gouna.
WE SAID THIS: We're super excited for this year's Sandbox, click here for more information.