Get Excited Because Cult Fashion Brand '& Other Stories' Is Coming to Dubai
By Rana El Hawary
In this day and age shopping has become highly impersonal. How many times have you entered a store knowing full well that you'd find the same exact styles and items in a previous store? A lot.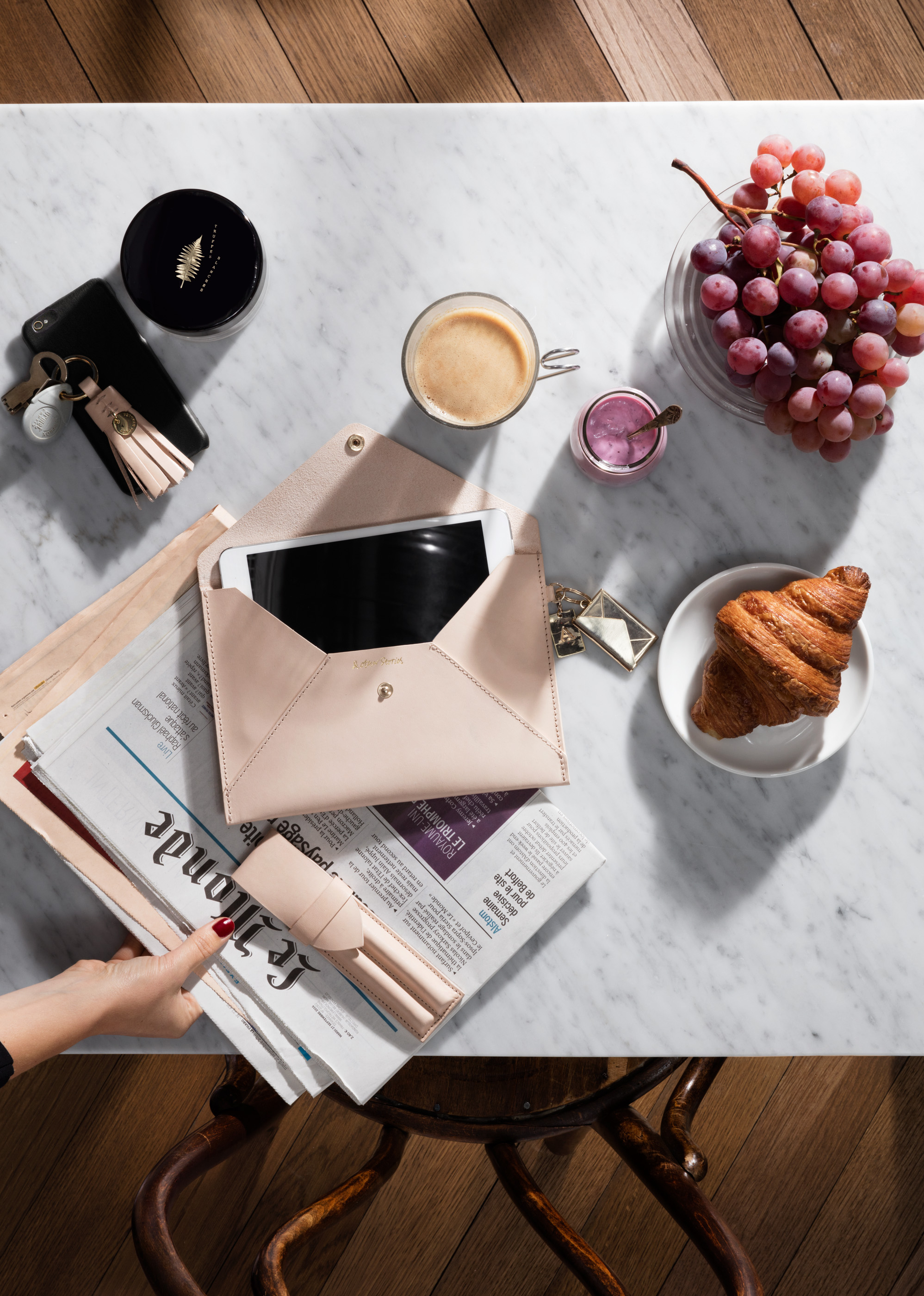 Attention all shoppers, we have found a safe haven for all of you. This safe haven is called "& Other Stories." The store already has several branches in Europe and is opening up a new branch in the heart of Dubai Mall's infamous Fashion Atrium very soon.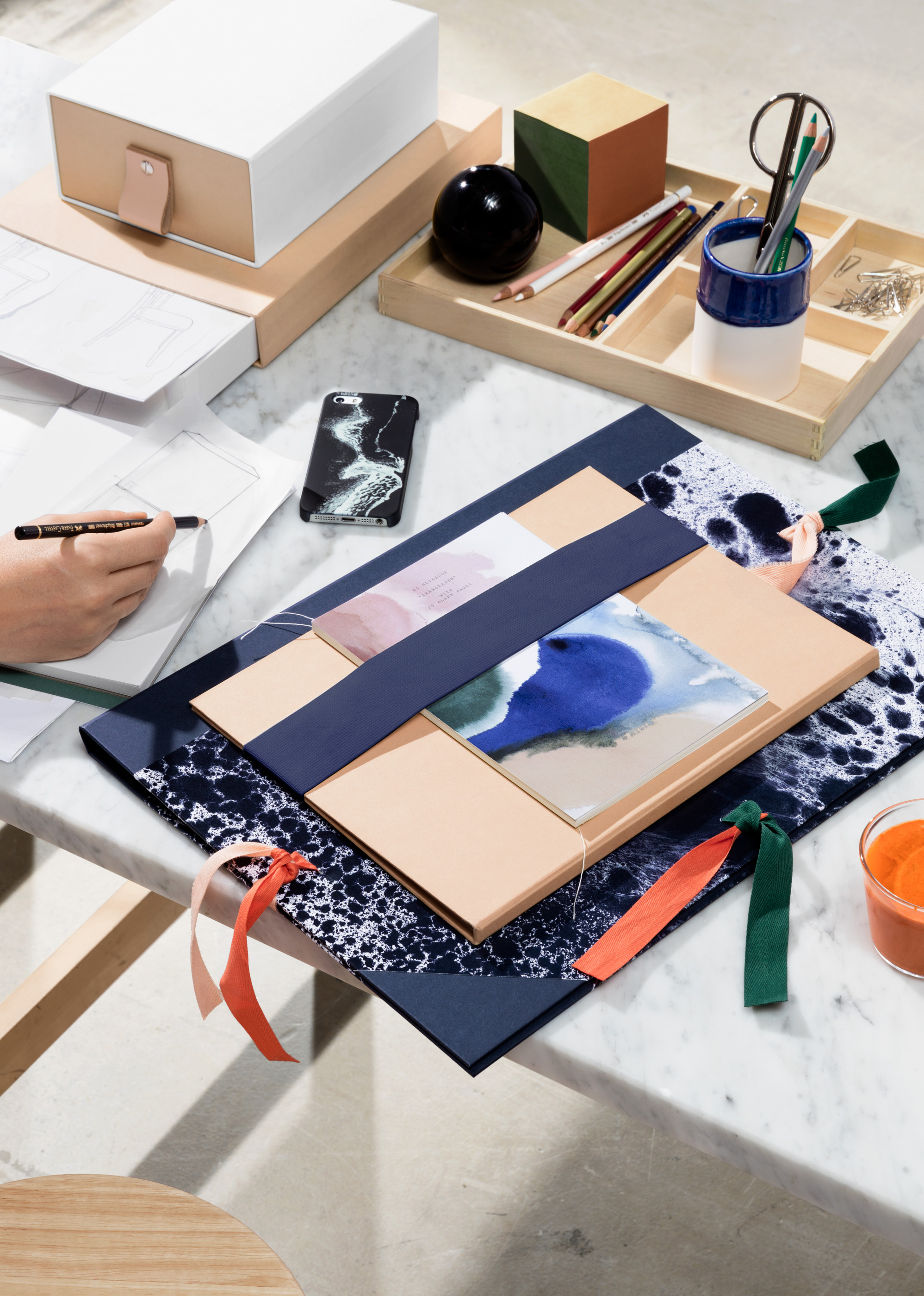 & Other Stories is designed and arranged to give you that thrilling shopping experience you can only receive whilst exploring a gift shop or a boutique store in some city far away from your hometown. & Other Stories Dubai will hold pieces from The Paris Atelier Collection and The Stockholm Atelier Collection.
The Paris Collection is as dreamy and nostalgic as the city from which it borrows its name. This collection has a traditional heart, revealing marbled prints alongside gold-foiled phrases in French. You can just smell the Edith Piaf love songs on those pieces.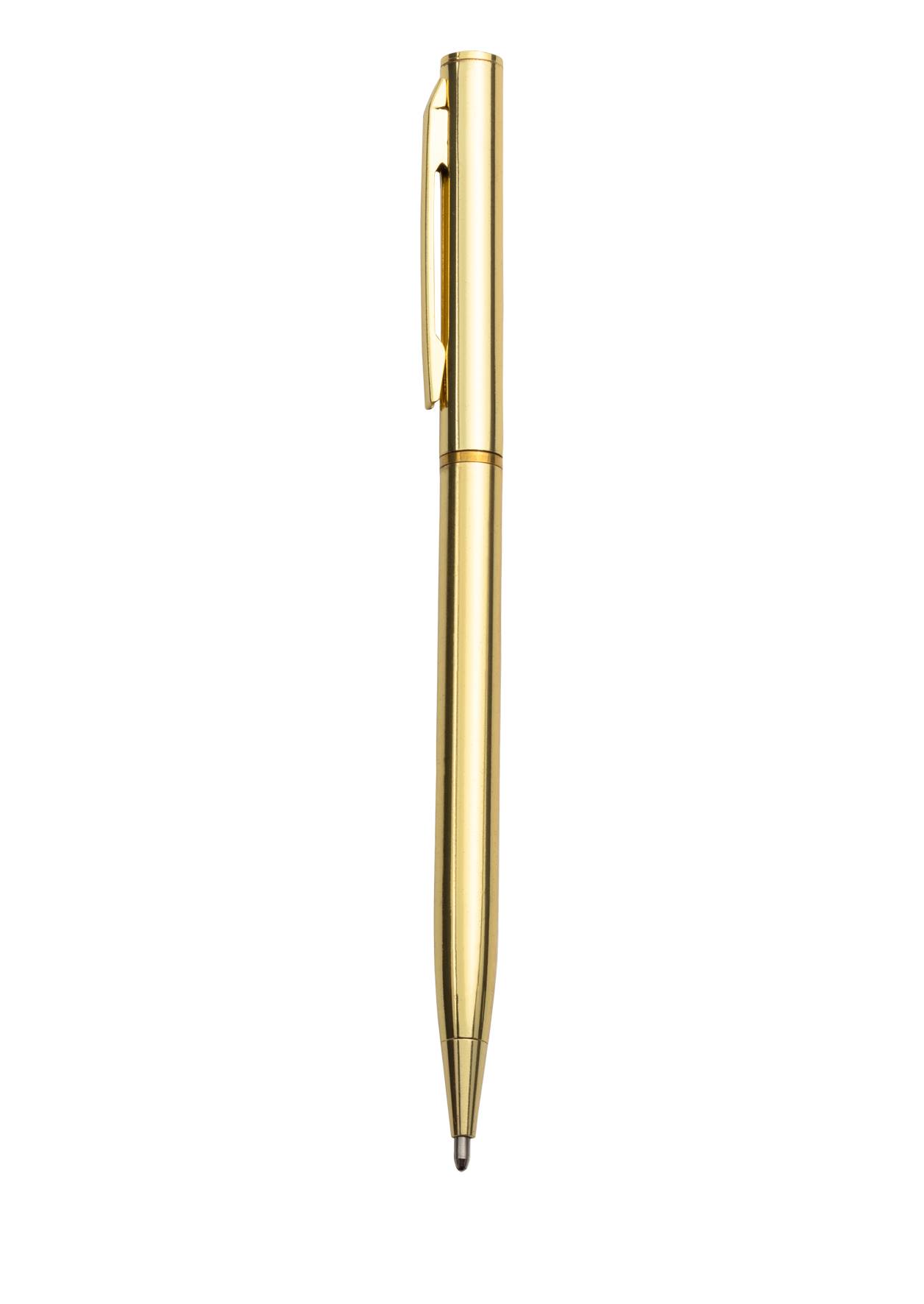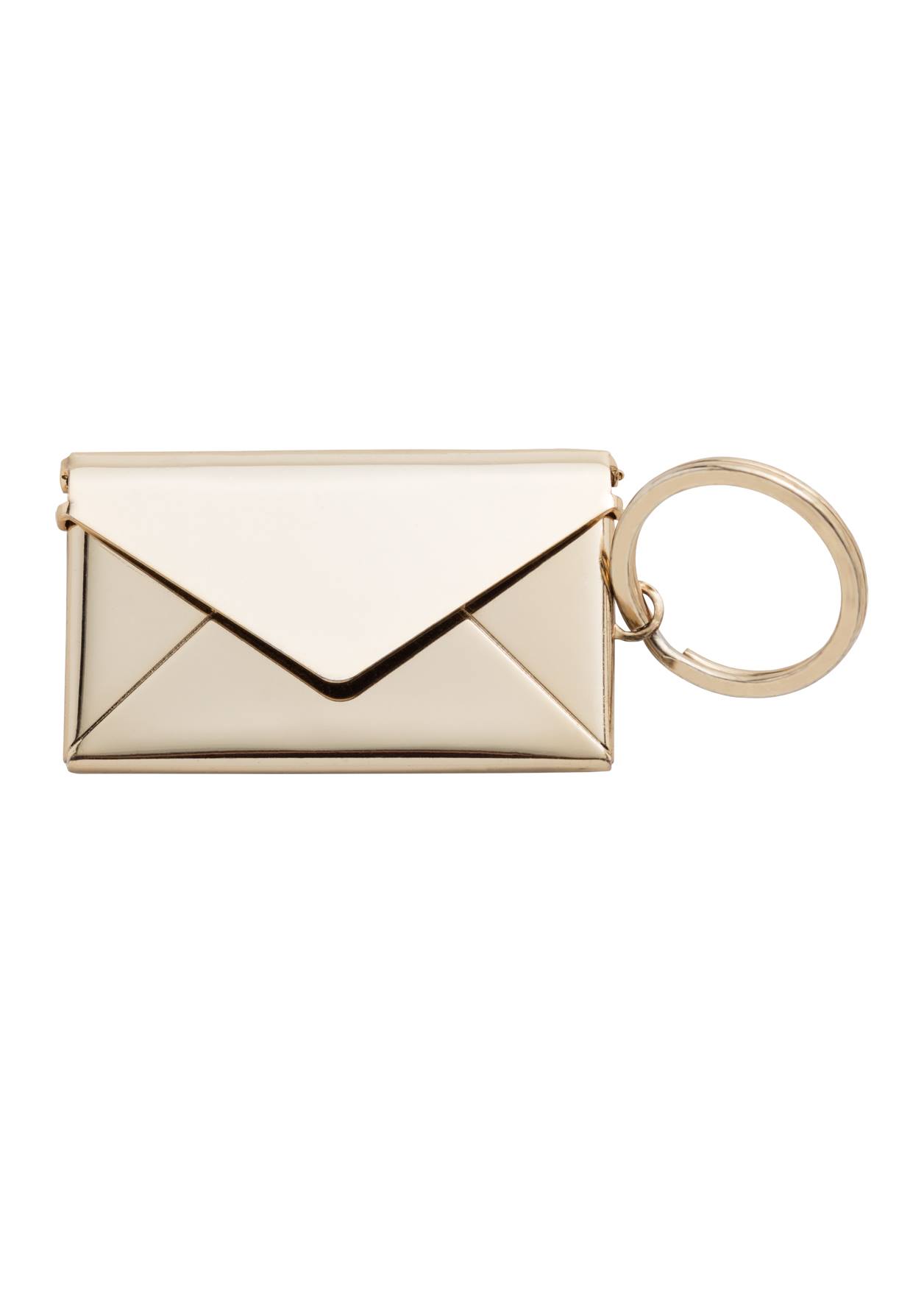 The Stockholm Collection, however, is for the edgy souls out there who are in love with patterns, metals, marbles, and vibrant colors.
For all those writers seeking notebooks and envelopes, or boyfriends seeking to surprise their dearests with a fabulous accessory, & Other Stories Dubai is the place that will help you tell your unique stories (pun not intended).
WE SAID THIS: Thank you, Dubai, for making us super jealous with yet another amazing store opening!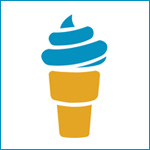 Comments