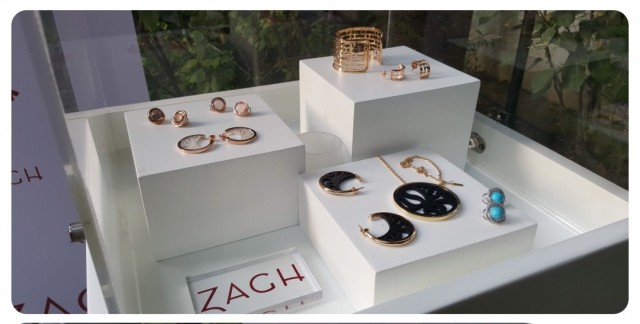 Have you ever had a certain image of the kind of jewelry you want to wear, but found no resemblance of it whatsoever?
Riham Zaghloul, founder and designer at Zagh Jewelry, faced the same problem. Coming from a family of artists, Zaghloul was filled with talent to be able to visualize and design the ring she had in mind.
From then on, Zaghloul went to many factories and workshops only to realize one thing: She would never get the ring she had in mind with the quality and design that met her standards with the resources we had available in Egypt.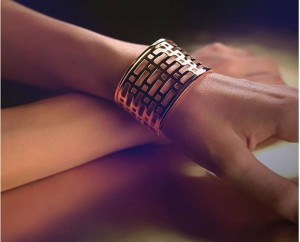 Set on a mission, Zaghloul travelled to Valenza, Italy and learned how to make the design and finishing of global standards.
Aiming to provide the market with unique Egyptian designs having impeccable finishing, Zaghloul set up two workshops in both Italy and Germany to provide her with the resources she needed.
With the aim of bringing this quality and standard back to Egypt, Zaghloul created a name for herself bringing together distinctive, one-of-a-kind pieces of art in the form of jewelry and hoping to bring back these artisan skills and escalate the quality of jewelry made in Egypt.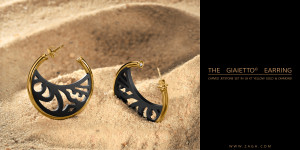 The collection is stunning to say the least. Inspired by the tashkeel in the Arabic Calligraphy that she'd been taught for years, Zaghloul captured their beauty in the finest way possible.
With other inspirations such as Egyptian architecture and the curves forming the bond of maternity, the pieces of jewelry are spectacular.
"ZAGH brand is based on uniqueness in design, authenticity and quality. In my opinion, a piece of jewellery should trigger an emotion, accentuate a mood or enrich the aura of its wearer. It should complement their personality, and blend in with their character," Zaghloul said.
"My designs are thoughtful reiterations of cultural themes that are modern and minimalistic, yet, there is nothing rustic about them." she explained. "I'd like to think of ZAGH's jewelry as a lifestyle brand; offering a contemporary taste of what modern Egyptian culture is perhaps prepared for: evolution."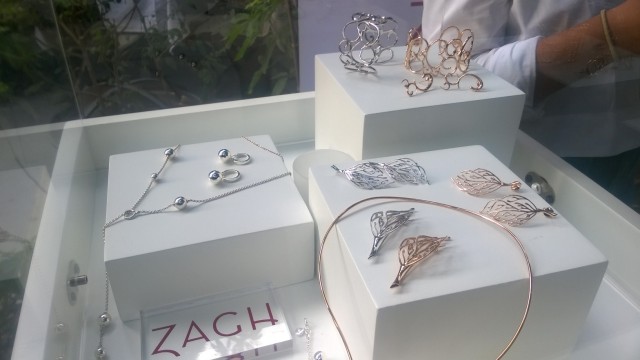 And that is exactly what you feel when you set eyes on her incredible gold and silver collection.
We've never seen this kind of finishing from an Egyptian brand before, but it sure brings us a lot of hope to reaching global standards.
Zagh is already planning to go international and we're sure the world will love what she has to present.
WE SAID THIS: For more beautiful designs, like Zagh Jewellery on Facebook here or follow them on Instagram here.