All You'll Want for Christmas Is This Gingerbread Burj Khalifa
Via Popsugar
Okay so, everyone knows Christmas is almost upon us, AKA desserts! The most festive dessert of all, and by that we mean gingerbread, has been spotted inside the Dubai International Airport, and oh my, we can't even.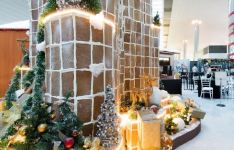 Burj Khalifa transforming into a gigantic gingerbread is the epitome of the festive spirit. At 14 meters high, the sculpture inside the airport is pretty darn amazing. According to Popsugar, Dubai Marina staff created the edible Burj Khalifa.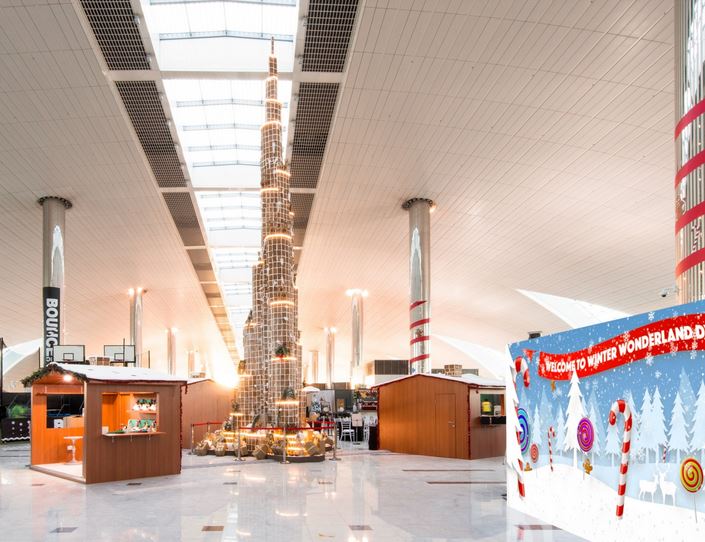 Expect to see 30,000 gingerbread panels that are made from 180kg of flour, over 1,600 kg of icing sugar, 216 liters of honey and 23kg of ginger powder. We know, right?
WE SAID THIS: All we want for Christmas is this.