You know when you're bored on your phone, scrolling through your feed then you bump into this gorgeous landscape picture and think, "this picture is only amazing because it was taken on an expensive camera?" Well, Egyptian photographer Abdel Rahman Gabr – aka Koree – teamed up with mobile giants Huawei and proved that you don't need expensive gear to capture breathtaking photographs. How did he prove that? Well, with the Huawei Mate 9, of course.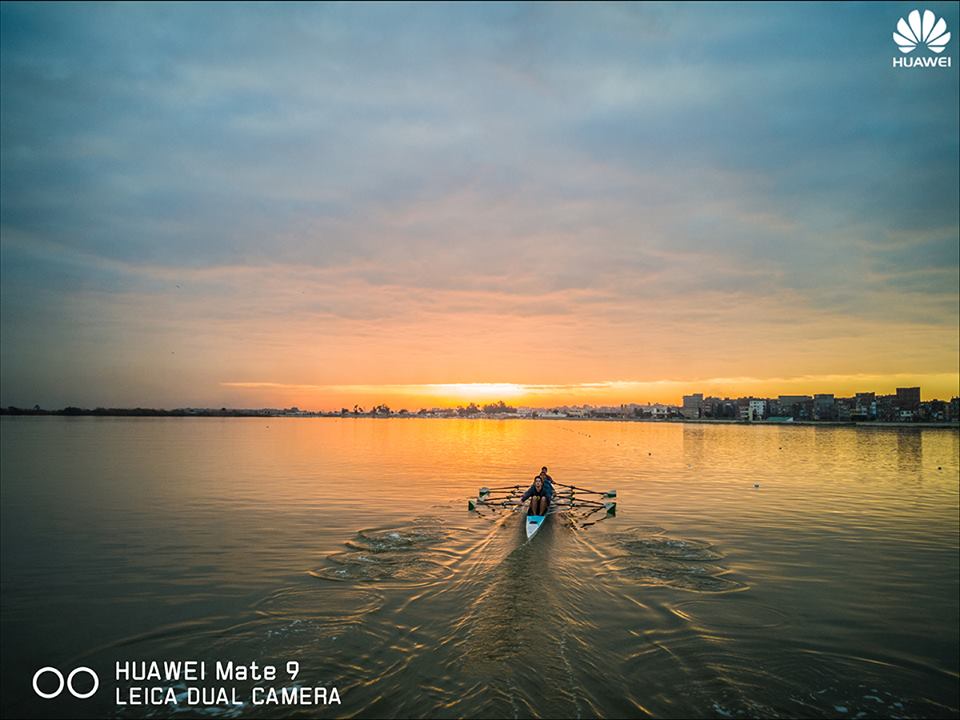 Gabr is the photographer behind those superb photographs that people have been sharing all over social media. Every single one of those pictures were taken and edited using the Mate 9. When asked about why he picked those certain places, Gabr said this:
"I wanted to show Cairo in a different way, I wanted to capture pictures and make people from Cairo ask 'where is this?' So it was a quite a challenge, to be honest. But the phone helped me out in all sorts of ways."
If you're into the art of photography, you've probably struggled with your lagging laptop when you tried to import RAW files. Why? Obviously because yon cannot edit RAW files from an actual phone. For those of you who don't know what RAW files are, it's the digital negative form for images. It's the exact format of how the image was taken from the camera without any processing whatsoever, which gives any Mate 9 user the option to process the picture themselves.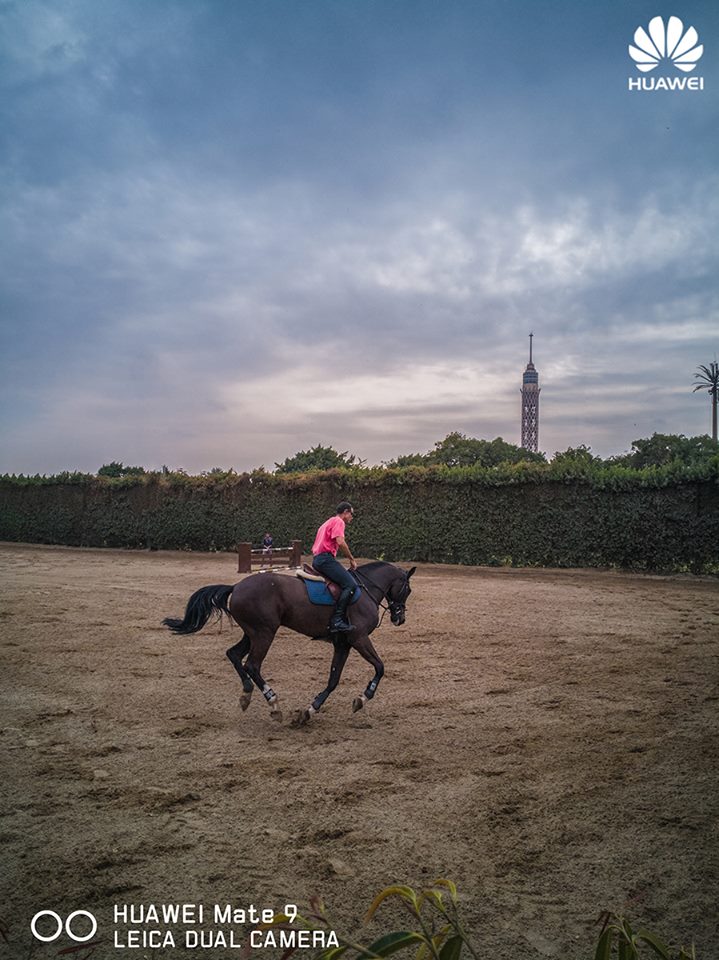 "I downloaded Adobe Lightroom and imported all my RAW files in the app. When using a laptop, the software is usually pretty slow but when I used the Mate 9, it was surprisingly really fast. This is quite a big deal for me because I travel a lot and I always want to edit and upload my content on the go."
The Mate 9 also boasts different modes, and unlike many other phones and digital cameras, they're actually very helpful. The night mode, for instance, can take multiple exposures and blend it automatically in the picture with one click of a button.
" The Leica menu which is all about simplicity has been very helpful. Navigating the camera's menu has never been so easy," Gabr stresses.
WE SAID THIS: Born in Queens, New York, the

half-Korean half-Egyptian filmmaker and photographer is L

eica's official photographer in Egypt, and other than his Mate 9 pictures, he won numerous awards.