You Can Audition for Disney's Live-Action Aladdin in the UAE This Weekend
Via Disney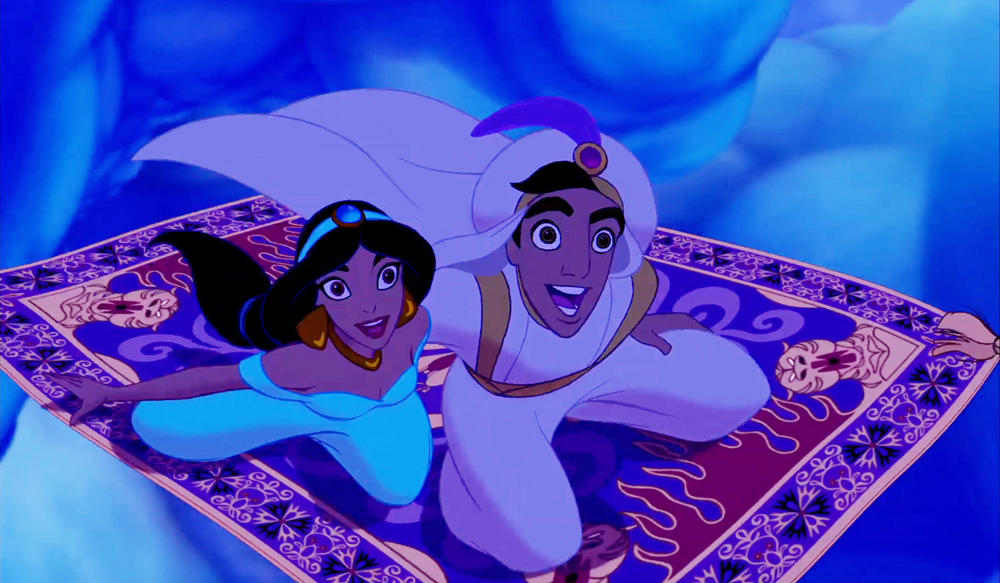 Ever since news broke that Disney was looking for Middle Eastern actors for the roles of Alaadin and Jasmine in their live-action remake of the 1992 classic, everyone has been channeling their inner Meryl Streep.
Execs were in the hunt for their two stars in the UK and Egypt, but now, auditions are actually being held in the UAE as you're reading this.
If you think you've got what it takes to show people a whole new world, head to Abu Dhabi's twofour54 building today between 11:30 am and 6 pm to audition. Worry not, if you can't make it on time because you still have the chance to audition from 1-6 pm this weekend (April 7 and 8) at Dubai's Aurora Tower that's located in Media City.
The casting call is looking for people between the ages of 18-22. They've also specified that whoever is auditioning for Alaadin and Jasmine need to be "charming, street savvy, charismatic and fit."
WE SAID THIS: For more information, contact 02-4497044 or stars@pyramedia.biz